Explorando el Universo Inmobiliario en Gen Blue: La Conferencia Anual de Coldwell Banker®
November 13th 2023
Coldwell Banker España recently delved into a vibrant world of innovation, learning, and opportunities at the prestigious brand's international conference: Gen Blue. This annual event, held in Atlanta, has solidified itself as a hub where real estate professionals can explore the latest trends, share knowledge, and establish meaningful connections. Among the distinguished participants who brought this event to life were key figures such as François Carriere, CEO of Coldwell Banker Spain, Silke Ditrich, the General Manager of Coldwell Banker Spain, and María Marquardt, the Marketing Director.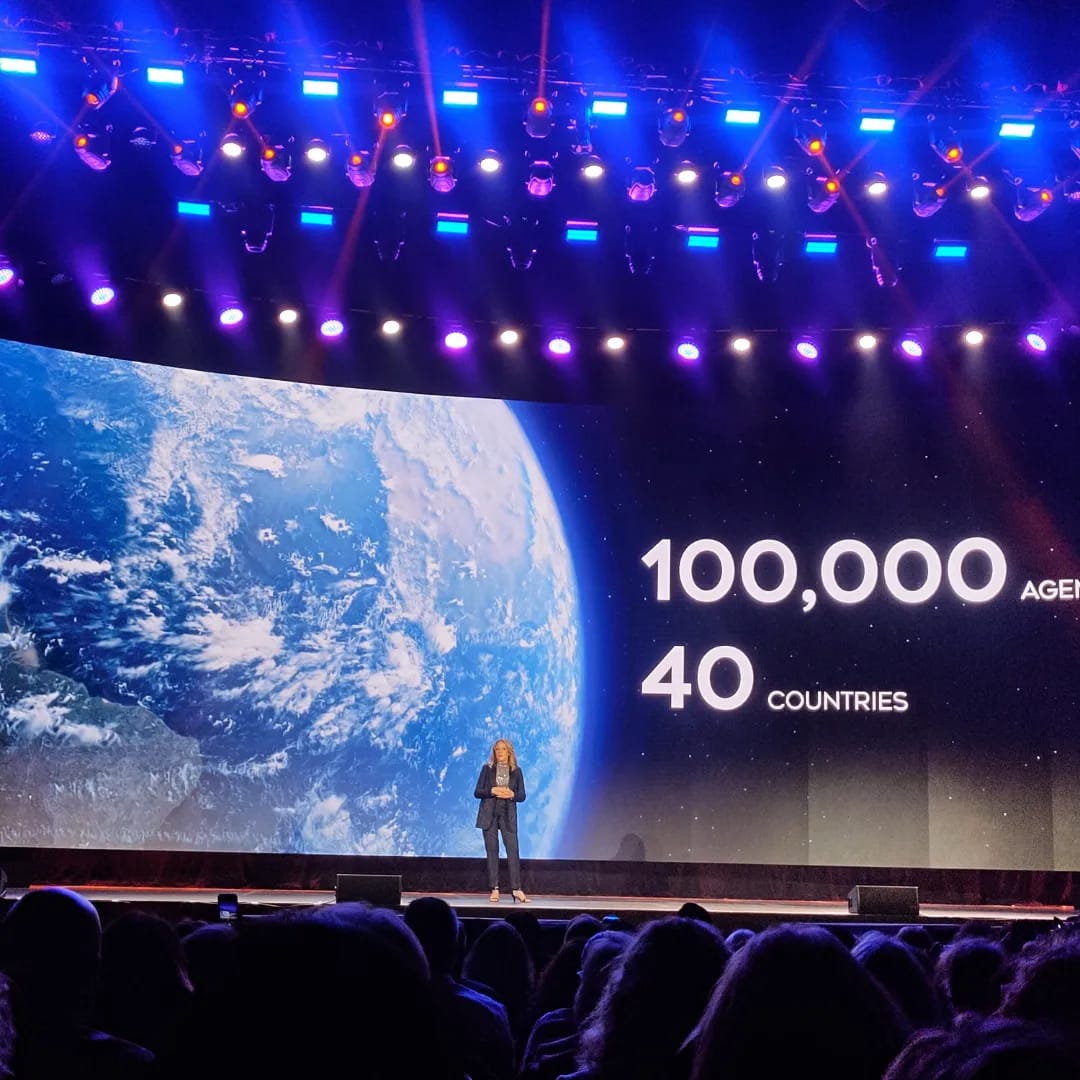 Inspiring Innovation
Gen Blue is more than just a conference; it's a window into the future of the real estate sector. Attendees from Coldwell Banker Spain had the opportunity to immerse themselves in engaging sessions that addressed emerging technologies, cutting-edge marketing strategies, and the latest industry innovations. From artificial intelligence to digital marketing, Gen Blue offered a comprehensive view of how innovation is shaping the global real estate market.
Appointment of New CEO Jason Wuagh
During the exciting annual GEN BLUE conference, the arrival of a visionary leader at the helm of Coldwell Banker Spain was announced. Jason Wuagh has been introduced as the new CEO, bringing with him extensive experience and an innovative perspective to the national real estate market.
With over two decades of experience in the industry, Jason has demonstrated exceptional ability in driving growth and operational excellence in similar organizations. His strategic approach and passion for customer service excellence align perfectly with Coldwell Banker's philosophy.
The announcement of Jason Wuagh as CEO of Coldwell Banker Spain marks an exciting and promising moment for the company. His inspirational leadership and innovative vision will undoubtedly propel the firm to new heights in the Spanish real estate industry, further strengthening its commitment to quality, innovation, and service excellence.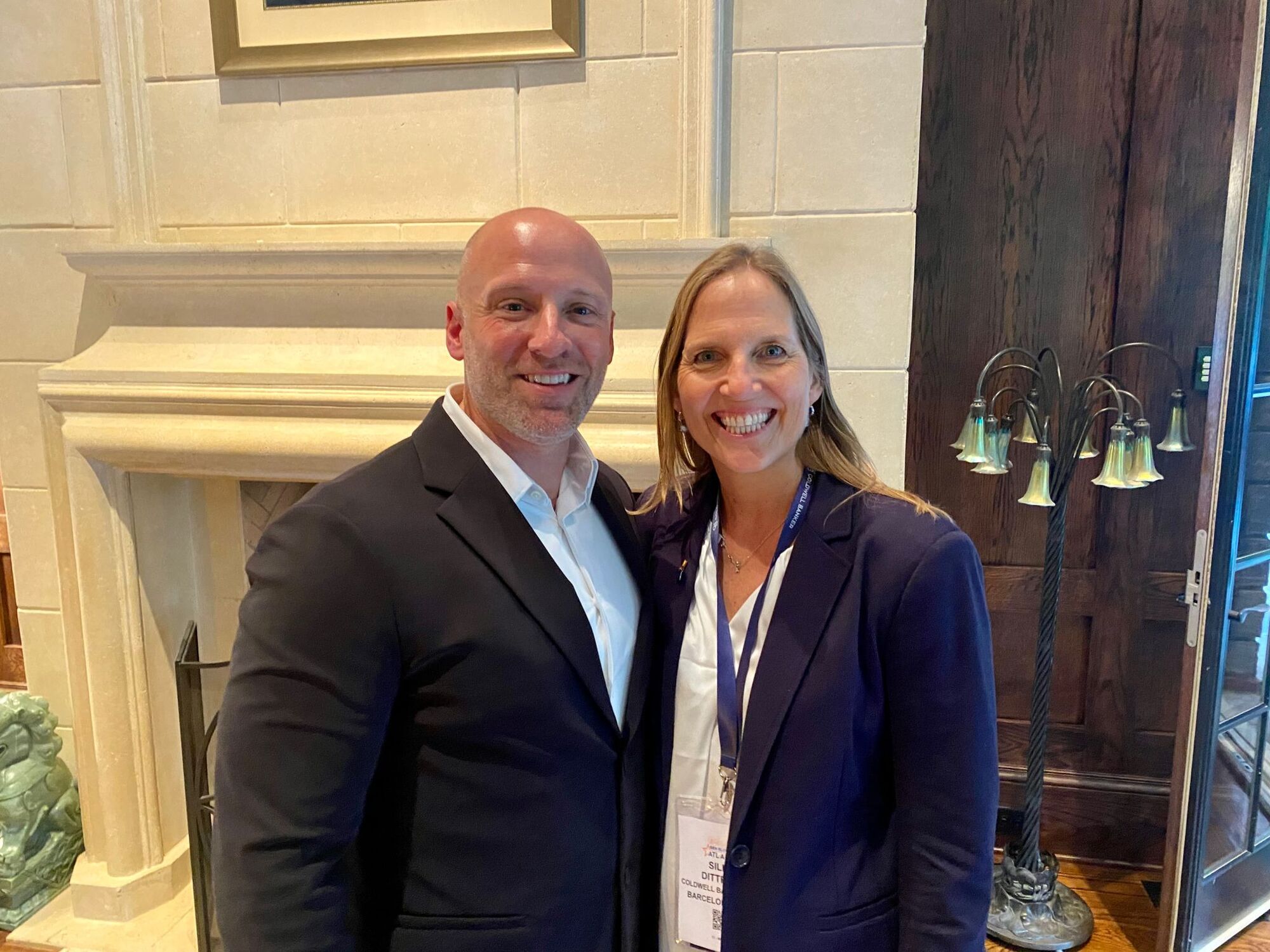 Shared Exciting Moments
The conference was the perfect setting to share exciting moments and experiences. Coldwell Banker Spain actively participated in various activities, from panel discussions to inspiring presentations by prominent leaders in the sector. These moments not only offered valuable insights but also strengthened the sense of community among real estate professionals.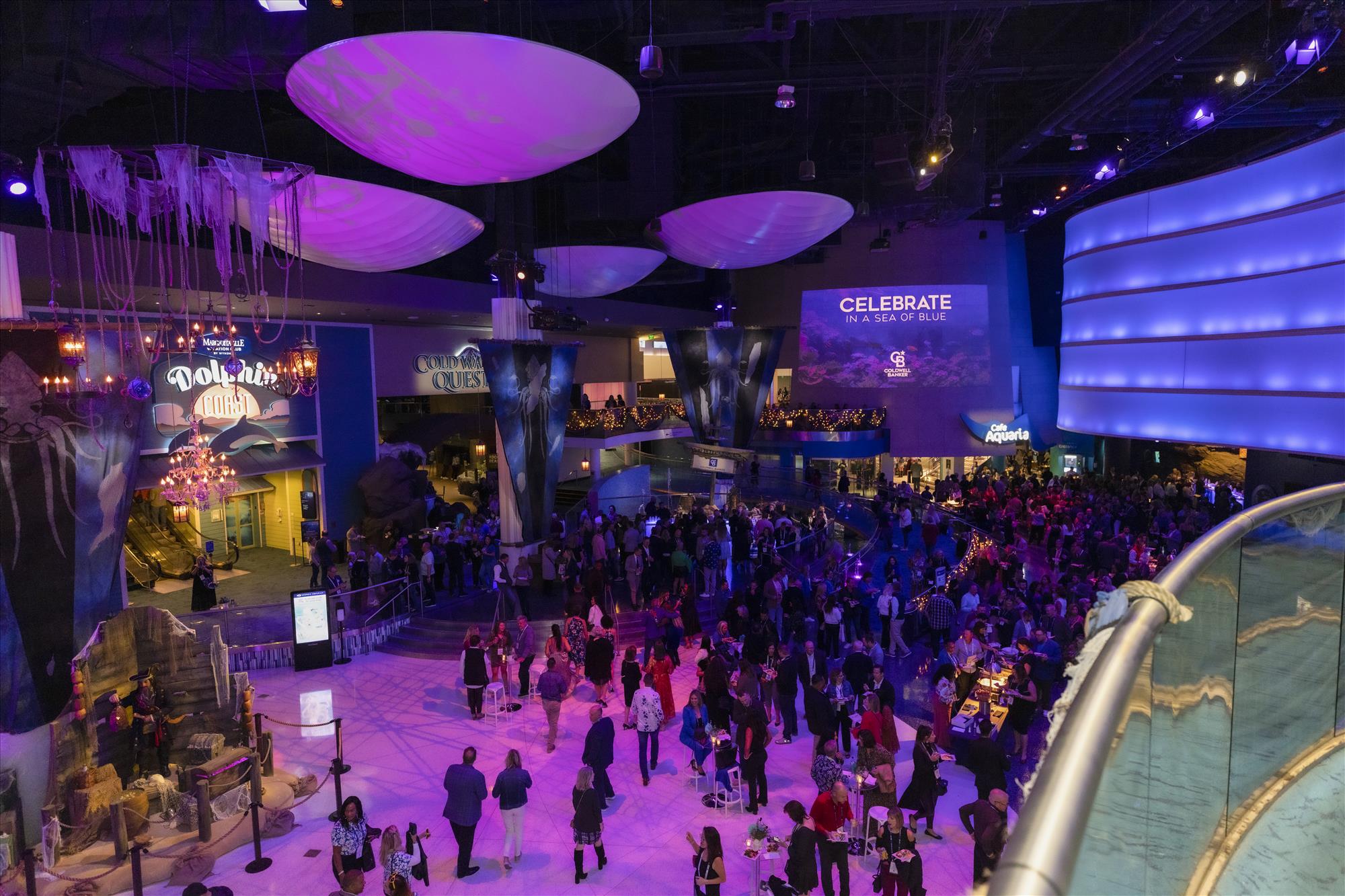 Atlanta as the Backdrop
Choosing Atlanta as the venue for Gen Blue added a special touch to the experience. This vibrant city not only provided an inspiring backdrop but also offered unique opportunities to explore the local culture and establish personal connections. Beyond the formal sessions, attendees had the chance to immerse themselves in Atlanta's rich cultural and culinary scene, further enriching their experience.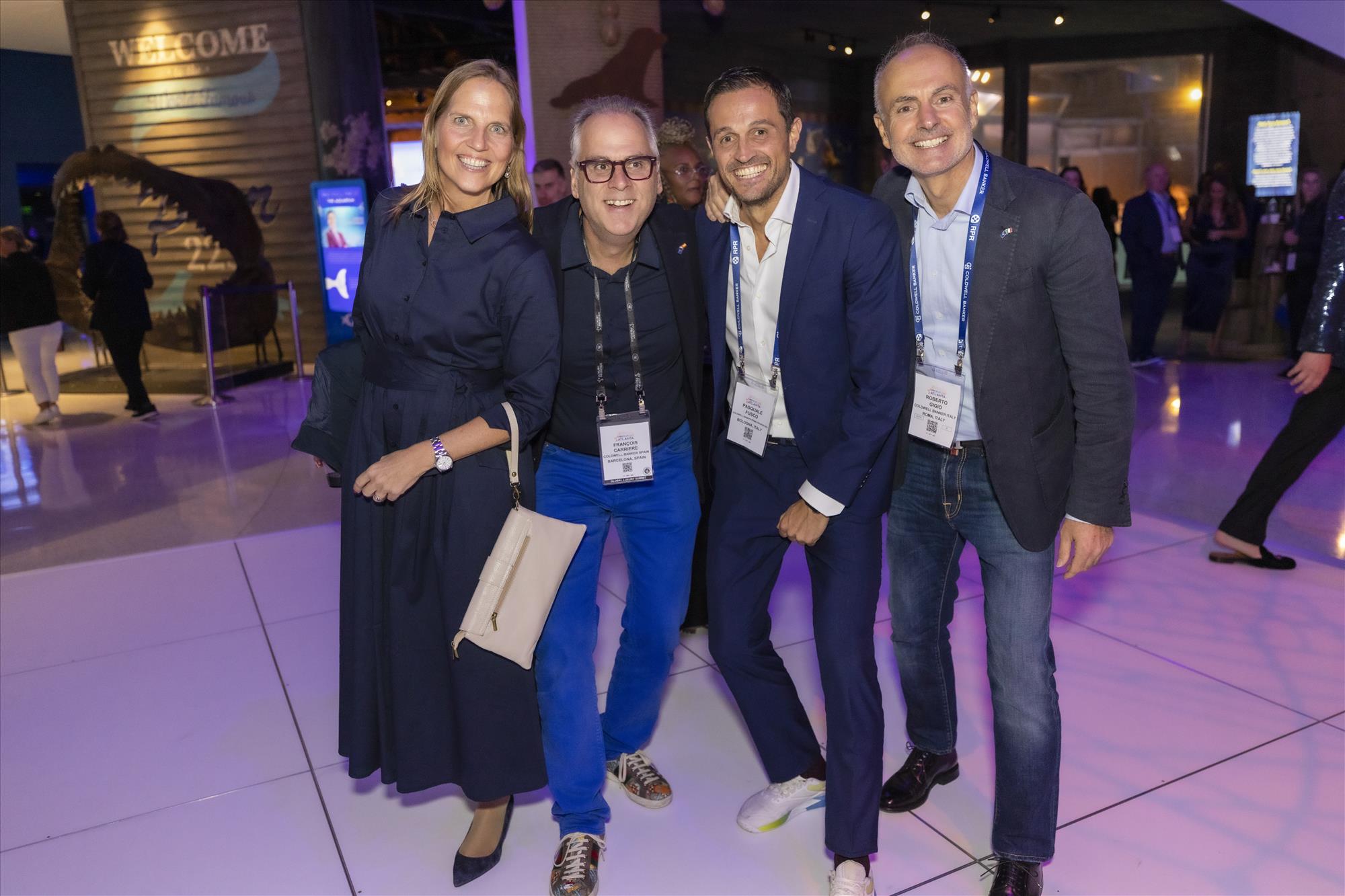 Shaping the Real Estate Future
Gen Blue was not just an event to reflect on the current state of the market but also to look towards the future. Coldwell Banker Spain emerged from this annual conference with a renewed vision and innovative strategies to tackle the challenges and opportunities presented by the ever-evolving real estate world.
In summary, Gen Blue is not just an event; it's an experience that transforms, connects, and catalyzes growth in the competitive real estate world. By participating in this conference, Coldwell Banker Spain has once again demonstrated its commitment to excellence and its readiness to lead the way toward the future of the real estate sector. Here is just a glimpse of the exciting journey that was Gen Blue in Atlanta!