About us
Guiding you home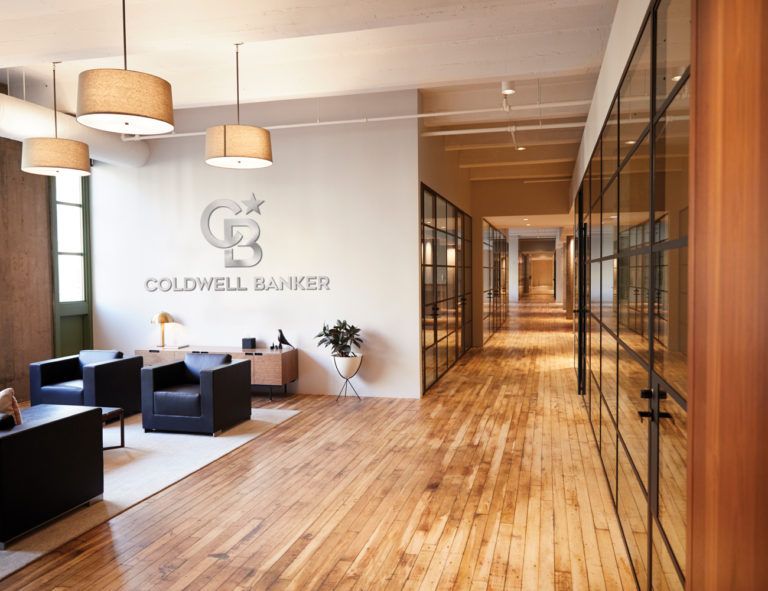 Coldwell Banker© Let us show you the way to your new home.
The Coldwell Banker® brand is one of the biggest and most trusted names in the world of real estate and one of the most powerful networks of high-end real estate brokerage. Our entire network has the shared purpose of providing a high level of service at all times and an exceptional experience. Coldwell Banker® has more than 3,000 offices and more than 100,000 advisors in over 40 countries, united by perhaps the strongest legacy in real estate.
Our Mission
To make the real estate agencies of the Coldwell Banker® network leaders in the local market, offering excellence and the best quality service. The Coldwell Banker® team in Spain supports its franchisees and guides them in their growth, providing them with advice, training, marketing and communication services.
Our Vision
Our entire network is backed by an internationally recognised brand, with constant support and the best customer service. Coldwell Banker® offers its clients only the best experience during the process of buying or selling a property, thanks to our in-depth knowledge of the market, extensive experience in real estate transactions and professional spirit.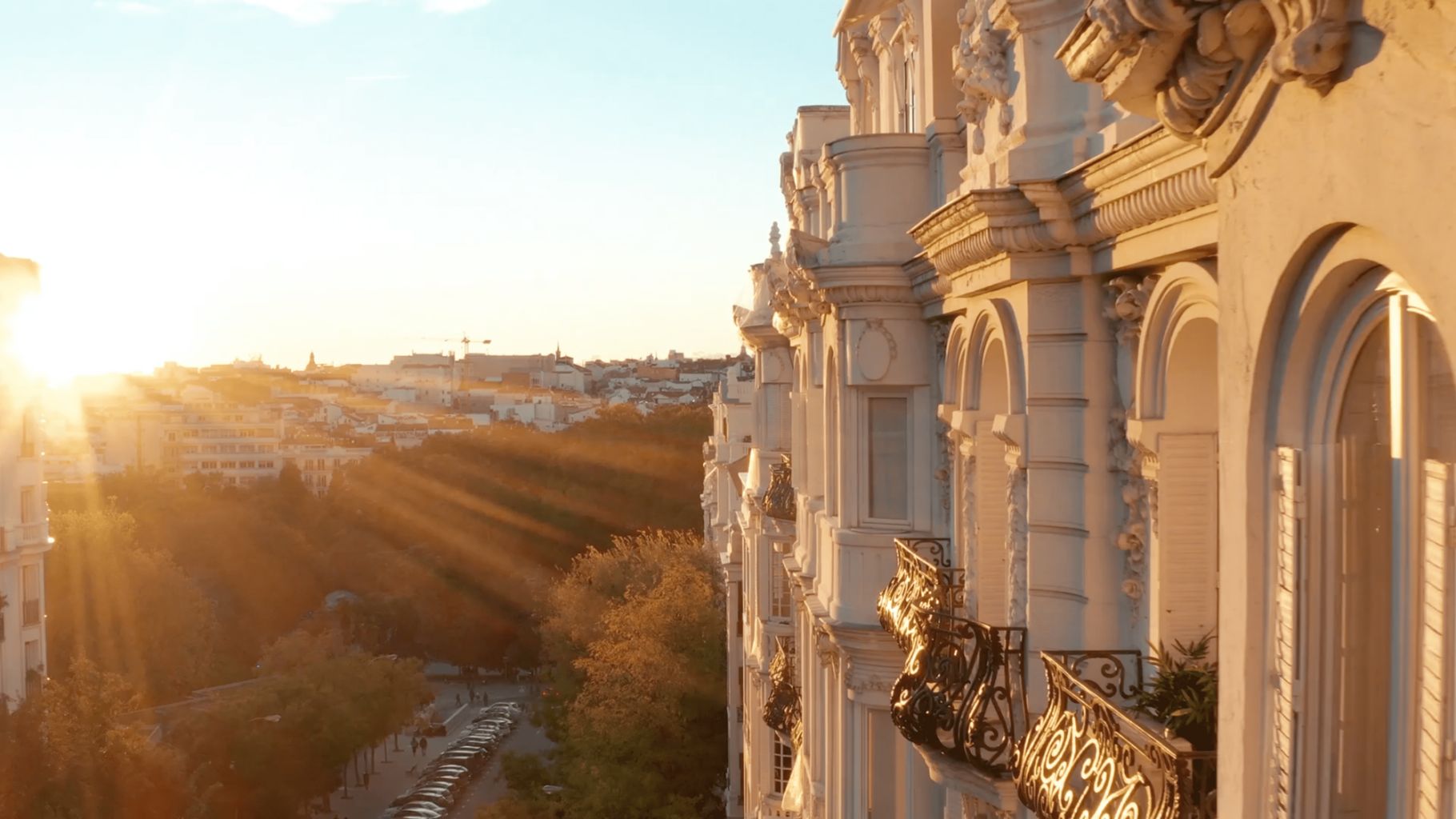 Guiding families to their dream homes since 1906
Our values
Home
Our most important value, home represents love and emotion in the most unique way. We find the best home for our clients through the experience, passion and energy that characterizes us as a brand.
Awesomeness
It is the mentality that is always present in our advisors. It is an optimistic feeling that inspires to carry out actions that leave no one indifferent. This value perfectly describes what is happening on our global network.
Creativity
From our beginnings in 1906 we saw things differently. We have constantly found new ways to help our clients thanks to the incorporation of innovative tools in the real estate industry.
Excelence
We are certain that we must be the best in all our actions. For this reason, we take every opportunity to offer our consultants and franchisees the best resources so that they can provide an exceptional service.