Coldwell Banker® Global Luxury
Marketing program
The Coldwell Banker Global Luxury® program redefines the world of luxury real estate marketing. The prestige of the Coldwell Banker® name, combined with state-of-the-art technology, customized marketing strategies and one of the strongest global real estate networks spanning more than 100,000 independent advisors in approximately 3,000 offices in 40 countries, transcends oceans, continents and language barriers. Our high-end property specialists, many of whom are among the world's top luxury real estate advisors, have been involved in the real estate transactions of some of the most prominent properties of all time.
Experience, expertise and results
Since 1933, owners around the world have relied on Coldwell Banker Global Luxury® to market their most exclusive properties. Our advisors are trained and certified to develop a marketing strategy to reach the most discerning audience. Every day our advisors specialised in this sector carry out transactions worth more than 115 million Euros.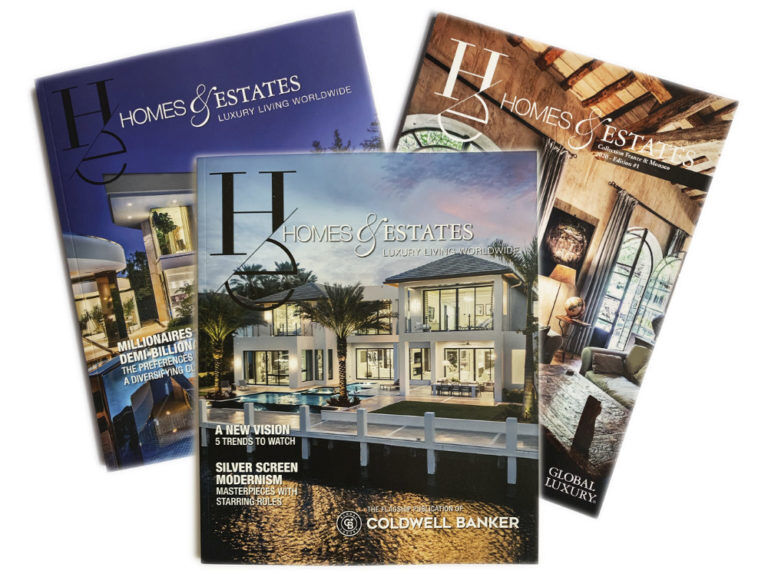 Coldwell Banker Marketing Global Luxury©
Homes & Estates is the Coldwell Banker® network's own magazine dedicated to high-end properties. The publication is focused to a target audience of the top potential buyers in the local, national and international market.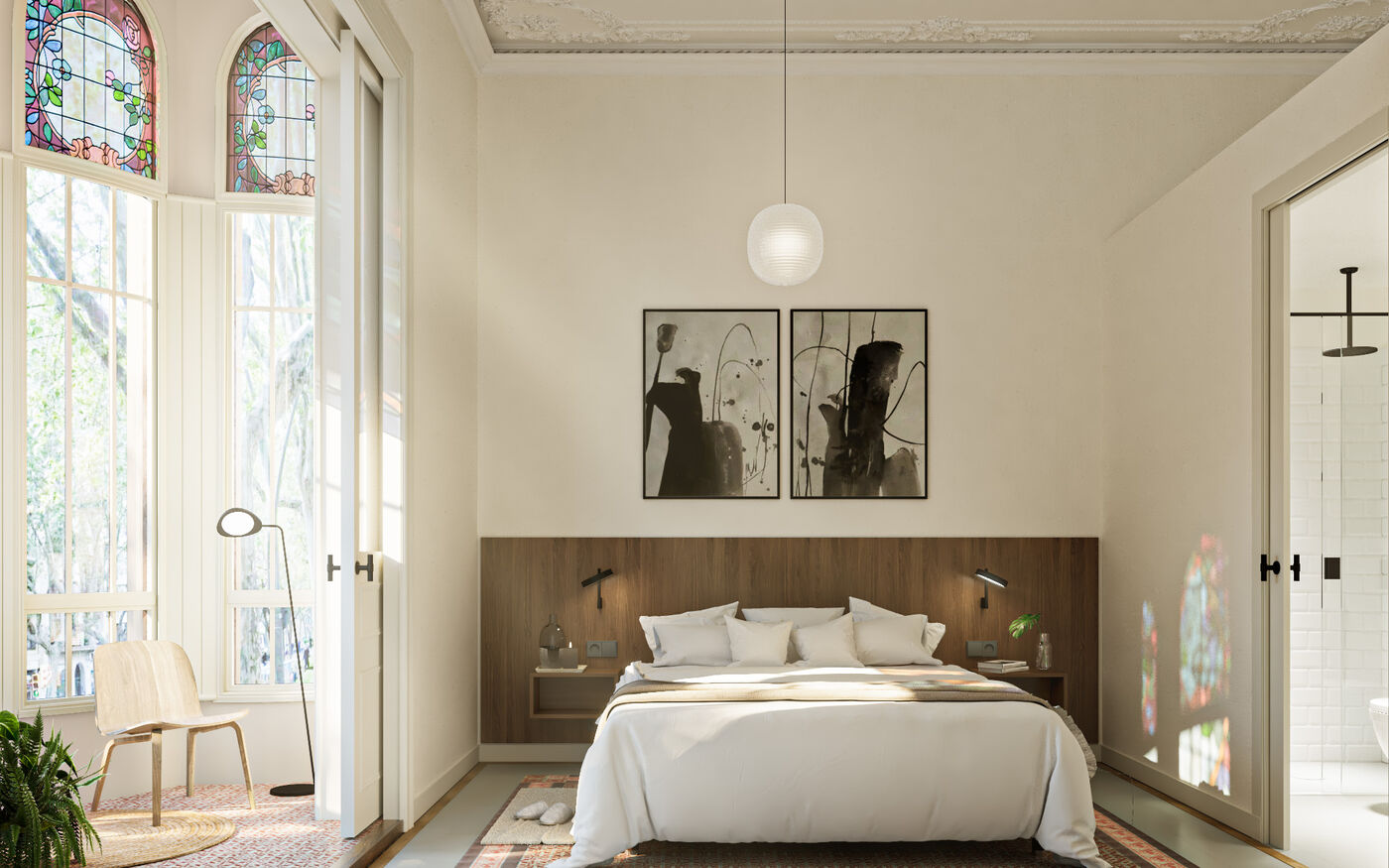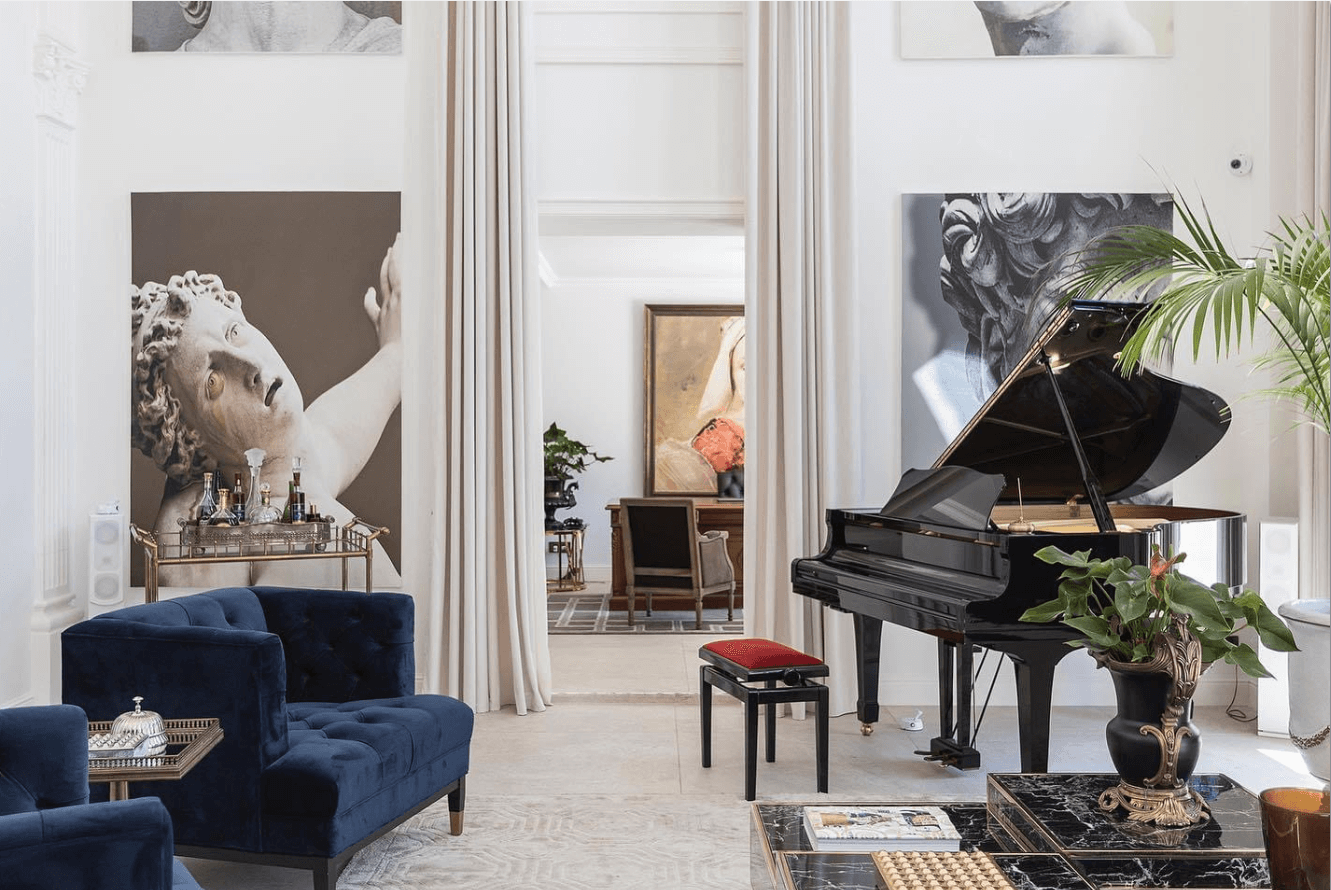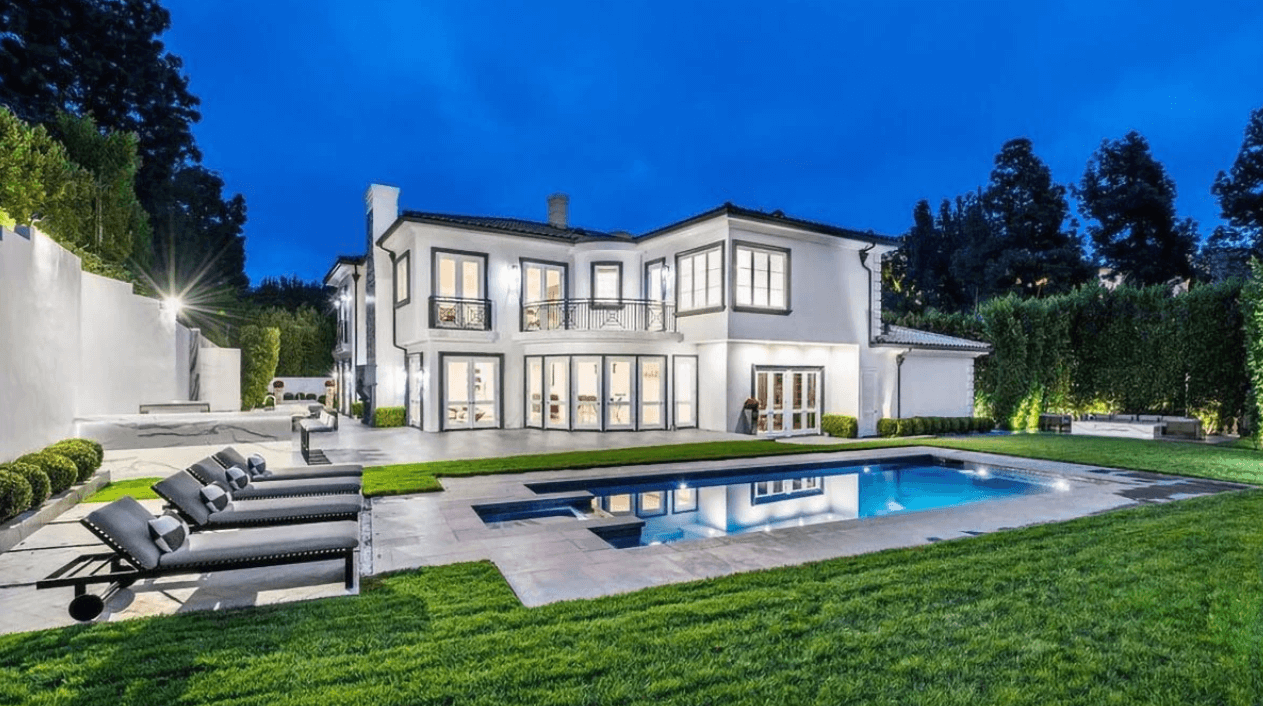 An exceptional service
An exceptional property requires exceptional service. Excellence has been the cornerstone of the success and reputation of our luxury portfolio for more than 80 years. Coldwell Banker Global Luxury® specialists are leaders in their profession and know-how to create exceptional experiences to satisfy the most discerning clients.
Strategic Partners in Media
FINANCIAL & NEWS
THE WALL STREET JOURNAL
NEW YORK TIMES
INTERNATIONAL NEW YORK TIMES
FINANCIAL TIMES
FORBES
CHIEF EXECUTIVE OFFICER
CONDE NAST
LUXURY GROUP
ARCHITECTURAL DIGEST
CONDE NAST TRAVELER
THE NEW YORKER
VANITY FAIR
LUXURY REAL ESTATE
UNIQUE HOMES
OCEAN HOME
CITY LIFESTYLE &
SPECIFIC INTEREST
COUNTRY LIFE
LONDON DAILY TELEGRAPH
MILLIONAIRE ASIA
INTERNATIONAL ROBB REPORT
LUXURY PROPERTIES
UNIQUE HOMES CHINES
LUXURY LIFESTYLE &
GENERAL INTEREST
HOCES & STYLE
ELITE TRAVELER
HAUTE LIVING
CAVIAR AFFAIR
DUPON REGISTRY
TOWN & COUNTRY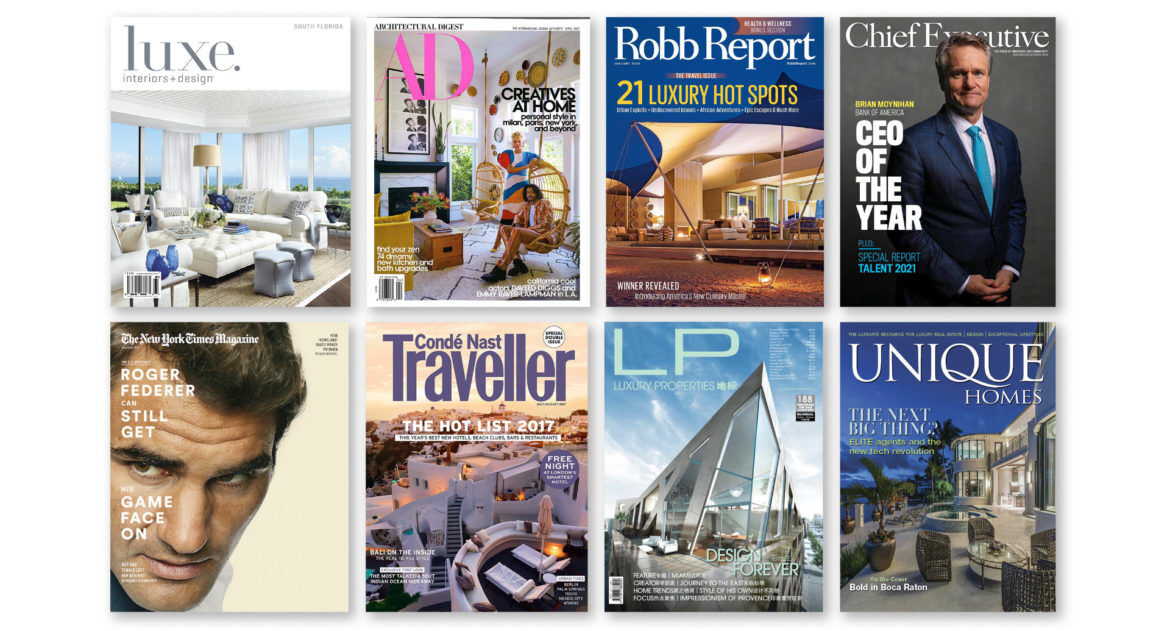 Digital Broadcasting