The art studio of the creator of Snoopy is for sale for 4 million dollars
October 5th 2023
The art studio of Snoopy's creator is for sale for 4 million dollars.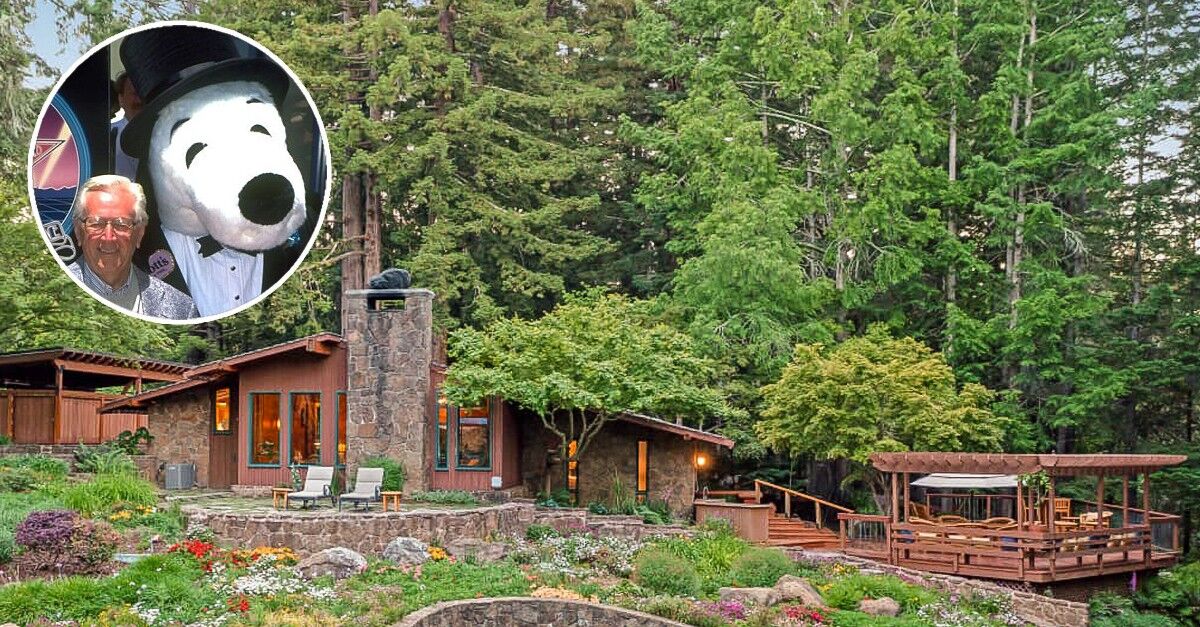 The residence available on the market is the former art studio of Charlie Schulz, the renowned creator of Snoopy, located in the beautiful Sonoma County, California. This exclusive property is now available for purchase, with a price tag close to four million dollars, which is approximately 3.79 million Euros. This stunning property sits on an extensive plot of over 100,000 square meters, with 29,600 square meters reserved for the space that houses the art studio.
This particular parcel has been owned by the Schulz family since 1976. Originally, in 1971, they decided to donate the entire property to a local church, which later subdivided the land into three parcels of approximately 36,000 square meters each. Throughout all these years, the family has used this place as their second residence, for family events, weddings, and even as a vacation rental option.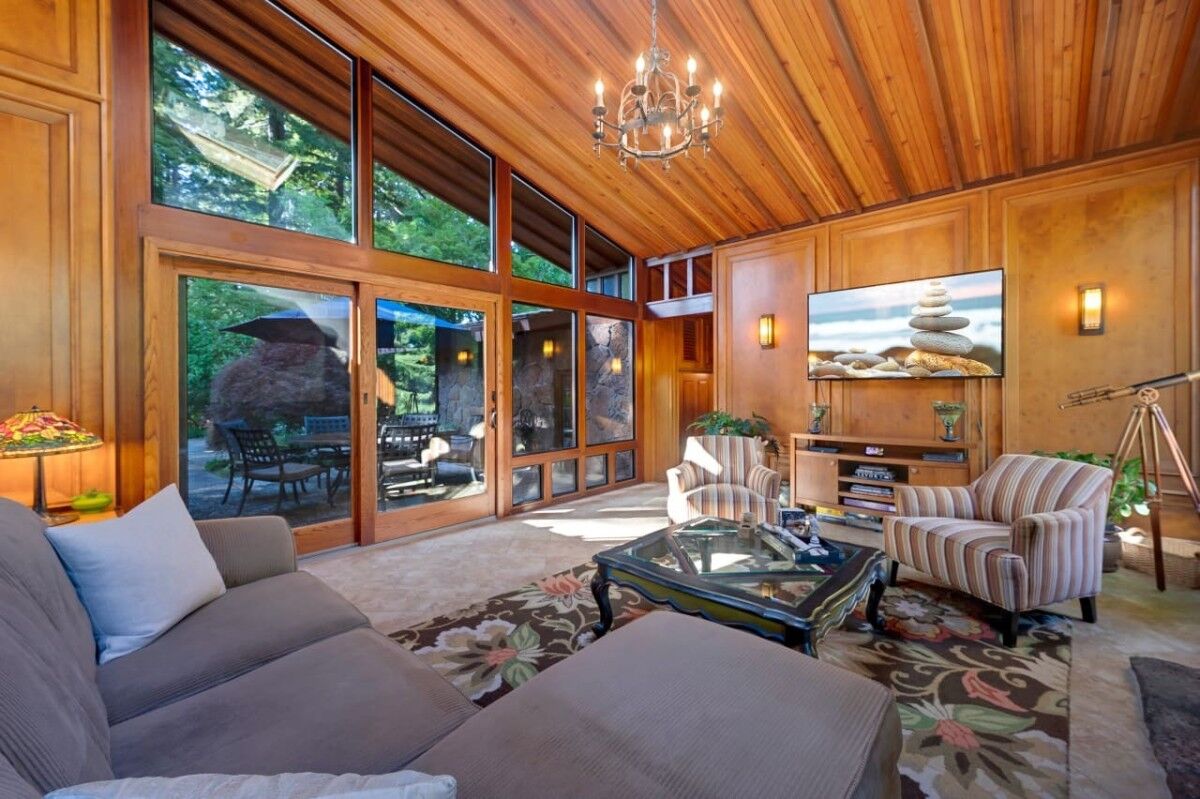 The art studio, a prominent feature of this property, was designed by the firm Steele & Van Dyk, who are also responsible for creating Snoopy's famous house located in the Charles Schulz Museum in Santa Rosa. Additionally, an adjacent vacant land of approximately 6,200 square meters is included in the sale.
The main house is constructed with sequoia and fir wood. Inside, it is comprised of one bedroom, two bathrooms, a kitchen equipped with granite countertops, charming vaulted ceilings, and an impressive stone fireplace that adds a distinctive touch. The property's surroundings offer spacious patios, a roomy terrace, and generous windows that provide panoramic views of stunning ponds.
The renovations that transformed the art studio into a bedroom included the addition of skylights, replacement of windows and sliding glass doors, mostly maintaining the original interior, including tiles and walls.
Furthermore, this property for sale features two garage spaces, a four-hole golf course, and natural trails surrounding the house. Carved wooden benches and sculptures created by the renowned local artist Glen Sievert have also been installed, adding a unique artistic touch to the property.