Investing in Real Estate in Barcelona: Opportunities and Perspectives
July 28th 2023
Barcelona, a vibrant and cosmopolitan city, has established itself as a real estate investment destination in Spain. With its rich history, impressive architecture, and a continuously growing economy, this Mediterranean gem offers numerous advantages for those looking to invest in the real estate market. In this article, we will explain the advantages of investing in real estate in Barcelona, analyze the current market, and discuss future perspectives.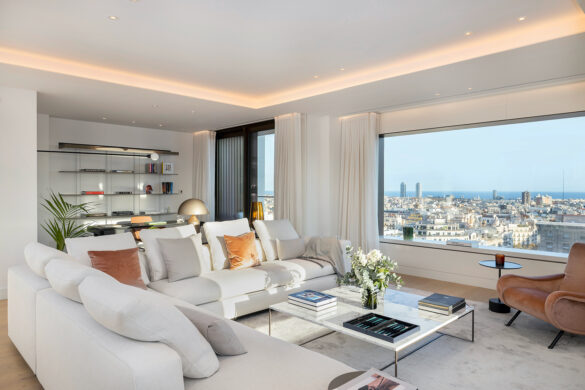 Stability and Profitability: Barcelona has proven to be a stable city in economic and political terms, making it a secure destination for real estate investment. The demand for housing in the city is high, both from local residents and tourists and expatriates looking to settle in this vibrant metropolis. This creates an opportunity for investors as the constant demand for rentals and properties for sale can generate solid long-term profitability. Touristic and Cultural Appeal: Known worldwide for its cultural richness, iconic architecture, and famous events such as the Mobile World Congress and Primavera Sound, Barcelona attracts millions of tourists each year, driving the demand for accommodations and vacation homes. Investing in apartments or flats for tourist rentals can generate significant income, especially in popular areas such as the Gothic Quarter, El Born, and the Eixample.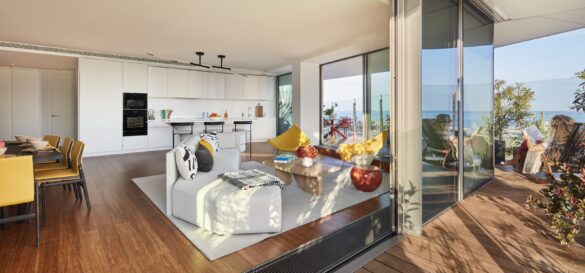 Economic Growth and Job Opportunities: Barcelona stands out as a major economic hub in Spain. The city is home to numerous national and international companies, as well as research and technology centers. Additionally, tourism, commerce, and the creative industry are fundamental pillars of its economy. These factors contribute to a dynamic and attractive job market, which in turn increases the demand for housing from professionals looking to settle in the city. Investing in residential and commercial properties can be an excellent option to capitalize on this growing demand.
Real Estate Market Perspectives in Barcelona: Currently, the real estate market in Barcelona is characterized by overall stability and sustained growth. Although housing prices have experienced an increase in recent years, the market remains attractive compared to other European capitals like Paris or London. This trend is expected to continue due to the growing demand for housing, both for purchase and rental. Furthermore, urban regeneration projects and infrastructure improvements, such as the Sagrera renovation plan and the development of the new technological district, are generating additional opportunities for real estate investors. These initiatives will contribute to the growth and revaluation of certain areas of the city, which in turn can provide attractive returns for those investing in properties in the Catalan capital.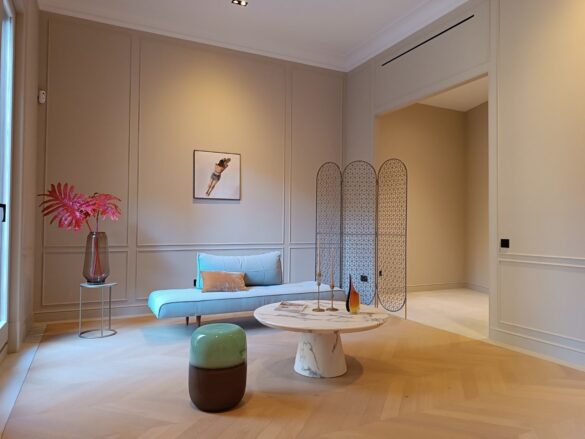 Conclusion: Investing in real estate in Barcelona offers numerous advantages, from economic and political stability to the city's touristic and cultural appeal. The constant demand for housing, both for rent and purchase, and the prospects of economic growth support investment in the city's real estate market. As Barcelona continues to be a desired destination for tourists, professionals, and expatriates, investment opportunities will remain solid in the future.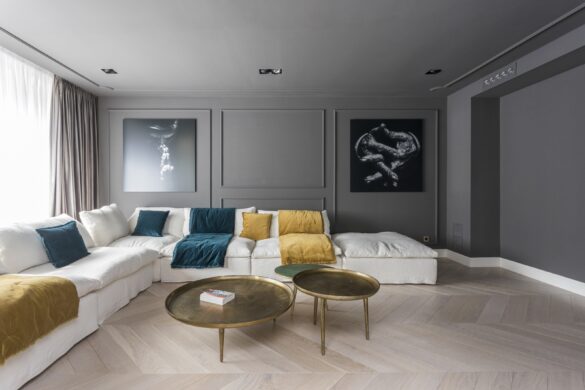 At Coldwell Banker Spain, we are committed to helping investors find the best opportunities in Barcelona's real estate market. Our team of experts is ready to guide you through every step of the investment process, ensuring you get the maximum return on your investment in this unique and exciting city.