The Coldwell Banker© way
Guiding you to the stars
Professional Opportunities at Coldwell Banker® Spain
Some of the benefits of working with Coldwell Banker©
At Coldwell Banker® our commitment is to turn advisors into outstanding professionals who can dominate the markets in which we operate. This has been our mission and driving passion for more than a century. We are achieving this through the specialised tools we provide, ongoing training in various business areas, specialised marketing material, content and all the support necessary for advisors to reach their goals. We take pride in exceeding all expectations in the real estate industry.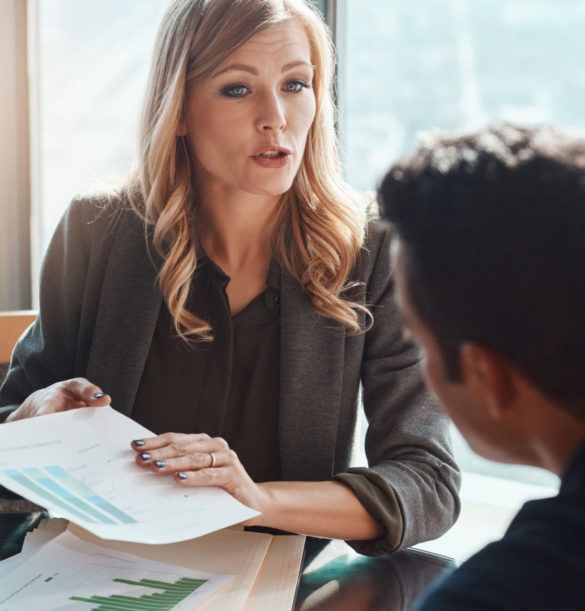 Ongoing Support
Support is the key to boosting your career. You will be mentored by professional experts who will help you to create the right action plan for you, guiding you to achieve your goals.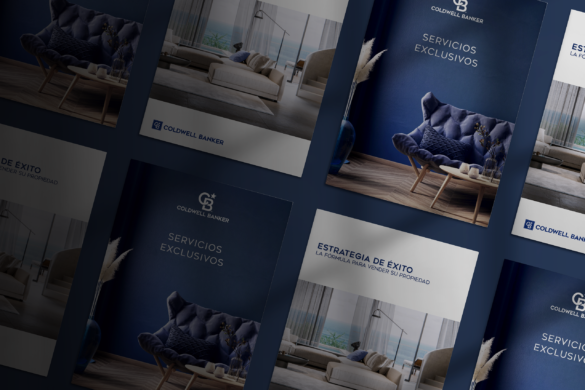 Marketing Strategy
We guide you through the complex world of marketing, advising you and accompanying you in the creation of your own marketing strategy so that you can offer a consolidated high-quality image. Our aim is to provide you with the most effective tools on the market so that you can maximise your profits.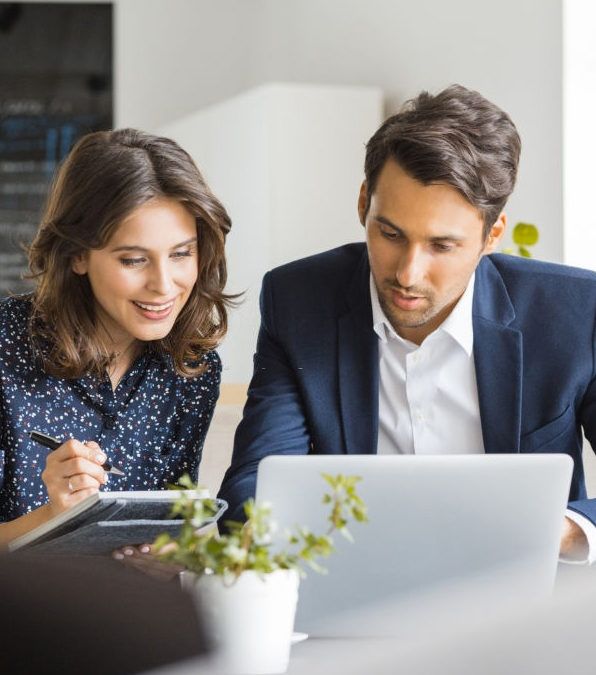 Personalised Training
At Coldwell Banker University® we train our managers and real estate advisors in everything from the operation and understanding of our system to the most advanced courses in sales techniques.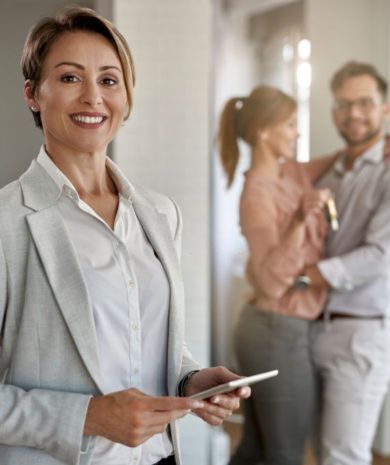 Helping you grow
We have designed a detailed career plan so that each individual can decide how far they want to go. We accompany you throughout the whole journey starting as a consultant, when you form your own team, wish to become a director or open your own agency as a franchisee.
At Coldwell Banker©
The sky is the limit
Our career plans are tailor-made for you to grow to your potential. You may start out as a property consultant today, but who's to say you won't build a highly productive team tomorrow? Or you might even set up your own office.
Take your career to the next level with the freedom to be your own boss while being supported by the prestigious international real estate brand Coldwell Banker®
Helping you grow is our priority
Not all real estate advisors are the same, which is why we provide individual support in all aspects of our industry. Coldwell Banker® sets the standard for innovation, expertise and support. As a Coldwell Banker® Advisor, you will enjoy access to cutting-edge technology, a self-driven career path, the strength of a global network and an empowered culture of excellence. These benefits will elevate your brand in the eyes of the customer and set you apart from the competition.