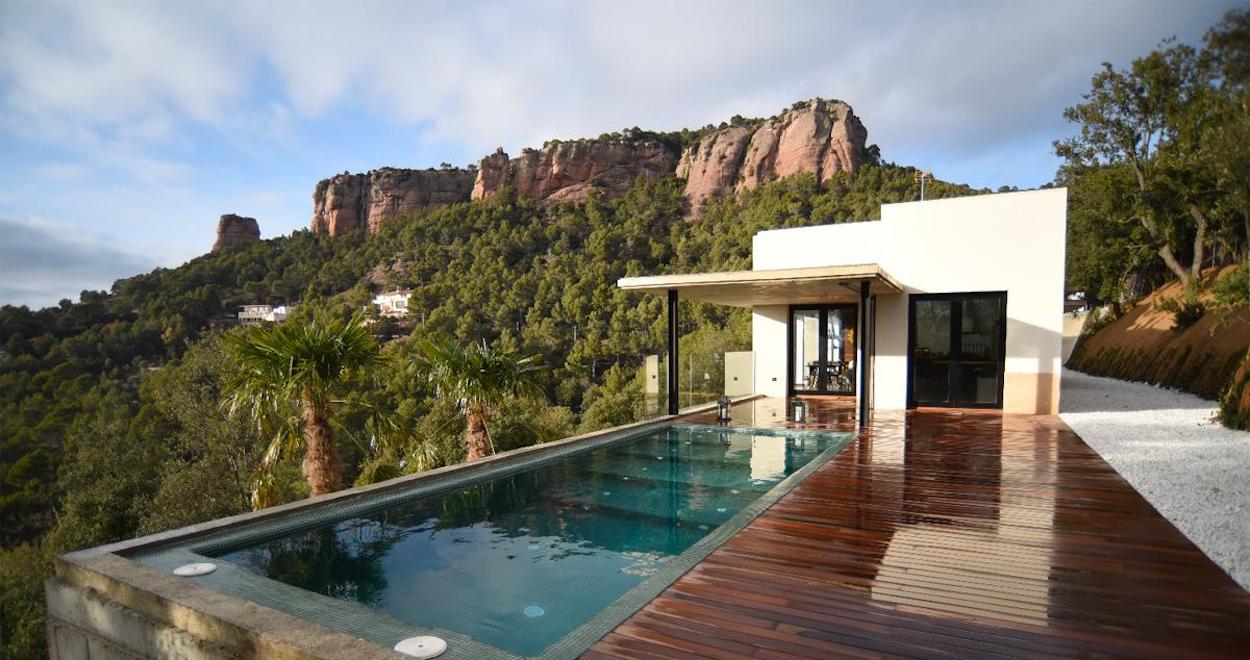 Anna Romero
Real Estate Advisor in Coldwell Banker Style Real Estate
Although she has dedicated her entire professional career to the family business in the service sector, Anna Romero has spent more than 25 years in the management and directing of a company. Far from specialising in the development of specific functions, she has focused on the continuous search for new strategies, supports and processes to adapt to the continuous changes in market needs and has also supervised the different strategies applied. She has been able to cultivate her vocation for service and respect for the customer. In her daily work she never takes anything for granted, but likes to know the circumstances of those involved and to present the facts as they are, allowing the interests of all parties to come to the surface in order to achieve the satisfaction of all of them. She loves teamwork and considers that all members of the group have a specific contribution that complements and strengthens the group as a whole. She has an obsession for detail and seeks excellence in all processes. She is very demanding with herself and also those around her. At Coldwell Banker España she has seen reflected many important values such as hard work, professionalism, self-improvement and honesty, which are essential to embark on a new professional path. At Coldwell Banker España she feels supported in all initiatives. She manages from the beginning to the end the whole commercial process with her seller clients to whom she applies a totally personalised strategy in line with their properties and circumstances. She also " listens " to the buyer client, attending to their needs and accompanies them throughout the whole buying and selling process. Passion and creativity allow her to gain new differentiating and transversal perspectives to find the best way to guide her clients. Outside of work her passion include family, friends and the sea.
Properties of Anna Romero
Newsletter
More than 30,000 individuals and professionals benefit from Coldwell Banker Spain's latest market intelligence and reports on a prioritised basis.