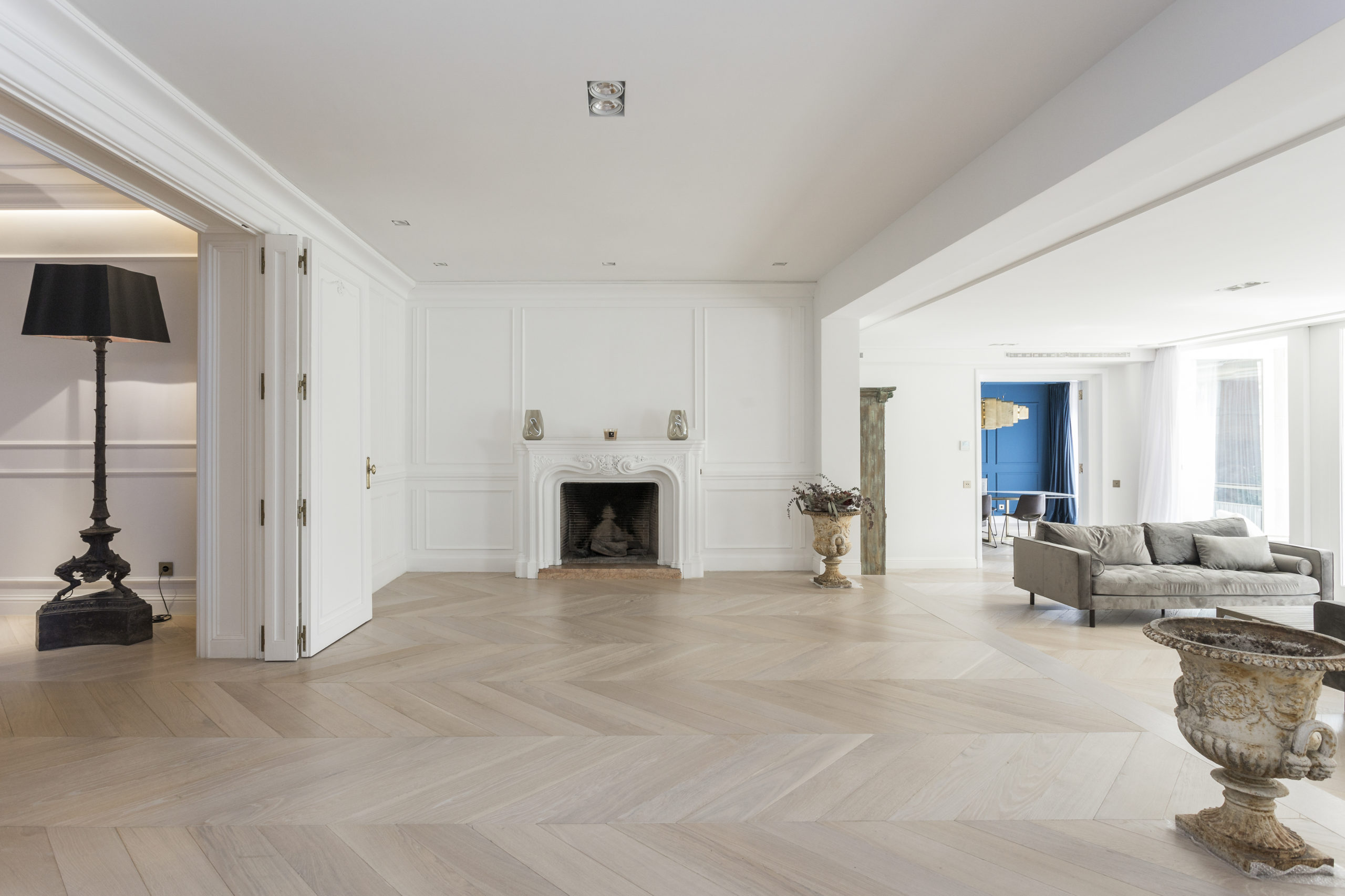 Miriam Albo
Coordinator in Coldwell Banker Eminent Real Estate
Miriam is a coordinator at Coldwell Banker Eminent Real Estate. She was born in Barcelona and lives in the same neighbourhood where the agency is located. A Catalan and Spanish speaker with a good knowledge of English, she considers herself fortunate to be part of this company. She identifies, for the most part, with what her clients are looking for, as she knows the Les Corts neighbourhood well and is able to give more personalised information about the area to her colleagues, the advisors, who will pass it on to the client.
During her career she has been trained in strategies and different ways of relating with the team, contributing all her knowledge in management and creation of material that facilitates teamwork, because she considers that each of the members who participate in the project are important for a good performance that leads to success.
She considers herself a very respectful person, attentive to her work, proactive, dynamic, creative and with a good sense of humour.
In her free time she devotes herself to her 8 year old daughter, who she accompanies on all her gymnastics sporting events, her husband, family and friends, and if she has a little time left over, she concentrates on enjoying her little workshop in a corner of the house, where she puts aside all her responsibilities as a worker, mother, partner... and focuses on making creations of all kinds such as textiles and handicrafts.
Newsletter
More than 30,000 individuals and professionals benefit from Coldwell Banker Spain's latest market intelligence and reports on a prioritised basis.