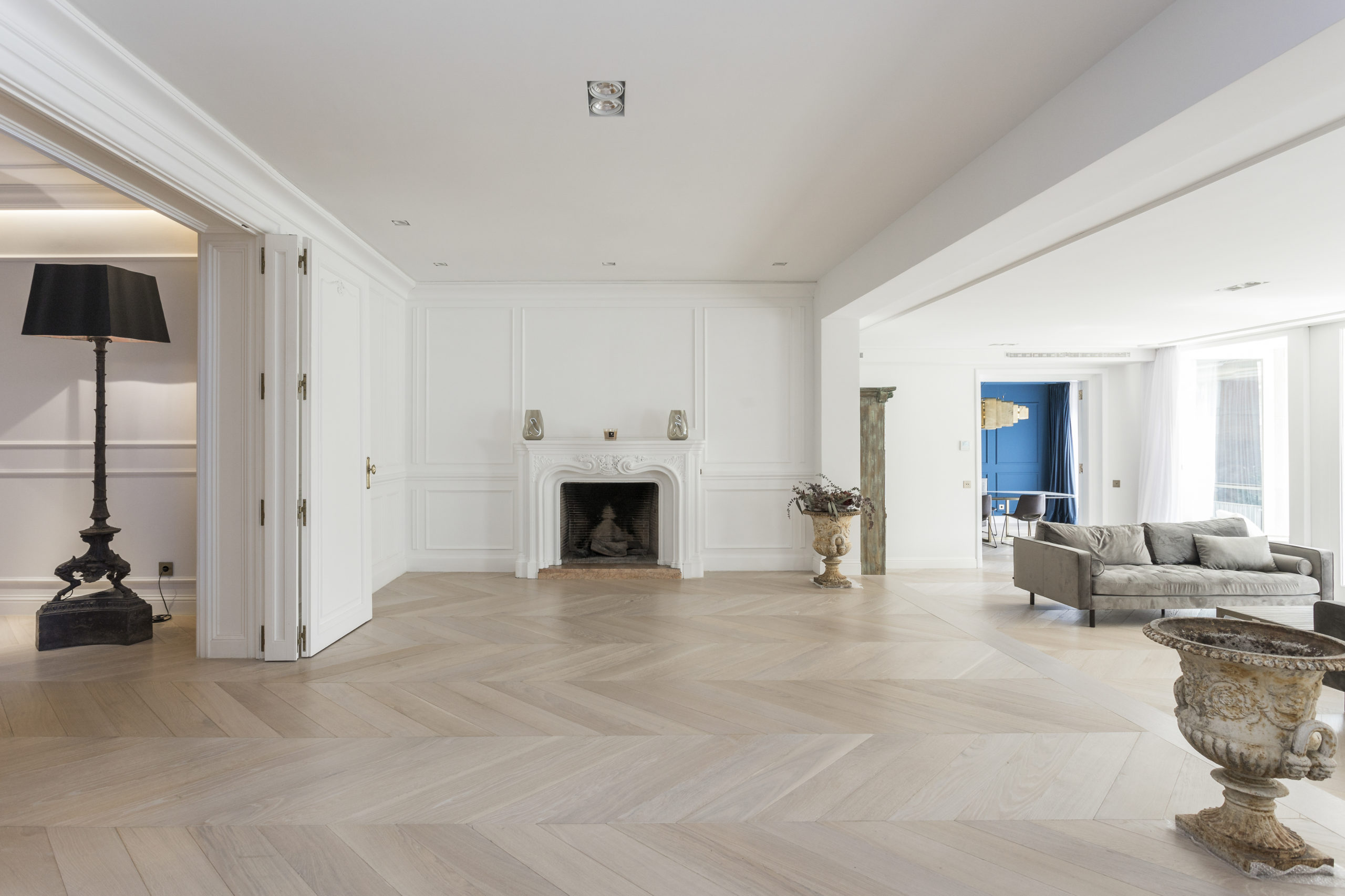 Daniel Visotsky
Property Advisor in Coldwell Banker Eminent Real Estate
Born in Argentina and settled in Israel at a very young age, he has lived in Barcelona for more than 20 years.
He has always been linked to the commercial sector and has been the founder and owner of a network of 15 retail shops in Barcelona, a city he loves and where he has raised his family. Guided by his intuition and sense of honesty, he enjoys a very close relationship with his clients, accompanying them throughout the whole process, be it buying, selling or renting.
Outside of work his great passion is sailing, diving, and of course spending as much time as possible with his family.
Properties of Daniel Visotsky
Newsletter
More than 30,000 individuals and professionals benefit from Coldwell Banker Spain's latest market intelligence and reports on a prioritised basis.