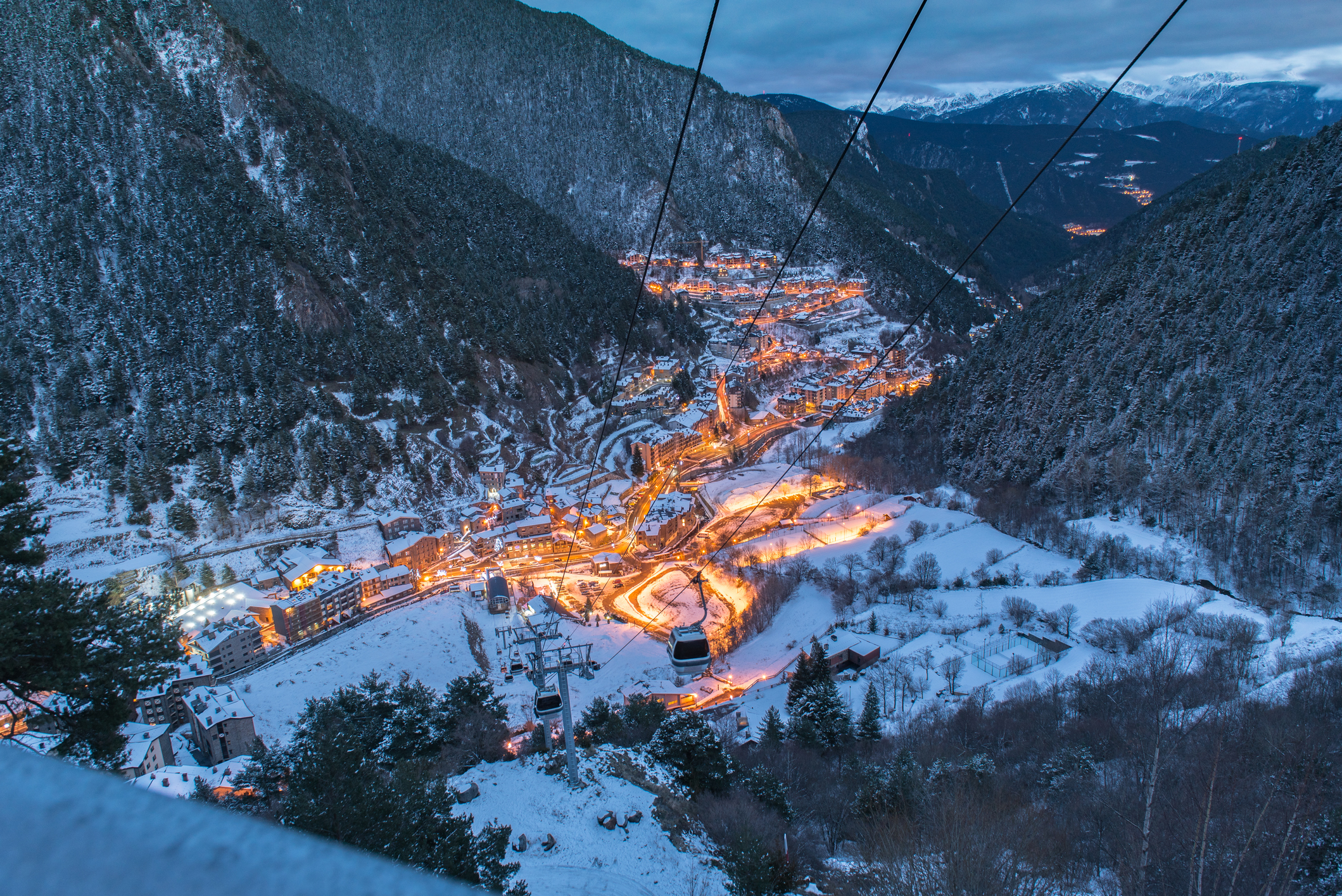 Exclusive Properties in Andorra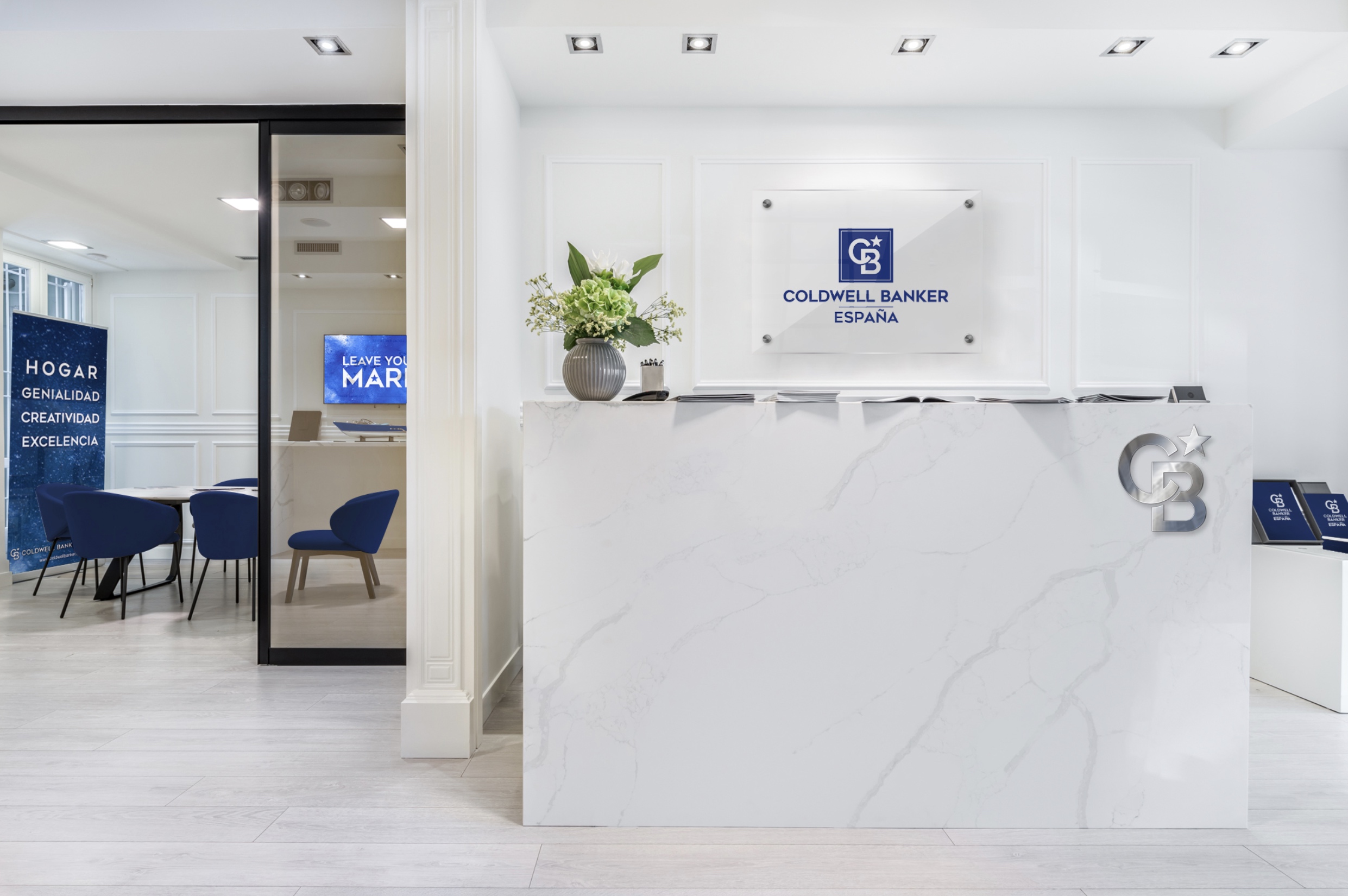 Coldwell Banker Andorra
Coldwell Banker Andorra is your real estate agency specialising in residential and investment property in the Principality of Andorra; we offer customised advice to investors and owners on the purchase, sale and rental of homes, buildings, land, offices, warehouses and commercial premises throughout the Principality. We are a team with extensive knowledge of the market and we guarantee comprehensive management of any real estate transaction.
Our clients are looking for a house just like yours
Coldwell Banker® is an international real estate network present in more than 40 countries with over 3,000 offices and more than 100,000 advisors worldwide. Our platforms have 166 million annual visitors. We have a large database of active clients looking for properties like yours.
Coldwell Banker Andorra operates in the Andorra la Vella area and has a large client base looking for properties in Andorra.
+ Info
The home is where the heart is
We have helped thousands of clients like you find your new home or successfully sell your property in Andorra.
+ Info
Local expertise, global reach
The core strength of the Coldwell Banker® brand is to combine a deep understanding of the local real estate market in the Ensanche area of la Coruña with the global reach of a network of more than 100,000 advisors and 3,000 offices in 40 countries. Find out more about what we offer both buyers and sellers.
+ Info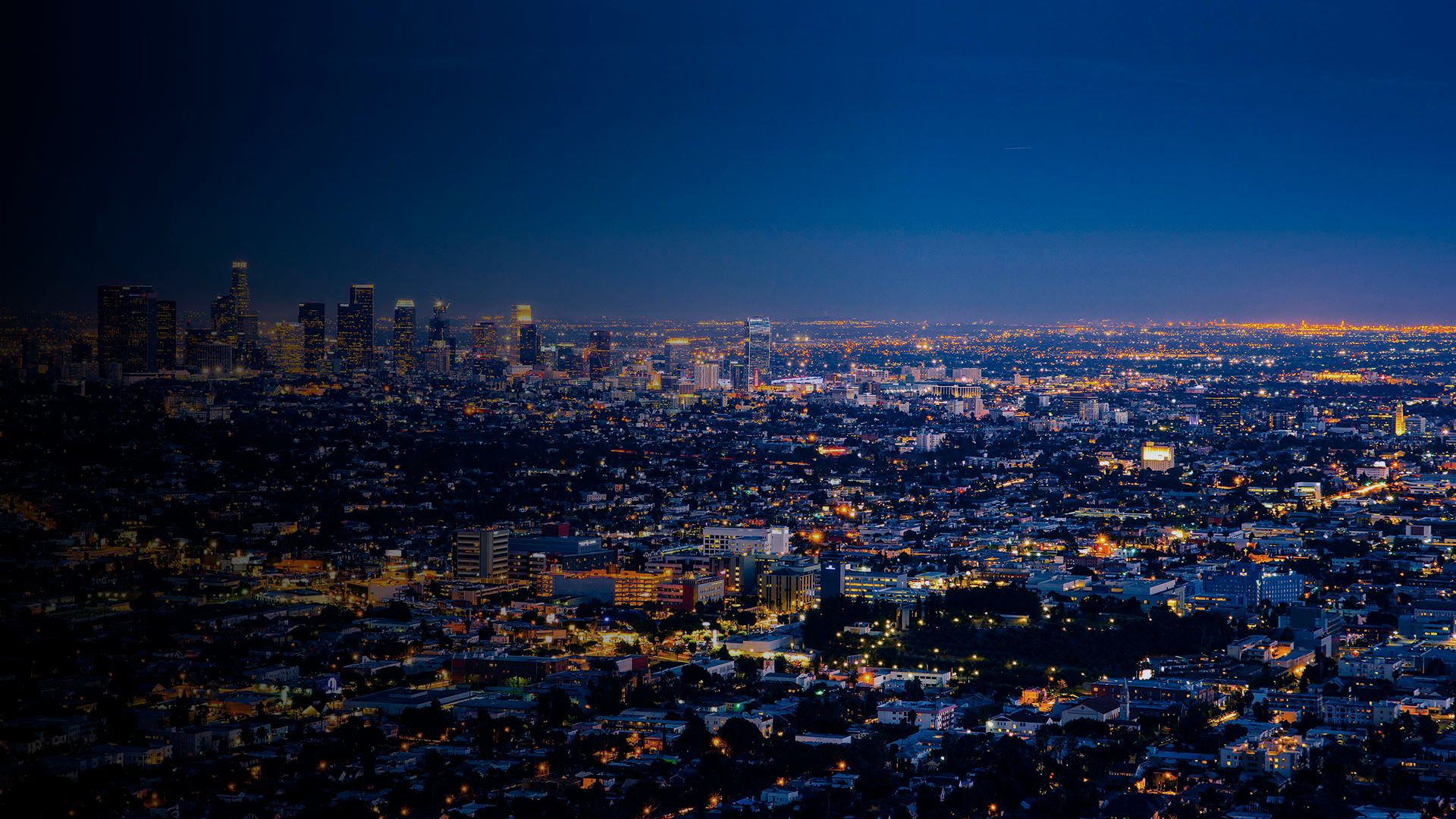 Work in the real estate sector in Andorra
Let us help you boost your career.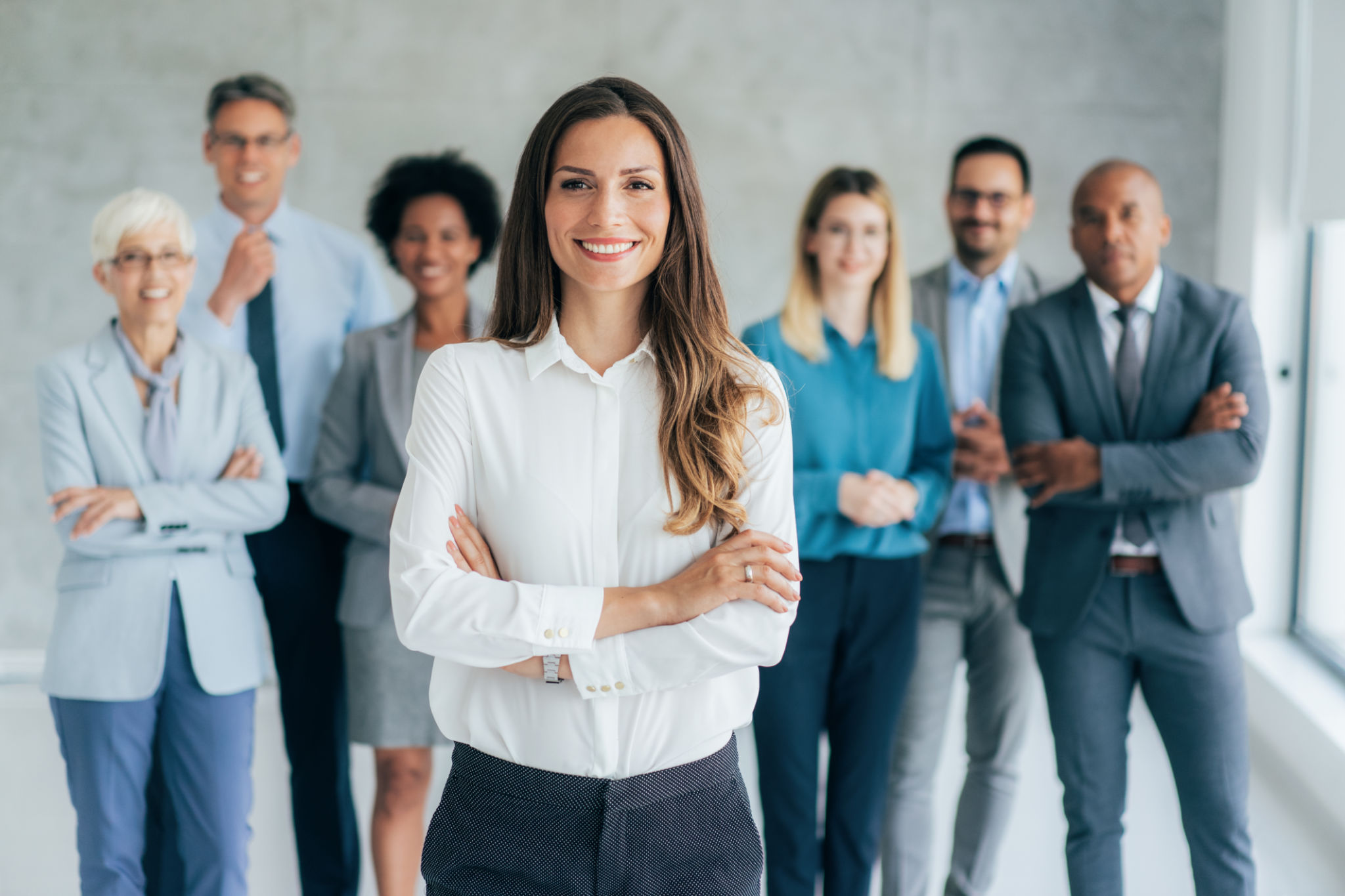 Do you want to sell your property in Andorra?
Let's start by valuing the price of your Andorra property.
Coldwell Banker Andorra
Your real estate agency in Andorra
Na Maria Pla, 20 Local 1 Andorra La Vella AD500 (Andorra la Vella)
9.00-18.00
+376 801 700
[email protected]
We will gladly help you find the home of your dreams..