Team
Coldwell Banker Class Real Estate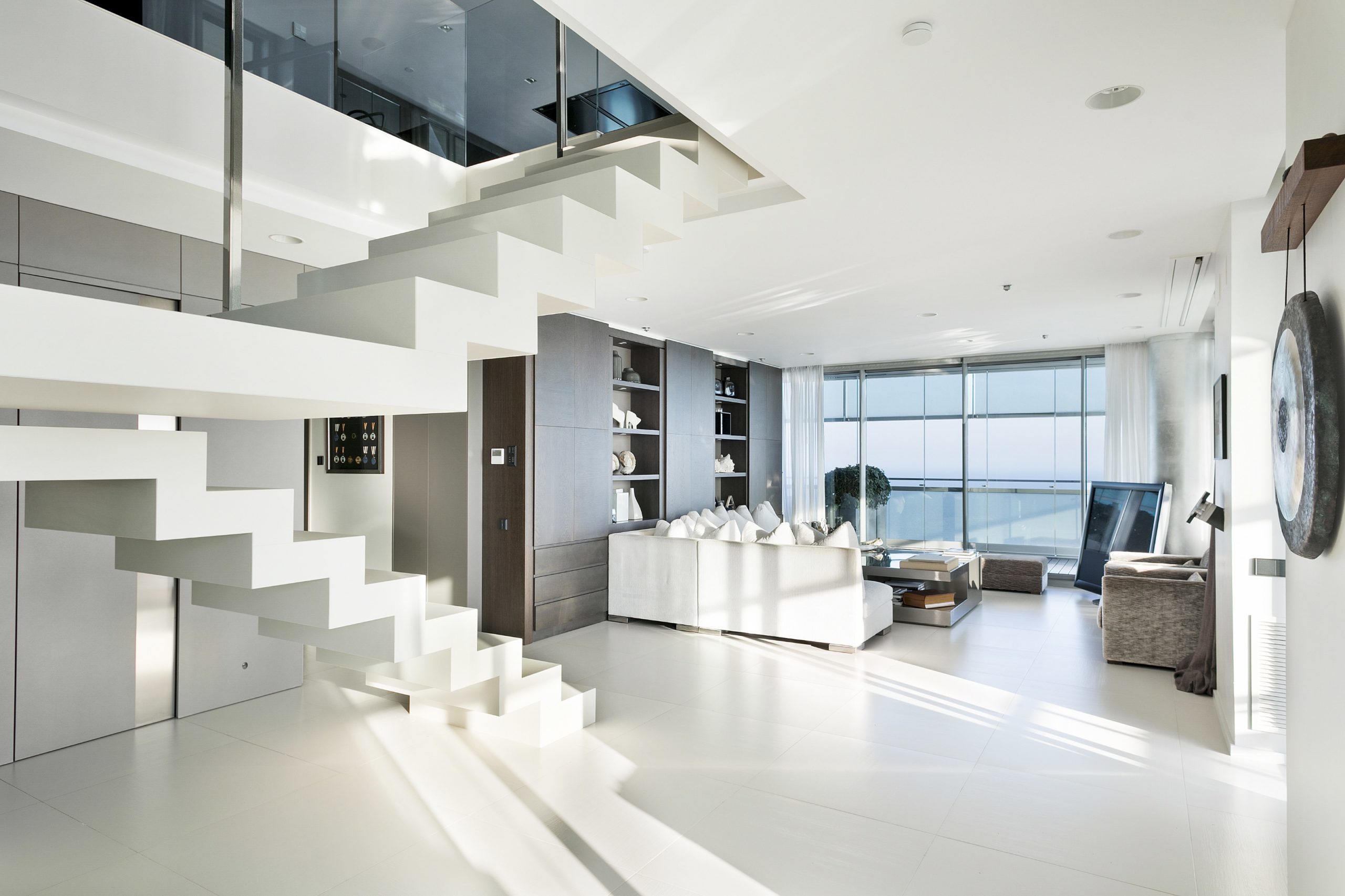 Newsletter
More than 30,000 individuals and professionals benefit from Coldwell Banker Spain's latest market intelligence and reports on a prioritised basis.
Sihem is a professional in Industrial Engineering, with more than 20 years of experience in the sales area and 8 years of experience in the real estate sector, where she has developed her passion for the real estate world and customer service. Based in Barcelona, a city with a potential development that provides opportunities for growth both personally and professionally.
She is characterized by being a proactive person, empathetic, professional, honest, organized, with strategic tools in the marketing area, offering to her clients all her skills and experience in the real estate sector.
Sihem is a Real Estate Advisor of Catalonia, qualified by AICAT Barcelona.
He is a professional in marketing and sales, legal studies, passionate in the area of customer service and sales, his greatest inspiration is being able to help his clients achieve their goals; either sell your properties or acquire your new property, according to your needs. His fundamental pillar is to carry out his negotiations with the greatest responsibility, criteria based on legality,
honesty, empathy, assertiveness and the highest professionalism that characterizes him. He makes available to him a trajectory of more than 20 years in the marketing area, using all his abilities, skills and tools for the best effectiveness of his transactions.
Libor Nguyen, is a graduated translator of the English language, but at the same time has worked as a business manager with almost 10 years of experience in various business positions, especially in international companies.
He is fluent in English, Slovak, Czech and last but not least he is improving my Spanish every day.
He has been living in Barcelona for almost a year, it is really a wonderful place to live.
He works in the real estate sector because it is the most important thing in the lives of others. A quality home is the basis of everything, life is based on it. That makes her one of her priorities and she is happy to be able to help people find their home and improve their lives.
Its goal is to provide high-quality, long-term solutions for its clients.
He really wants to work for you!
María Javier is a Peruvian Industrial Engineer specialized in Integral Wellness Management, and it is where her passion for offering her clients real estate solutions that allow them to improve their wellbeing and that of their loved ones lies. She has worked as Product Manager and Consultant in Social and Environmental Impact in the Hospitality and Tourism, Cosmetics and Fashion sectors.
She has been a university lecturer in Occupational and Environmental Health and Safety Management in her native country and came to Barcelona in search of a professional reinvention process, managing to acquire new technical skills in Digital Marketing and Services Commercialization and Agile Product Prototyping.
She considers that the Real Estate sector is the perfect thread that will allow her to contribute to the common welfare of her clients, with her technical skills and experience in Tourism and Hotel Services Management.
Foodie by nature, she enjoys traveling and exploring new destinations and experiences. She spends her free time taking care of her own well-being and that of her loved ones, including her pets, exploring new tourist attractions in Barcelona, through hiking excursions. She loves learning new recipes of local and international cuisine and attending concerts.