Our team
Coldwell Banker Andorra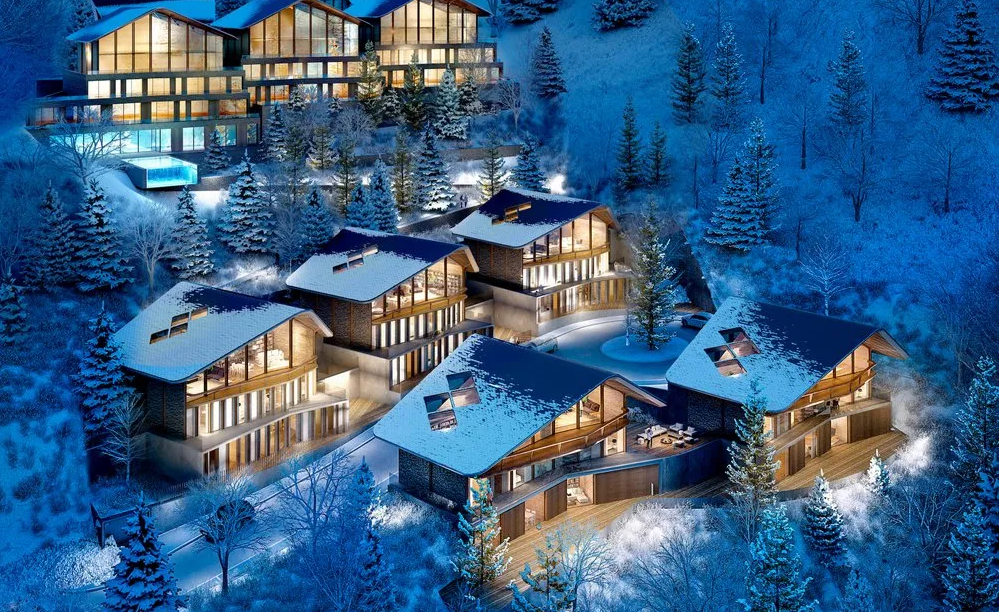 Newsletter
More than 30,000 individuals and professionals benefit from Coldwell Banker Spain's latest market intelligence and reports on a prioritised basis.
Gerard Galí took the reins of Inmobiliaria Galí in 2006, after studying in the United States, working in an American financial company and later in his family business in Andorra. He comes from a family of businessmen both on his father's and mother's side, and is very knowledgeable about the country. His optimism, capacity for work and leadership are qualities that have made the company grow solidly over the years, making it a benchmark in the sector. Passionate about his work, he enjoys pursuing his vision of the company with clear values (customer orientation, honesty, teamwork and discretion).
Diana joined the company in 2014, and since then she has held various positions in the company, including being in charge of the commercial management of the Andorra and Canillo offices, without neglecting sales and direct contact with the client. Her training and previous professional experience in the auditing and human resources sector has enabled her to contribute her knowledge and experience to the company.
Ariana joined the company in 2020 and is the youngest member of the team. She is a passionate person who combines work with her passion for football (she is part of the Andorran national football team); although she is young, she is very responsible and committed to her work, and her fluency in several languages makes it easier for her to deal with clients of different nationalities.
Josep has been in the real estate sector for 6 years and worked for many years as a bank branch manager. He is a determined person who enjoys his work and interacting closely with the client as well as solving any questions or problems that may arise in the intermediation process. Thanks to his previous professional experience and his knowledge of the sector, he is able to give comprehensive advice to the client.
Bibiana joined Immobiliaria Galí in 2019 and it was her first venture into the real estate sector. She started as a salesperson in the company, but her great capacity for learning and her empathetic nature has led her to occupy the position of office coordinator, providing support to the rest of her colleagues and coordinating the sales team. What stands out about her is her friendliness and efficiency.
Maeva has been working in the real estate sector since 2012; she started out as a commercial advisor but her character and training led her to opt for the administrative side, where she plays an important role in the company. She manages properties belonging to third parties who delegate the management of their assets to us. She is an orderly and resolute person who ensures the proper maintenance of the properties she manages and resolves all incidents with clarity and good judgement.
Olga is the latest addition to the team to cover the recent opening of Canillo, she is responsible for the areas from Canillo to Pas de la Casa (GrandValira ski area). Her previous work experience was in her family business, in the graphic arts sector, and she is a great connoisseur of the country. She is an energetic and cheerful person, who enjoys helping clients to buy a property or commercial premises.