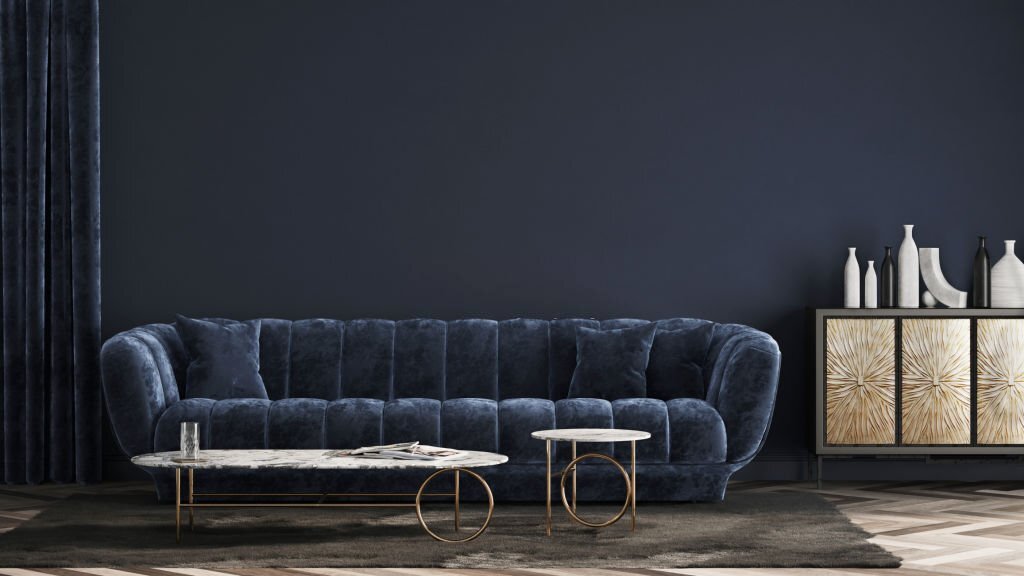 CEO of Coldwell Banker® for Spain and Andorra, as well as Ambassador of Coldwell Banker® Global Luxury, François Carriere has been a leader in the real estate sector with a professional career of more than 20 years. Originally from Monaco and linked to the Monegasque Pastor family, he began his career in 1998 in the luxury real estate sector in Europe. There he applied the "American Way of Work" philosophy that he took from his years in San Diego, where he studied for a degree in Business Administration and Management at the University. As a result, he was able to embark on his own path and take on the challenge of establishing the Coldwell Banker® brand for Spain and Andorra, joining the world's leading real estate network in 2012. Generosity, loyalty and people skills are some of the hallmarks of François' character. He believes that when your work is more than just a profession, you do it with intensity and total devotion. And this is precisely the passion that François reflects every day in the real estate sector.
Properties of François Carriere
Newsletter
More than 30,000 individuals and professionals benefit from Coldwell Banker Spain's latest market intelligence and reports on a prioritised basis.