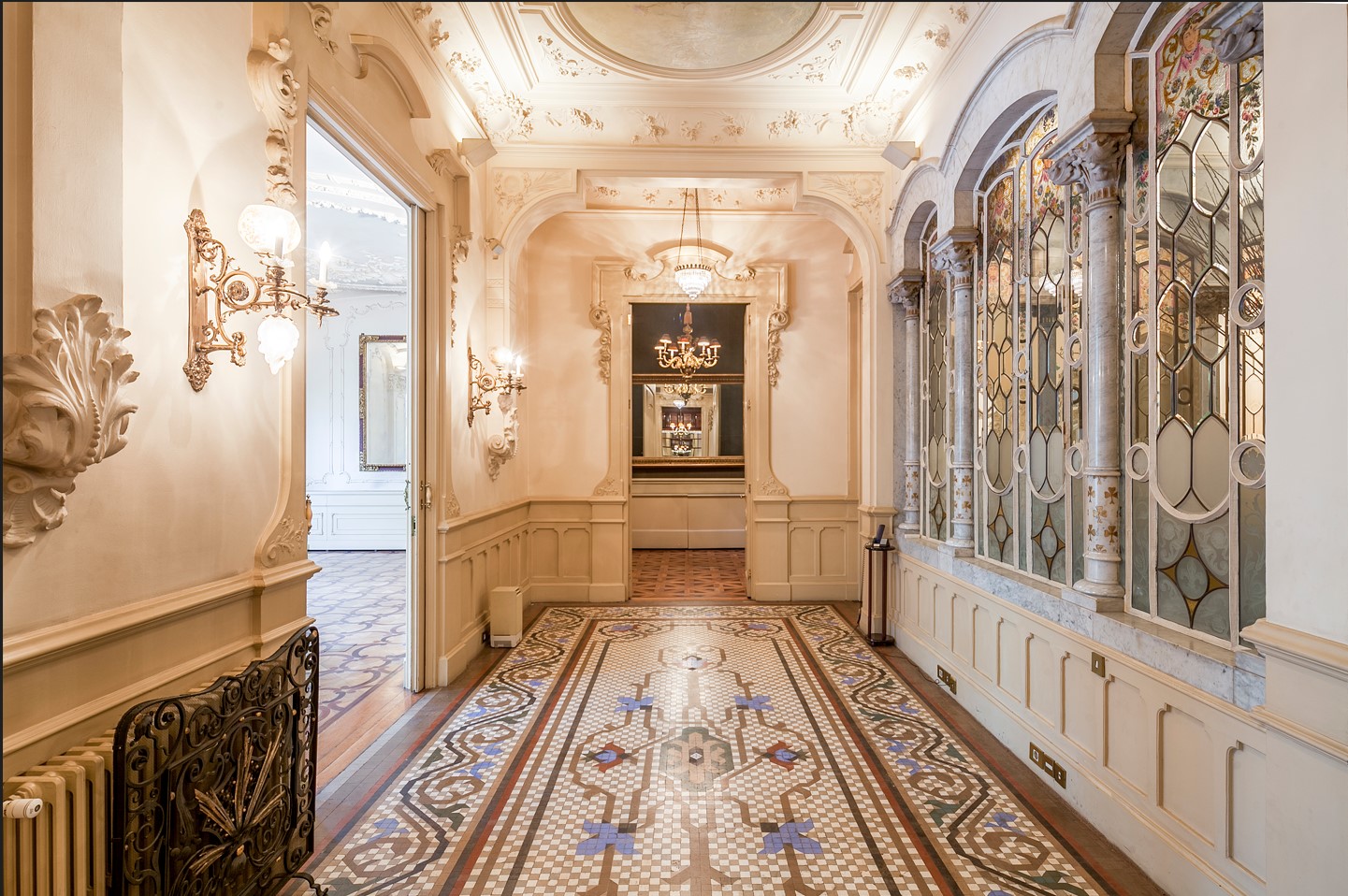 Exclusive Properties in Barcelona
Coldwell Banker Prestige Real Estate
Coldwell Banker Prestige Real Estate was founded in 1998. In February 2013 the agency joined the Coldwell Banker® international real estate network to operate its international branch specializing in the brokerage of luxury properties, called Coldwell Banker Global Luxury®. Through this international alliance, the Company maintains its philosophy and continues with its traditional passion for high-end real estate, its business ethics, its high standards of service, its portfolio of national and international clients and its strategic alliances with other agencies.
The home is where the heart is
Make your home your happy place. Take a look at our selection of properties and find the house you have always been looking for in Barcelona.
+ Info
Our clients are looking for a house just like yours
Coldwell Banker Barcelona Centro operates in the Barcelona area and has a large client base looking for properties in Barcelona.
+ Info
Local expertise, global reach
Coldwell Banker® is an international real estate network present in more than 40 countries with over 3,000 offices and more than 100,000 advisors worldwide. Our platforms have 166 million annual visitors. We have a large database of active clients looking for properties like yours.
+ Info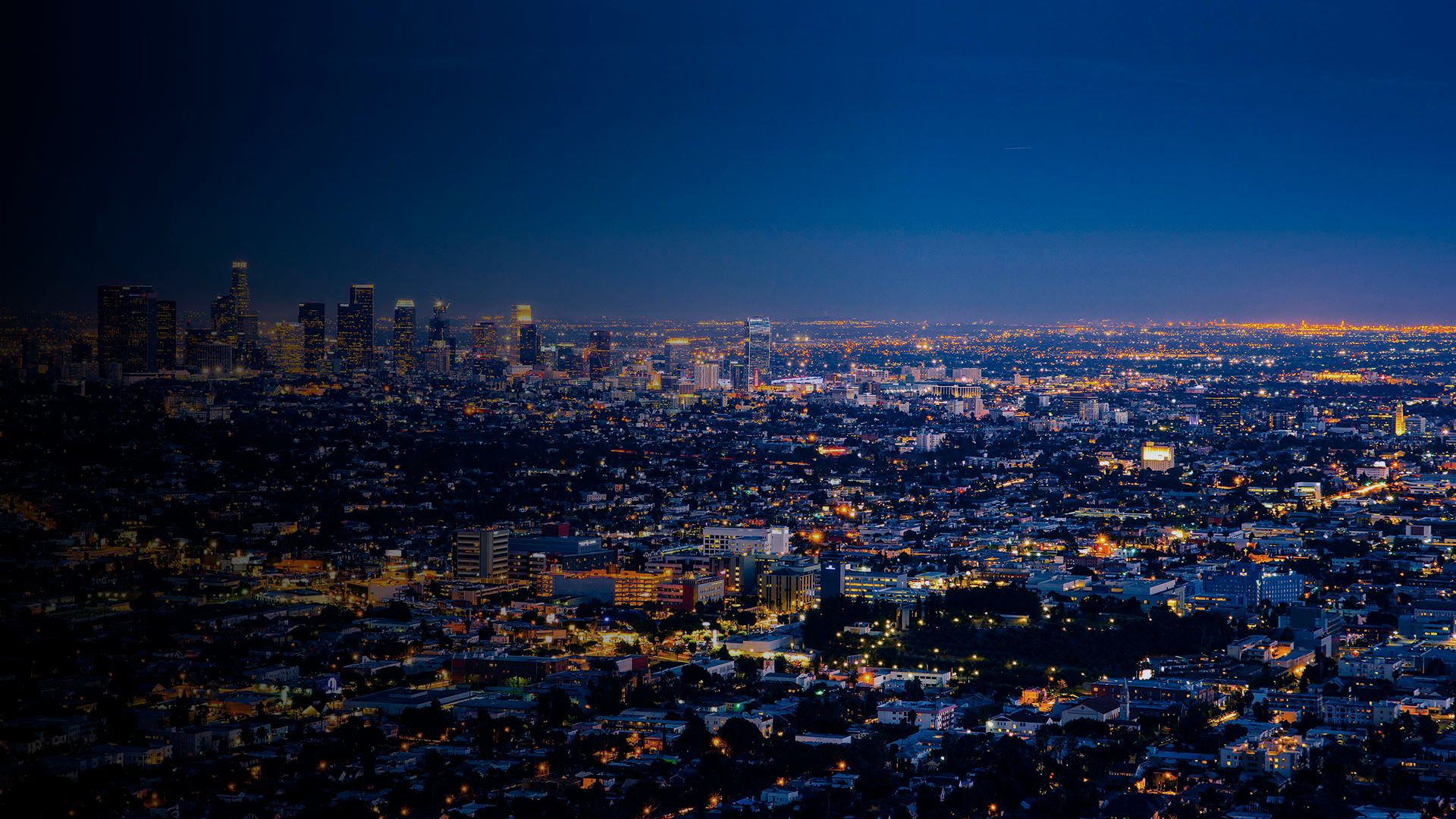 Work in the real estate sector in central Barcelona
Let us help you boost your career.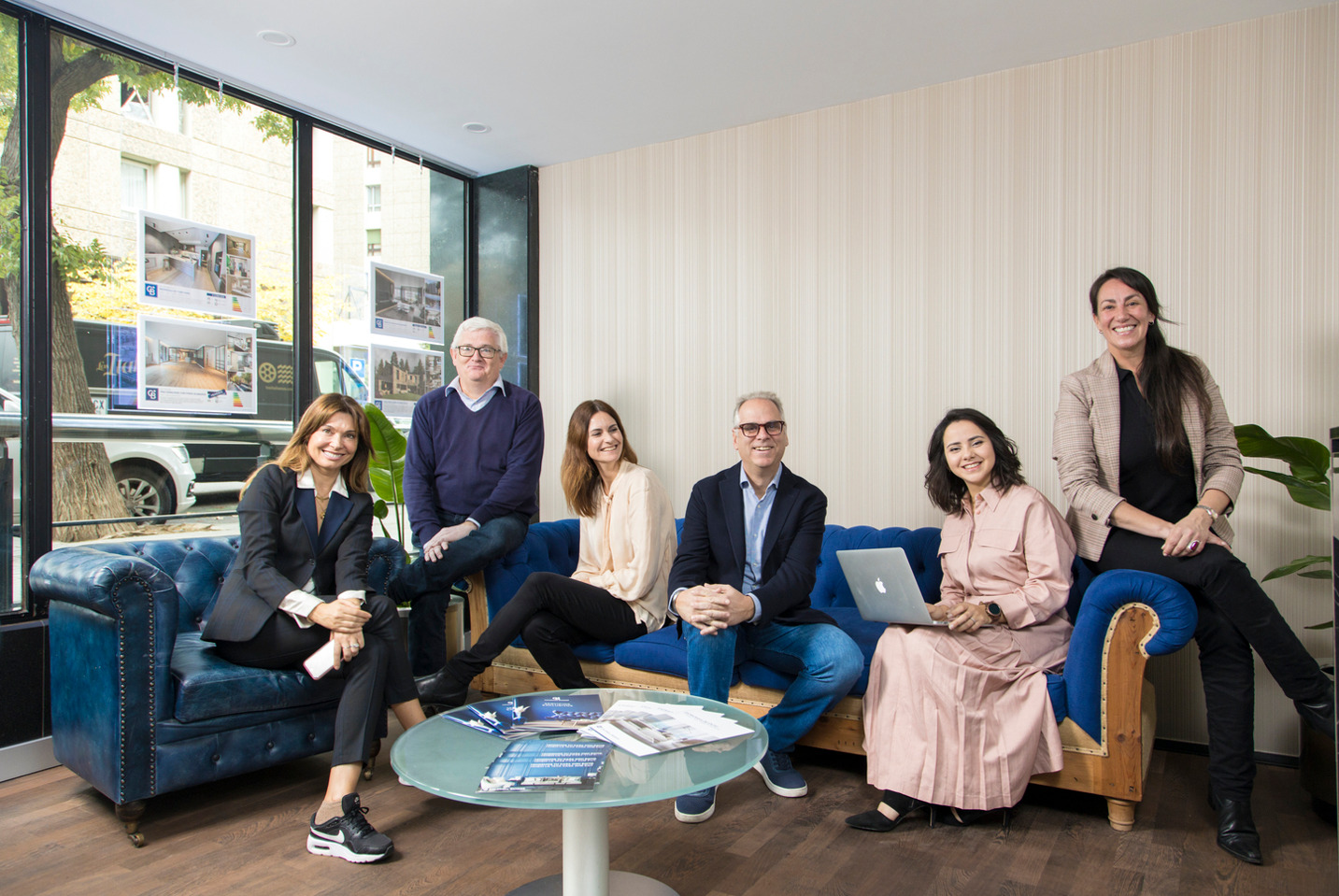 Do you want to sell your property?
Let's start by valuing the price of your uptown Barcelona property.
Coldwell Banker Prestige Real Estate
Your real estate agency in Barcelona
Avenida Diagonal 606, Principal 1º, 08021 Barcelona
Monday to Friday
09:00h to 18:00h
+34 932 413 082
[email protected]
We will gladly help you find the home of your dreams..