The Coldwell Banker Select Real Estate team
Coldwell Banker Select Real Estate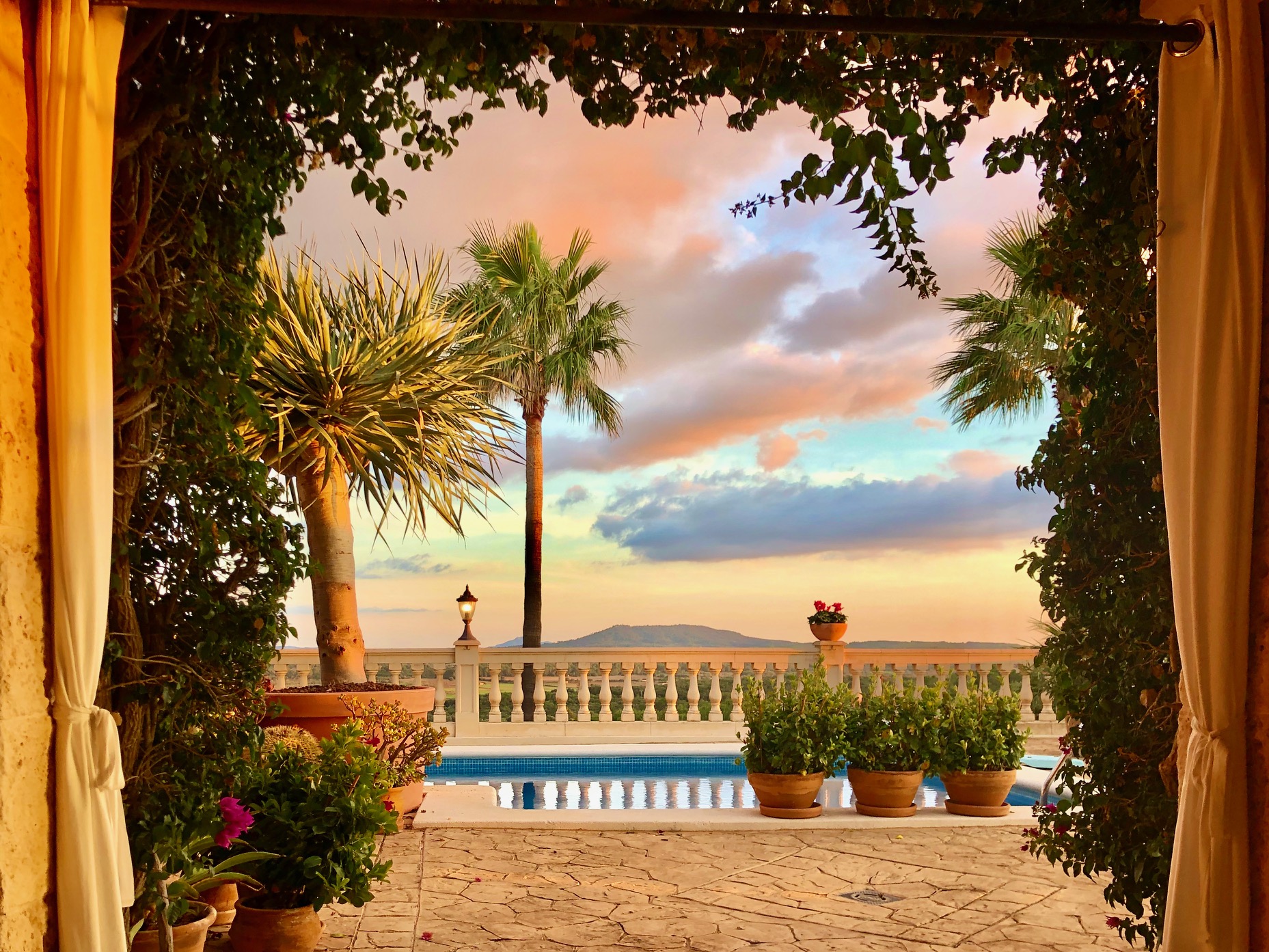 Newsletter
More than 30,000 individuals and professionals benefit from Coldwell Banker Spain's latest market intelligence and reports on a prioritised basis.
Coldwell Banker Select Real Estate is an agency that is part of an international real estate network focused on maximum customer satisfaction and quality. Nobody reflects this philosophy better than our managing director Michael Breithaupt. He is a multilingual Swedish-German who grew up in Germany, Sweden and Switzerland, studied in Massachusetts (USA) and then worked for well-known companies in Berlin and Dubai for many years. There he managed, among other things, the Guest Relations and Sales Department of 5-star hotels, where he was able to refine and deepen his vision of absolute customer satisfaction. After more than 25 years of professional experience in the luxury sector, Michael Breithaupt moved to Mallorca several years ago to realise his dream of a perfect property in Mallorca as a franchisee of COLDWELL BANKER Spain.
Coldwell Banker Select Real Estate uses state-of-the-art marketing for its clients. He is a trained advertising manager and has worked as a marketing expert in Berlin, Dresden, Frankfurt and Stuttgart for many years. 17 years ago he moved from Germany to Mallorca, where he has been working as a marketing consultant and sales expert ever since.
At Coldwell Banker Spain, Lidia Sanchez is part of the team and holds the position of Business Advisor. She analyzes in depth the main trends of the sector and develops and uses analysis tools to explore new concepts and business opportunities. She was born in Mallorca and she studied interior design studio in Barcelona. After more than 20 years in sales, today, her goal is to inspire and help clients. She loves the sea and practices water sports. She is very excited and motivated to be able to learn, train and belong to this great company , Coldwell Banker, along with a great team.
At Coldwell Banker Select she works as a real estate advisor in charge of the sales and acquisitions in Palma de Mallorca. She was born in Cuba, she studied Literature at university, specializing in anthropology which led her to participate in 1993 in a study through the Catholic University of Chile about the aboriginal settlements throughout the Amazon jungle. For that reason she travels to this country where she will begin a new stage of her life, in 1999, she gets married and decides to undertake in the business world creating with her ex-husband the company Automotriz Villalobos ltda in which she works as head of operations and sales for 18 years. In 2019 she travels for personal reasons to Spain, where she works for the first time in the real estate world in the company VENDO TU CASA , March 2020 surprises her in Palma de Mallorca and she decides to spend the Pandemic in this island while she takes several courses as a Specialist in Home Stagin , and Specialist in Condominium management. In January 2021 she joins RED PREMIUM , as a real estate consultant receiving for 6 months training in this area , performs the work of consultant in this company for 18 months , until June 2022 she finds Coldwell Banker where she continues to perform her professional activities . She is an introverted person , very dynamic and active , very responsible in all her tasks besides being constantly looking for a new learning for her professional development.