Our team
Coldwell Banker Llebrenc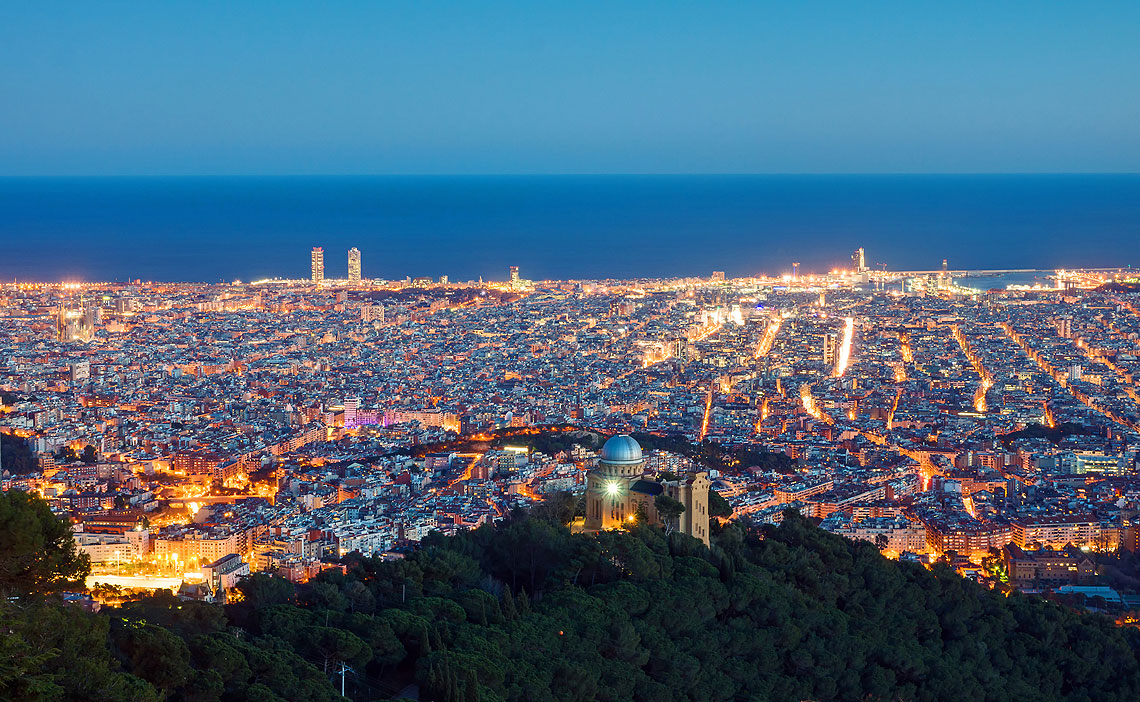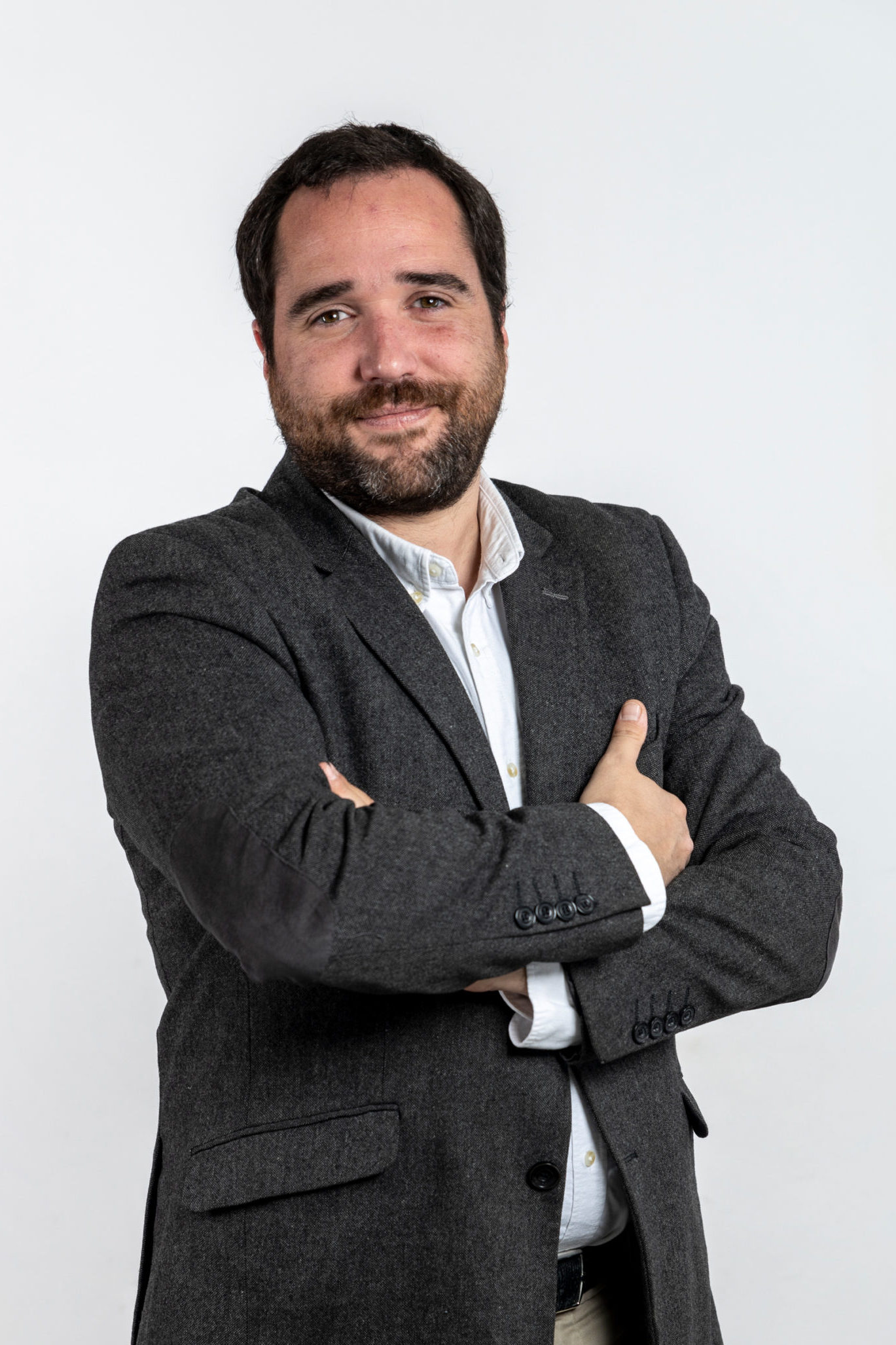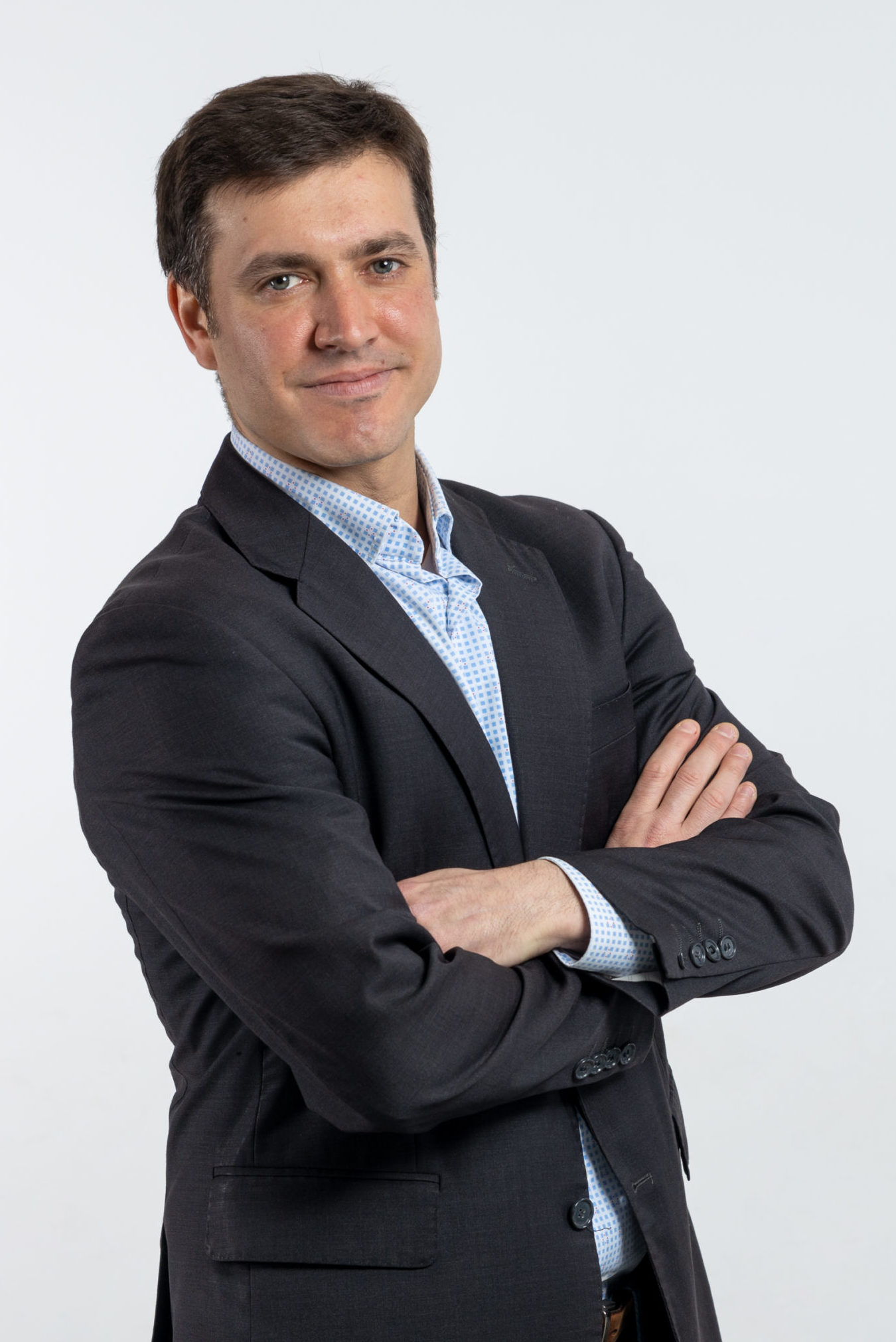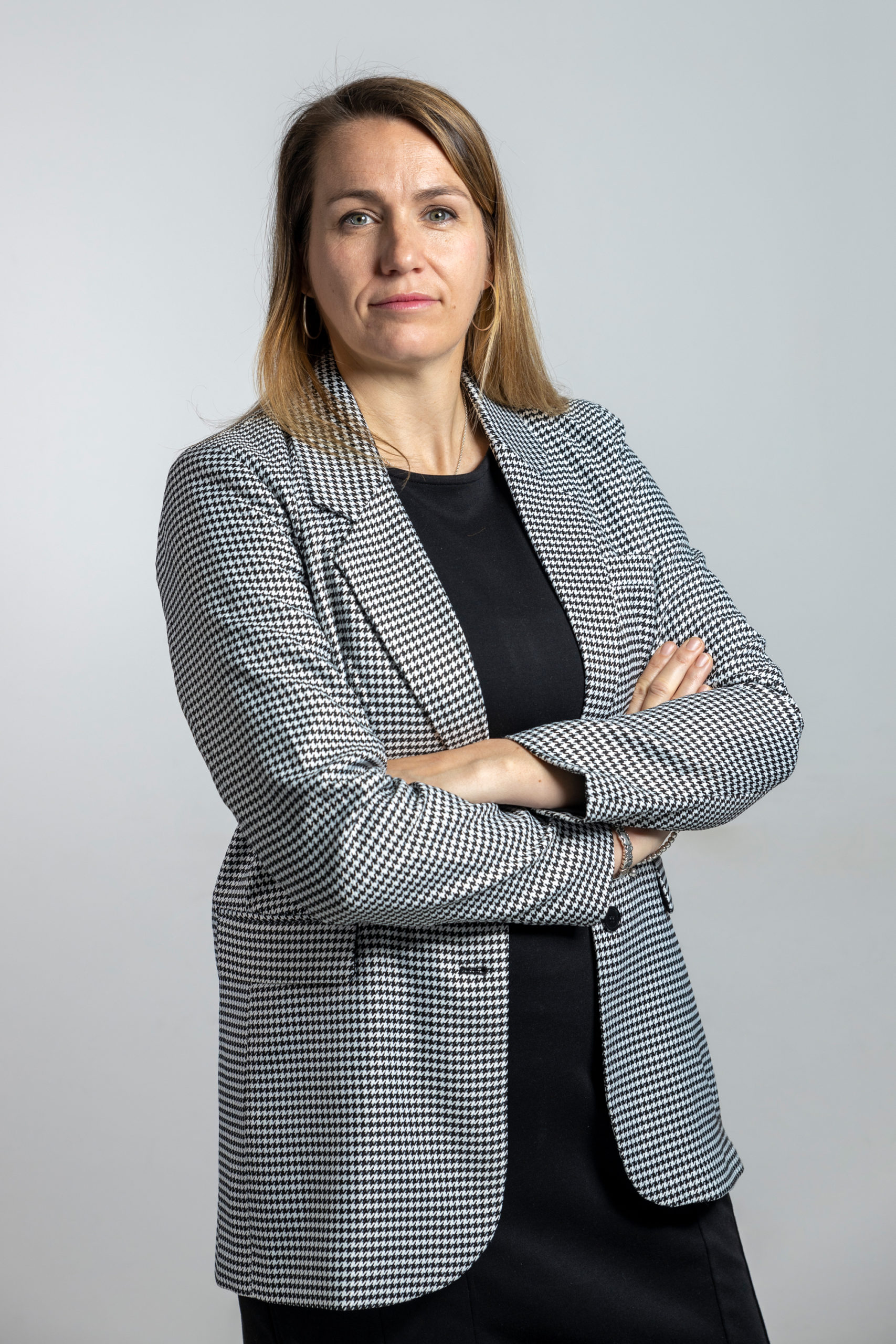 Newsletter
More than 30,000 individuals and professionals benefit from Coldwell Banker Spain's latest market intelligence and reports on a prioritised basis.
Ángel Hernandez is 36 years old and was born in Barcelona. Graduate in Business Administration and Management, he has more than 10 years of experience in the sector, as well as in sales and marketing. His defining values are honesty, willingness to work as part of a team, and analytical and management skills.  A resident of Vallvidrera and father of 2 children, he dedicates his free time to sport and his family. Seriousness, professionalism and good customer service are the virtues that make him the ideal person to manage the sale or lease of your properties, as well as to analyse in detail the assets of his clients to optimise them and make them grow quickly and effectively.
Daniel Ocón Alvarez was born in Barcelona.He is 36 years old and is a graduate in Law and Business Administration and Management with a master's degree in international trade. He has extensive experience in sales in different sectors. His defining values are seriousness, organisation and honesty. His hobbies are sports, reading and cinema. His seriousness and good work make him the reliable person that every client needs to sell or rent their properties.
Marta Sagristà was born in Mallorca and is 41 years old. She has a degree in Advertising and Public Relations, a master's degree in corporate communication and an MBA. She has lived in Barcelona for more than 25 years. She has extensive experience in sales and marketing. Her defining values are optimism, people skills, joy and honesty. Her hobbies are sports and gastronomy. Her personality is defined by the following sentence: "We don't grow when things become easy, we grow when we face our challenges".