The Coldwell Banker Eminent Team
Coldwell Banker Eminent Real Estate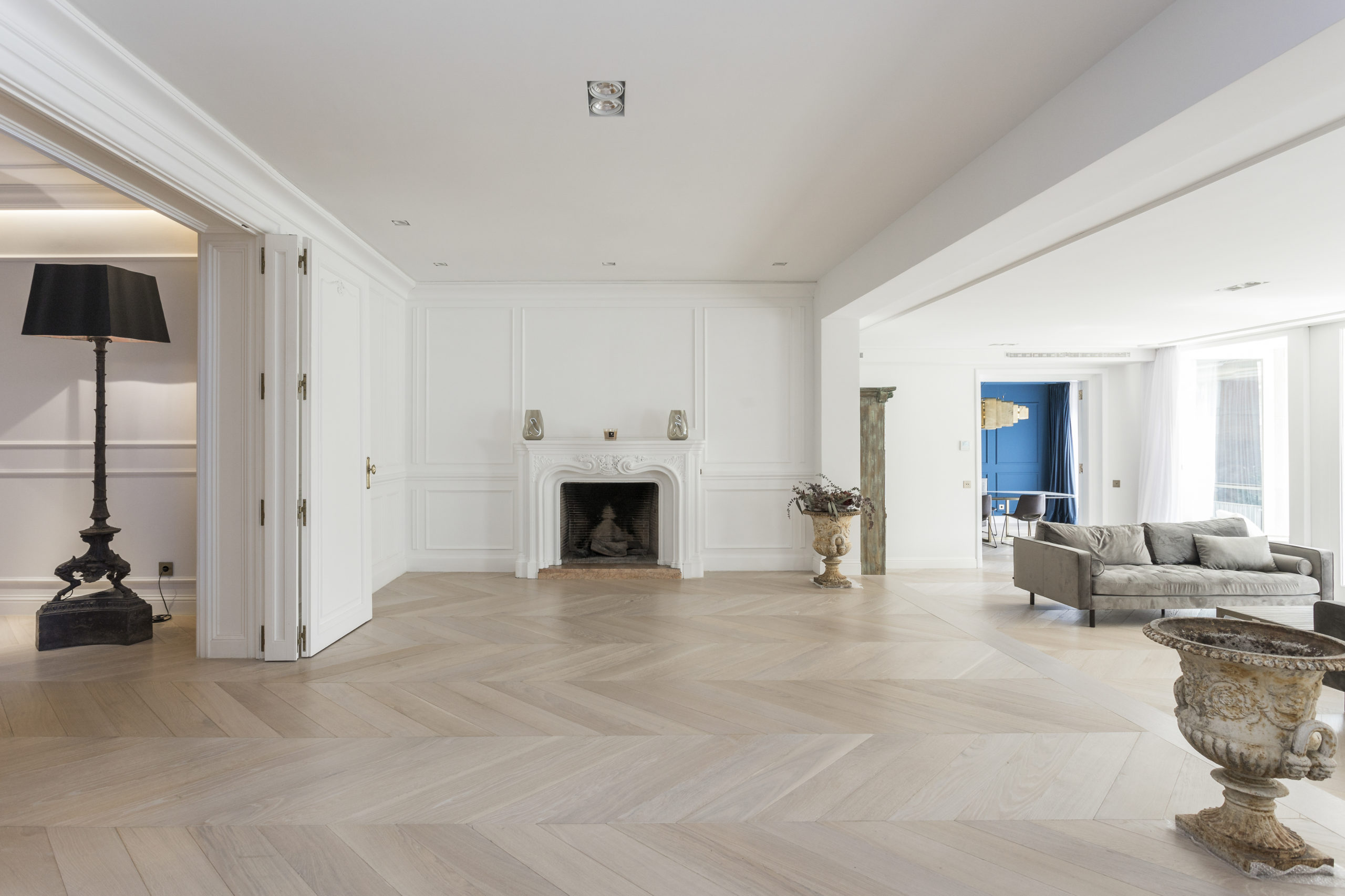 Newsletter
More than 30,000 individuals and professionals benefit from Coldwell Banker Spain's latest market intelligence and reports on a prioritised basis.
A lawyer since 1987, Pablo Oscar Bergthal has always been connected to the real estate environment (construction companies, developers, agencies, new businesses and internal departments of companies in the sector), either as an in-house lawyer (he has become director and global corporate manager of several multinational companies) or from his own office.
He believes in service, client devotion and integrity. His greatest joy is a satisfied client having achieved their goal, be it a new home or the sale they needed to make or a profitable investment. He understands that the real estate sector has a series of rules and techniques that make it special and those who dedicate themselves to it should master them. He is always attentive to honest dealings, which should be the soul of the business, and is his definition of being a professional.
Additional hobbies include his family and going to the cinema.
Born in Argentina and adopted by Barcelona in 2015, María Rosa Michellod runs Coldwell Banker Eminent Real Estate together with Pablo Bergthal,
Both firmly believe that it is essential to make a difference in the real estate sector through excellence in customer service, ethics and respect. They achieve this on a daily basis with a close, professional and transparent approach.
Dealing with people is their passion, and helping them in the process of finding their new home is their main objective. She has always been involved in the sales sector, for 15 years she was part of a company in the pharmaceutical sector as a Medical Visitor, then radically changed direction and became part of a company dedicated to the home furnishings industry, generating a large portfolio of clients. She has been immersed in the real estate sector since 2017.
Her main motivation in life is her family. She enjoys sharing music, cinema and walks in the open air with them.
Miriam is a coordinator at Coldwell Banker Eminent Real Estate. She was born in Barcelona and lives in the same neighbourhood where the agency is located. A Catalan and Spanish speaker with a good knowledge of English, she considers herself fortunate to be part of this company. She identifies, for the most part, with what her clients are looking for, as she knows the Les Corts neighbourhood well and is able to give more personalised information about the area to her colleagues, the advisors, who will pass it on to the client.
During her career she has been trained in strategies and different ways of relating with the team, contributing all her knowledge in management and creation of material that facilitates teamwork, because she considers that each of the members who participate in the project are important for a good performance that leads to success.
She considers herself a very respectful person, attentive to her work, proactive, dynamic, creative and with a good sense of humour.
In her free time she devotes herself to her 8 year old daughter, who she accompanies on all her gymnastics sporting events, her husband, family and friends, and if she has a little time left over, she concentrates on enjoying her little workshop in a corner of the house, where she puts aside all her responsibilities as a worker, mother, partner... and focuses on making creations of all kinds such as textiles and handicrafts.
Born in Argentina and settled in Israel at a very young age, he has lived in Barcelona for more than 20 years.
He has always been linked to the commercial sector and has been the founder and owner of a network of 15 retail shops in Barcelona, a city he loves and where he has raised his family. Guided by his intuition and sense of honesty, he enjoys a very close relationship with his clients, accompanying them throughout the whole process, be it buying, selling or renting.
Outside of work his great passion is sailing, diving, and of course spending as much time as possible with his family.