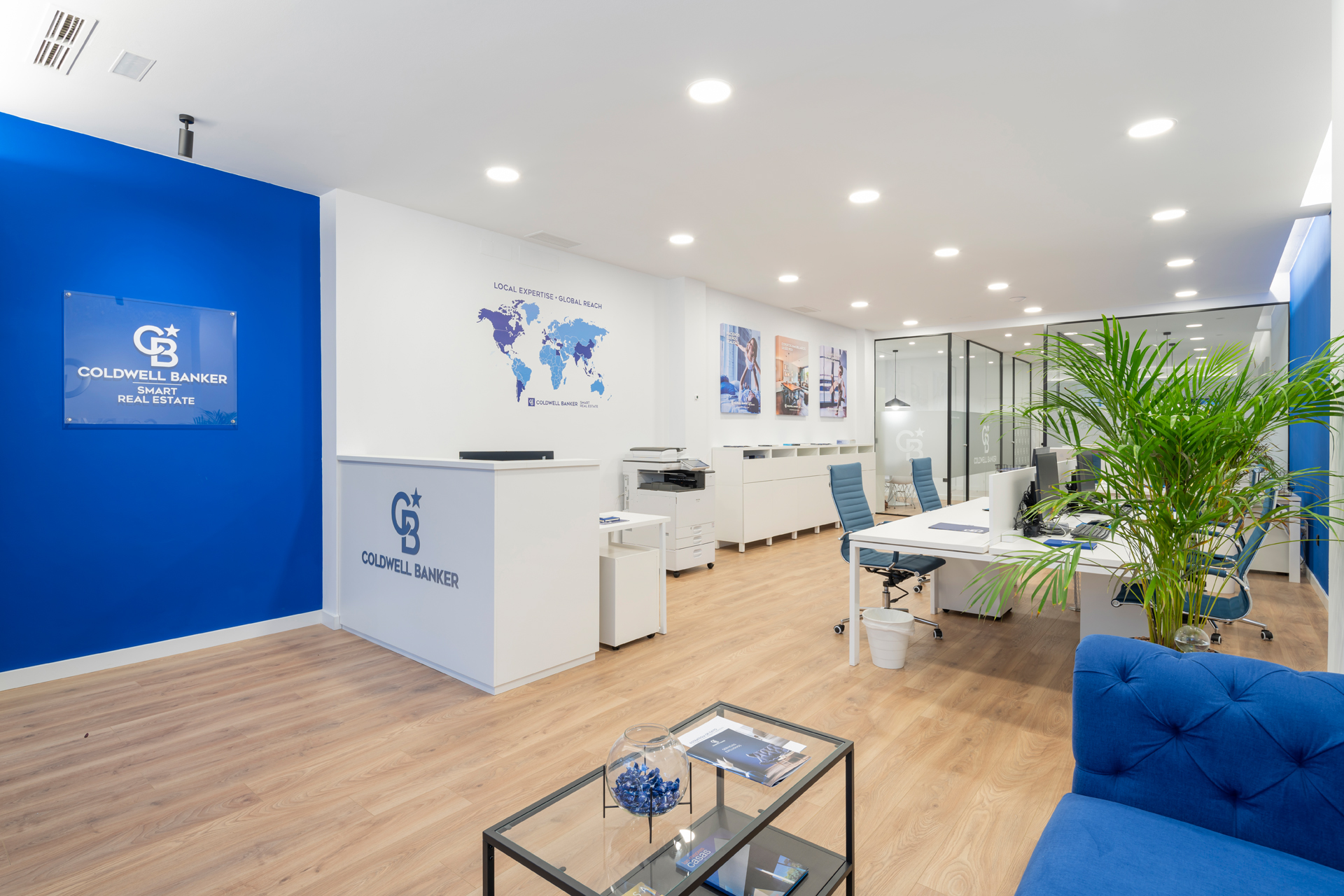 Ramón Rábade
Franchisee in Coldwell Banker Smart Real Estate
I am Galician from Leon, where I was born. I have been in La Coruña for more than thirty years, and in various sales sectors for many years. I have also sold houses for many years, so many in fact, that I have found a permanent home in this sector, and COLDWER BANKER is the brand that accompanies and supports me.
I have worked for other prestigious brands, multinational brands, tourism, automobile, technology, decoration, and of course real estate, but always sales... across many kilometres and many colleagues, some of whom are now friends forever.
I am married and father of two daughters who are already flying high. Some of my interests are music, decoration, motoring and sports. I am an enterprising person, who likes adventures and has a passion for real estate.
I have worked in this field for many years and have achieved a very high degree of specialisation. One day, I realised that I needed a change and, as fate would have it, I was given the opportunity to partner with Coldwell Banker and open my own agency. Starting a project from scratch is exciting, beautiful and although it may seem stressful at times, it is always worth it.
I can dedicate my life to what I am passionate about, which makes me very fortunate.
My greatest achievement has been to form a united team, absolutely professional, with great involvement, human quality and great values.
Newsletter
More than 30,000 individuals and professionals benefit from Coldwell Banker Spain's latest market intelligence and reports on a prioritised basis.