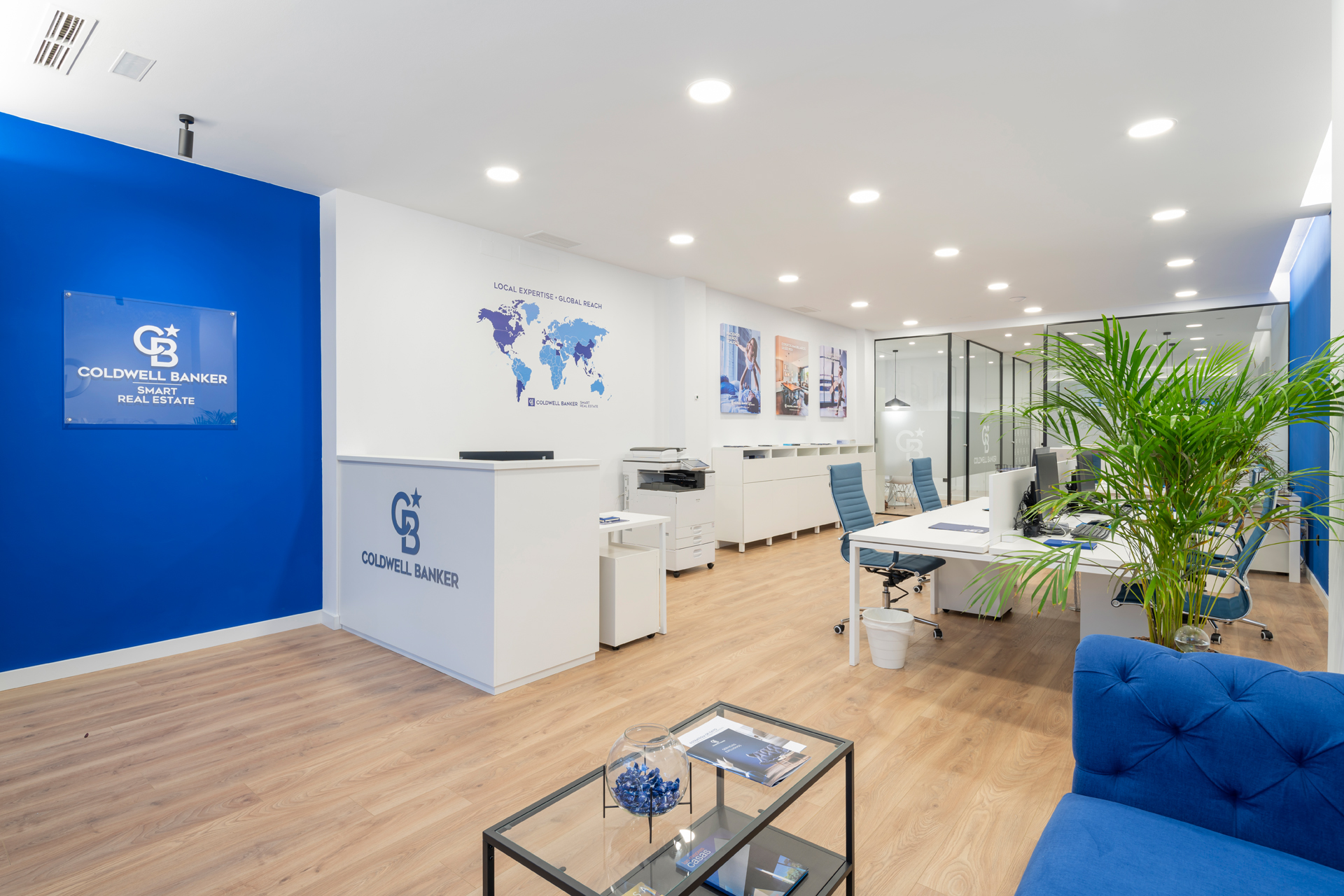 Isabel Arias
Franchisee in Coldwell Banker Smart Real Estate
She was born in Leon, but all the places where she has lived have stolen a little piece of her heart, and she ended up in the city of La Coruña because of love for the city and the Galician feeling.
After finishing her studies in economics, she decided to get to know other countries and moved to England to complete her training, which helped her to work in a multinational for 20 years. Her professional experience in management, consultancy and above all "the relationship with the client" is what made her decide to become an entrepreneur, choosing the real estate sector, starting with the rental sector and to complete the cycle, she decided to join Coldwell Banker.
She enjoys sharing and working in a team with both her colleagues and clients, with the aim of achieving success and the satisfaction of a job well done. Extroverted and empathetic, she is close to her clients and builds trust with them and, as a good Leonese, she is a real believer in the truth.
Newsletter
More than 30,000 individuals and professionals benefit from Coldwell Banker Spain's latest market intelligence and reports on a prioritised basis.