Your real estate agency in Alt Empordà, Costa Brava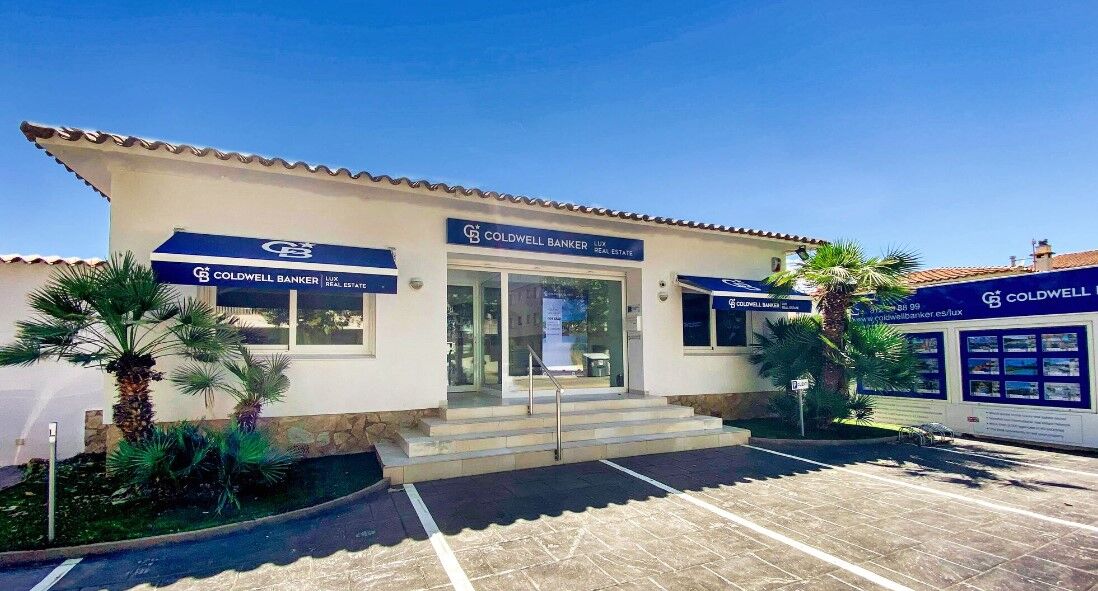 Coldwell Banker Lux Real Estate

Coldwell Banker Lux Real Estate is specialising in the sale of luxury properties in the Costa Brava – Alt Empordà area. Offering a wide range of real estate services to national and international clients. The office is located in the centre of the village of Empuriabrava, a privileged location in the Alt Empordà. Coldwell Banker Lux Real Estate team is dedicated to working closely with clients to ensure that they find the ideal property according to their preferences and needs. The agency is also offering a wide portfolio of properties covering a beautiful part of the Costa Brava, rustic fincas, spectacular coastal villas and luxury flats.

s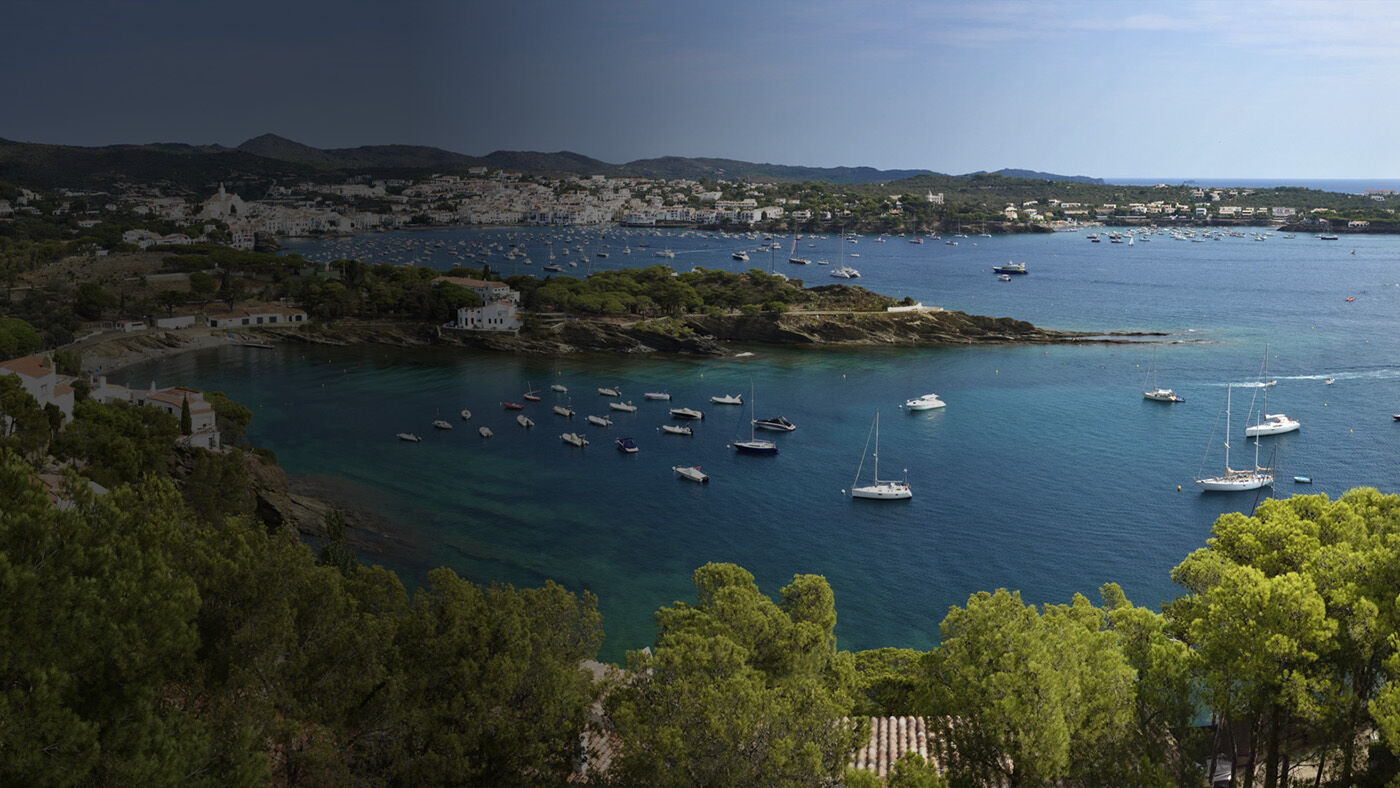 Visit us at any of our offices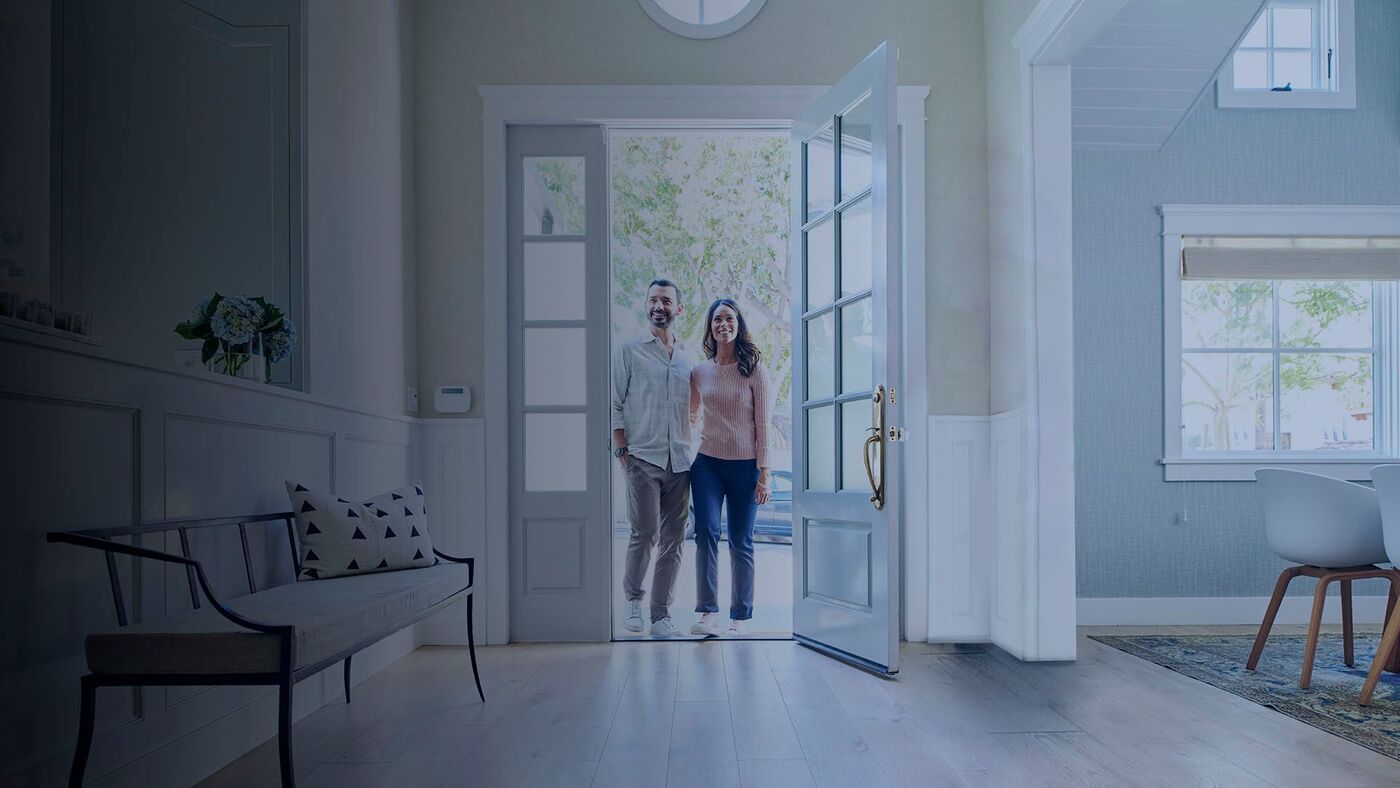 Our clients are serching for a property just like yours
Coldwell Banker Lux Real Estate is working in the Alt Empordà area of the Costa Brava and has a large client data base who are searching for properties in this area.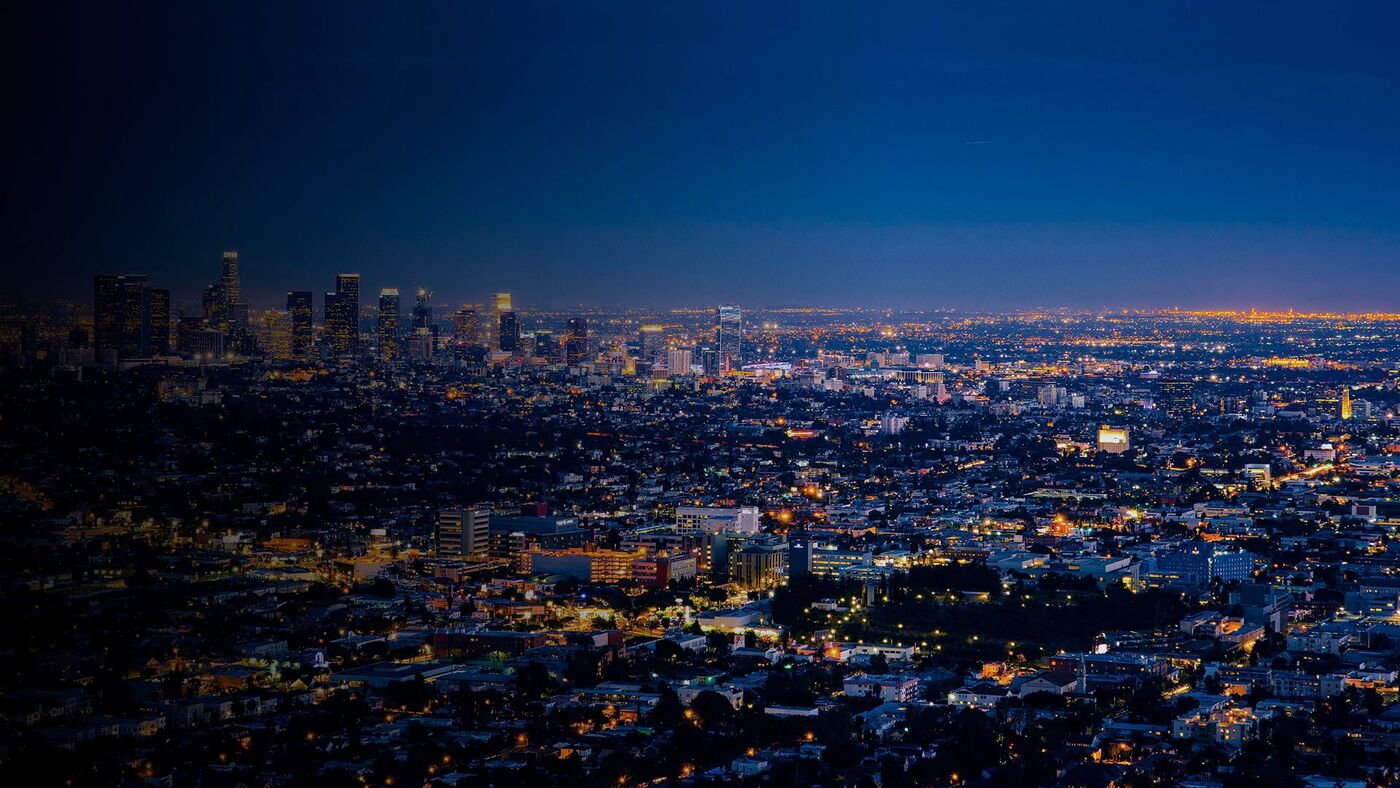 Experts locaux, portée mondiale.
La force de la marque Coldwell Banker® réside dans sa capacité à combiner une connaissance approfondie du marché immobilier local avec une portée mondiale grâce à un réseau de plus de 100 000 conseillers et 3 000 bureaux répartis dans 40 pays. Découvrez-en davantage sur ce que nous offrons aux acheteurs et aux vendeurs.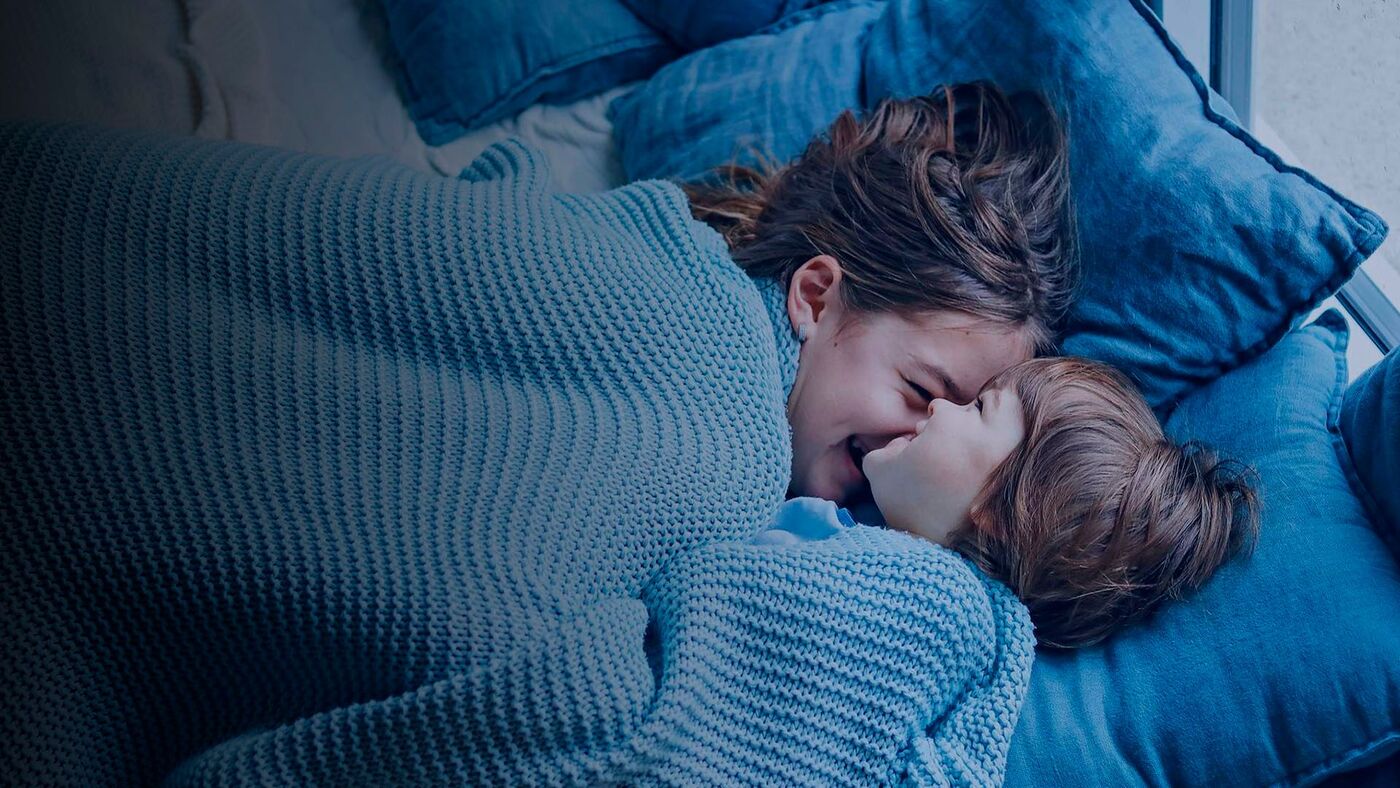 Home is where the heart is
Make your home your happy place. Take a look at our selection of properties and find the house you have always been dreaming of in Alt Empordà, Costa Brava.