Your real estate agency in Vallvidrera
Coldwell Banker Llebrenc
Coldwell Banker Llebrenc is the real estate agency with the longest track record and the greatest knowledge of the Vallvidrera area and its mountain neighbourhoods, Peu del Funicular and Can Caralleu. More than 25 years of experience in the area allow us to lead the real estate market in the area, with a large portfolio of properties for sale and for rent.
It is our transparent and honest management that has earned us the trust of our clients.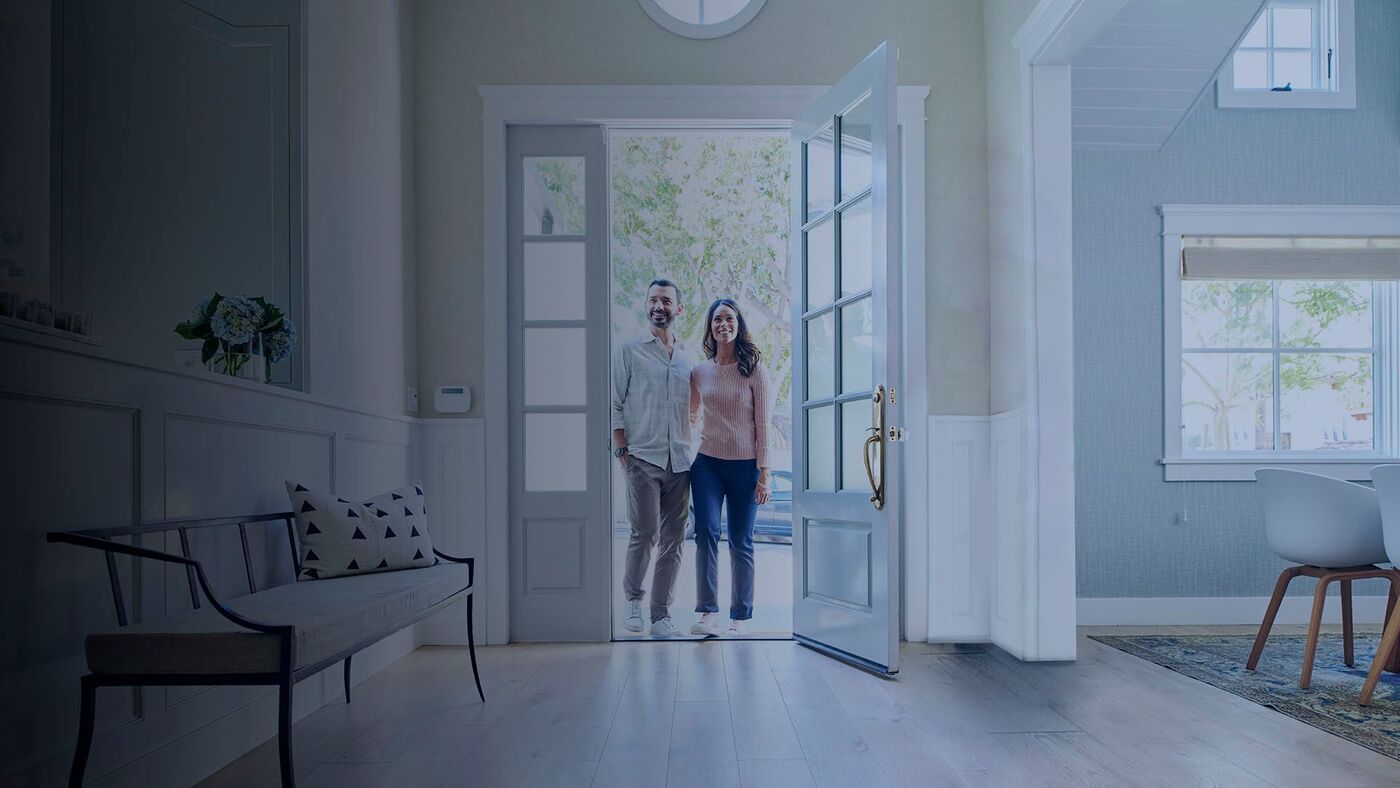 Our clients are looking for a house just like yours
Coldwell Banker® is an international real estate network present in more than 40 countries with over 3,000 offices and more than 100,000 advisors worldwide. Our platforms have 166 million annual visitors. We have a large database of active clients looking for properties like yours.
Coldwell Banker Llebrenc Real Estate is working in the Vallvidrera area and has a large client base looking for properties in the Vallvidrera area.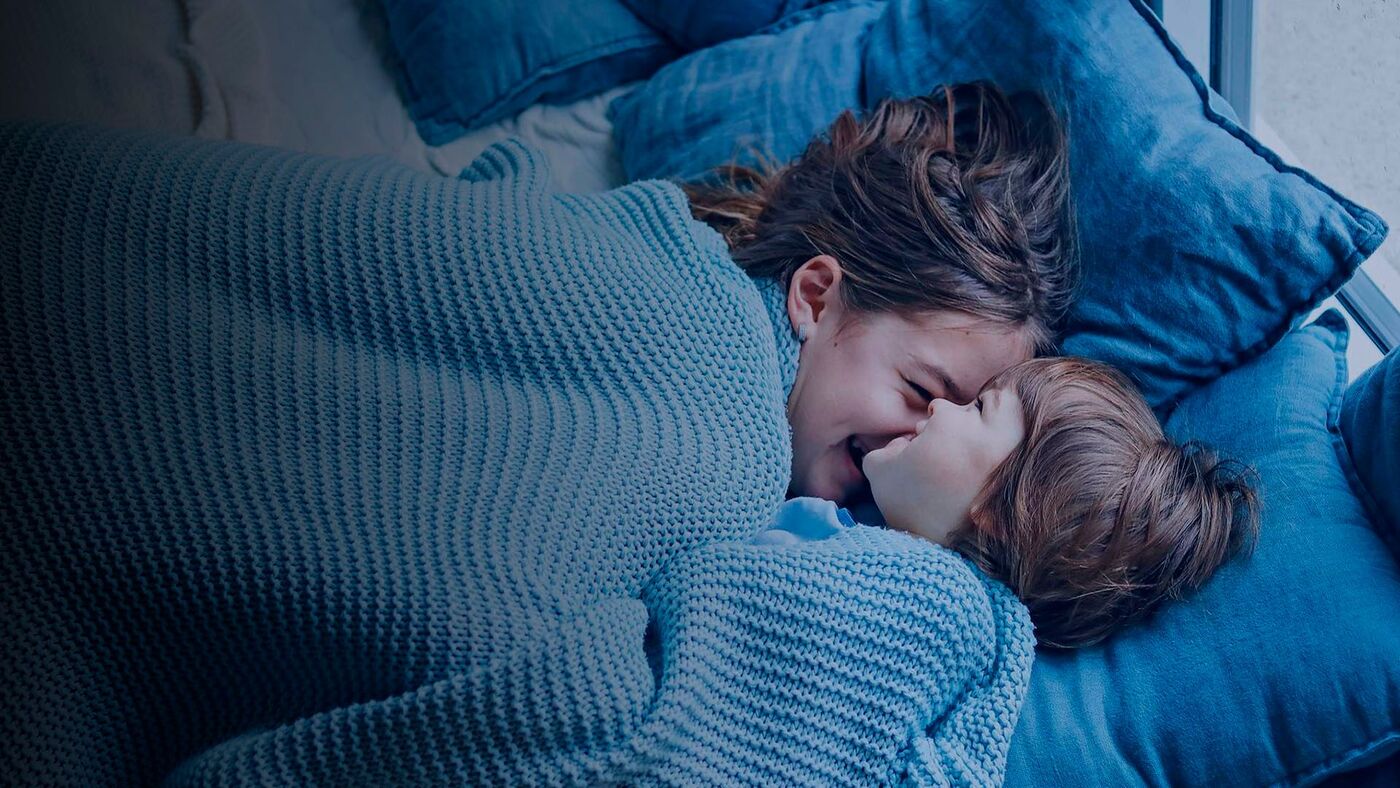 Home is where the heart is
Make your home your happy place. Take a look at the selection of our properties in Vallvidrera in Barcelona and find the house you have always been looking for in Barcelona.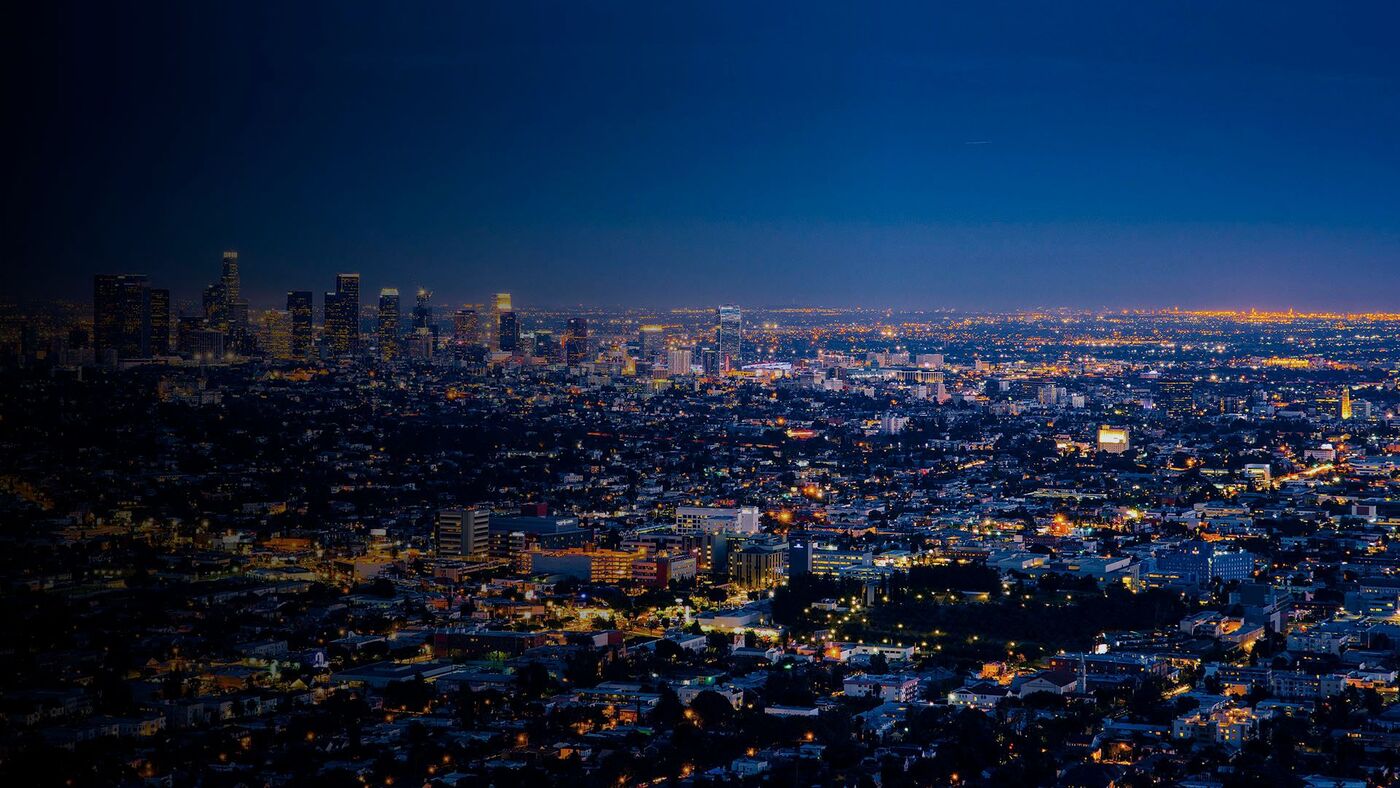 Local expertise, global reach
The core strength of the Coldwell Banker® brand is to combine a deep understanding of the local real estate market in the Vallvidrera, Barcelona area with the global reach of a network of more than 100,000 advisors and 3,000 offices in 40 countries. Find out more about what we offer both buyers and sellers.