Our team
Coldwell Banker Prestige Real Estate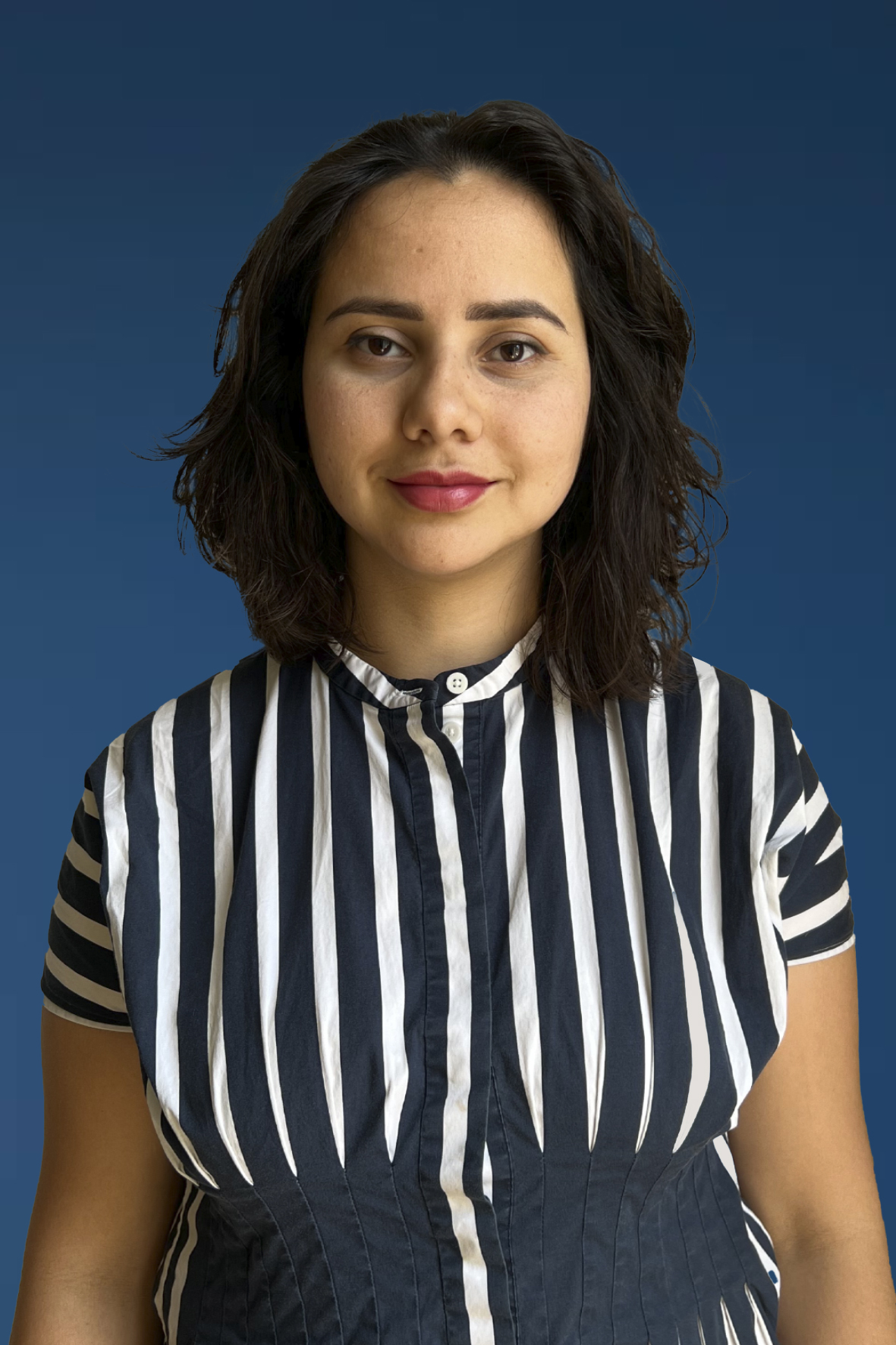 Newsletter
More than 30,000 individuals and professionals benefit from Coldwell Banker Spain's latest market intelligence and reports on a prioritised basis.
CEO of Coldwell Banker® for Spain and Andorra, as well as Ambassador of Coldwell Banker® Global Luxury, François Carriere has been a leader in the real estate sector with a professional career of more than 20 years. Originally from Monaco and linked to the Monegasque Pastor family, he began his career in 1998 in the luxury real estate sector in Europe. There he applied the "American Way of Work" philosophy that he took from his years in San Diego, where he studied for a degree in Business Administration and Management at the University. As a result, he was able to embark on his own path and take on the challenge of establishing the Coldwell Banker® brand for Spain and Andorra, joining the world's leading real estate network in 2012. Generosity, loyalty and people skills are some of the hallmarks of François' character. He believes that when your work is more than just a profession, you do it with intensity and total devotion. And this is precisely the passion that François reflects every day in the real estate sector.
Ramón has been a real estate advisor at Coldwell Banker Prestige since the beginning of 2022, focusing his daily professional activity in the areas of Turo Parc, Sant Gervasi Galvany and Tres Torres, areas he knows very well. Born in Barcelona, where he studied business studies, specialising in foreign trade. Once he finished his studies, he worked in different companies and/or developing his own business projects. In 2012 he started working in the real estate world with Engel & Volkers, occupying the position of real estate advisor. Later he joined Coldwell Banker Prestige. Ramón is a person who enjoys his work very much, especially dealing with clients and owners and preparing all the relevant information in order to successfully complete the whole buying and selling process. He is a great believer in collaboration with other members of the team. He is a great travel enthusiast and has visited some 35 countries, which has assisted him in dealing with people from different cultures, and given him a very open perspective. He dedicates his free time to his family, as well as to his great passions, hiking, if possible in solitary places, and developing a sustainable agricultural project on a farm near La Garriga, activities which allow Ramón to enjoy a great sense of freedom, without ties or timetables. For Ramón, life is unique, you have to live it, enjoy the good moments, taking advantage of and learn from the bad moments, everything has its positive side and everything serves to help you evolve.
Of Nicaraguan origin, she studied Civil Engineering at the Catholic University of Honduras (UNICAH). In 2011 she moved to Barcelona, a city she is in love with for its diversity and easy access to the great pleasures of life, beach, mountains, snow, and nature. In 2015 she started working with entrepreneurs who invited her to be part of an ambitious project which had to do with real estate and construction. That was when she started her journey in the real estate and construction sector, having to immerse herself in both sectors and being directly responsible for the project. After worked with entrepreneurs, who leave nothing for tomorrow, she has learnt a lot over the years. She is currently a chartered real estate agent and holds the title of AICAT.
With clear and simple ideas, a transparent, open, responsible and serious person in her work, she can be defined by the words action and now.
For her nothing is impossible to achieve, she says: "everything is and is about doing it". She loves to enjoy a variety of food and listen to music of all genres.
Her greatest passion is her family which she enjoys as much as she can.