Your real estate agency in Las Rozas, Madrid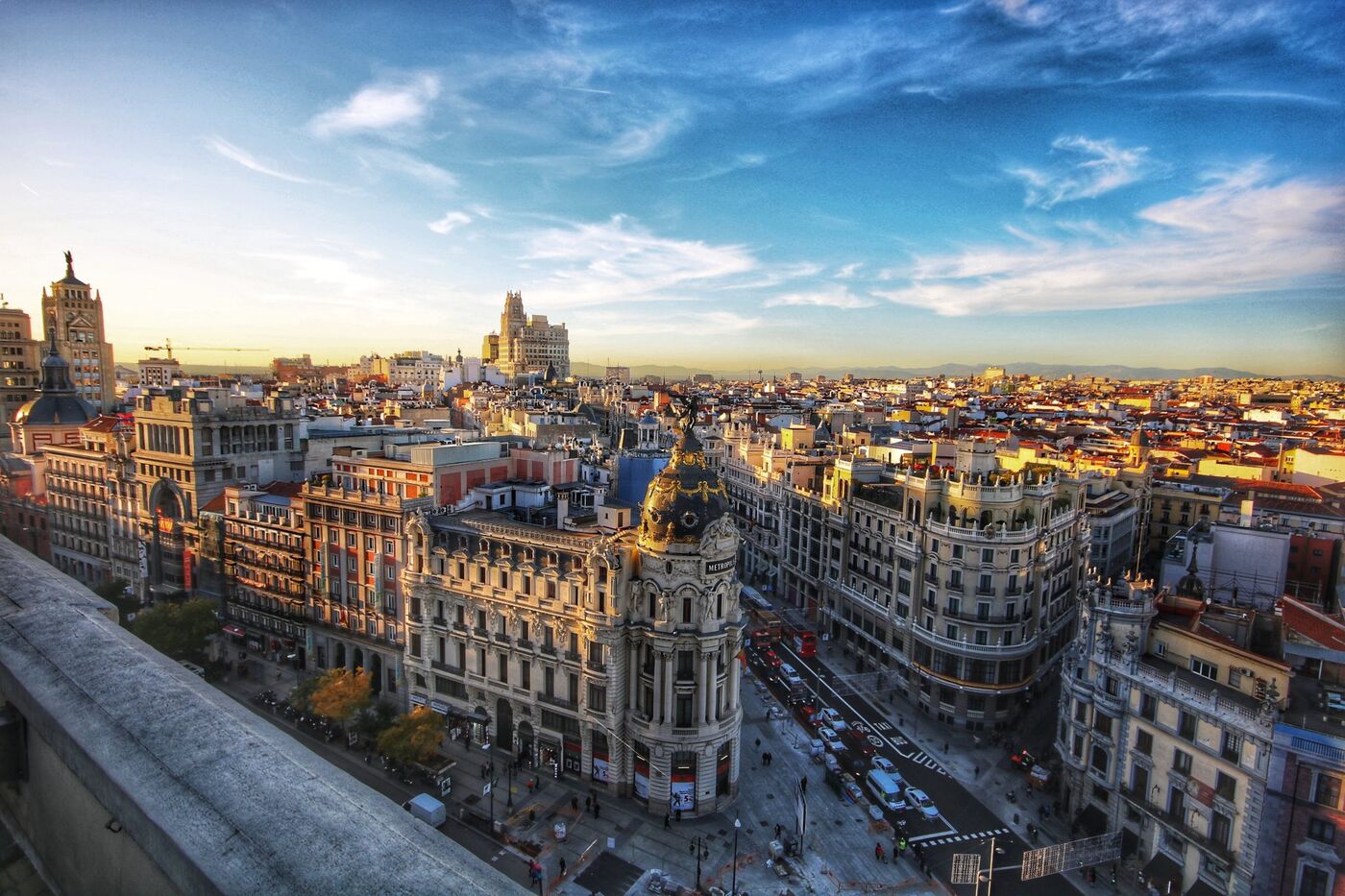 Coldwell Banker Mondedeu
At Coldwell Banker Mondedeu we manage our properties through a network of collaborating companies called MLS and AEGI. It is a system where different companies help each other to promote their properties together. We care about the difference between a house and a home. Coldwell Banker was founded with a commitment to professional customer service and this continues to be the main focus of our current business philosophy. We assist in the sale of properties, being able to help market properties in Spain and worldwide, either by using one of our agencies around the world or by co-ordinating the sale with partners. We can also help with the search for properties to rent and to buy in Madrid.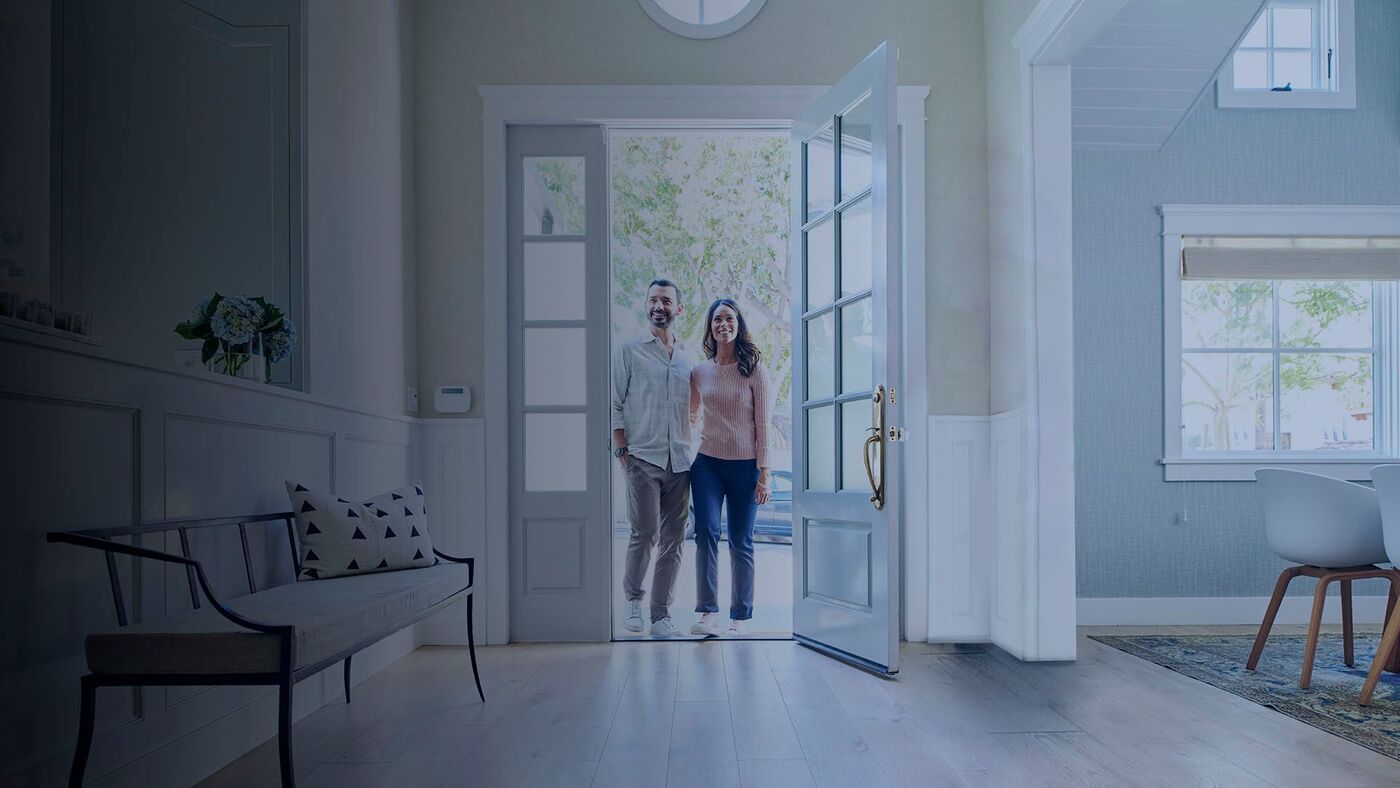 Nuestros clientes están buscando una casa como la tuya
Coldwell Banker® es una red inmobiliaria internacional presente en más de 40 países con más de 3.000 oficinas y más de 100.000 asesores en todo el mundo. Nuestras plataformas tienen 166 millones de visitantes anuales. Contamos con una amplia base de datos de clientes activos que buscan propiedades como la tuya.
Coldwell Banker Madrid está trabajando en la zona de Madrid y cuenta con una amplia base de clientes que buscan propiedades en la zona de Madrid.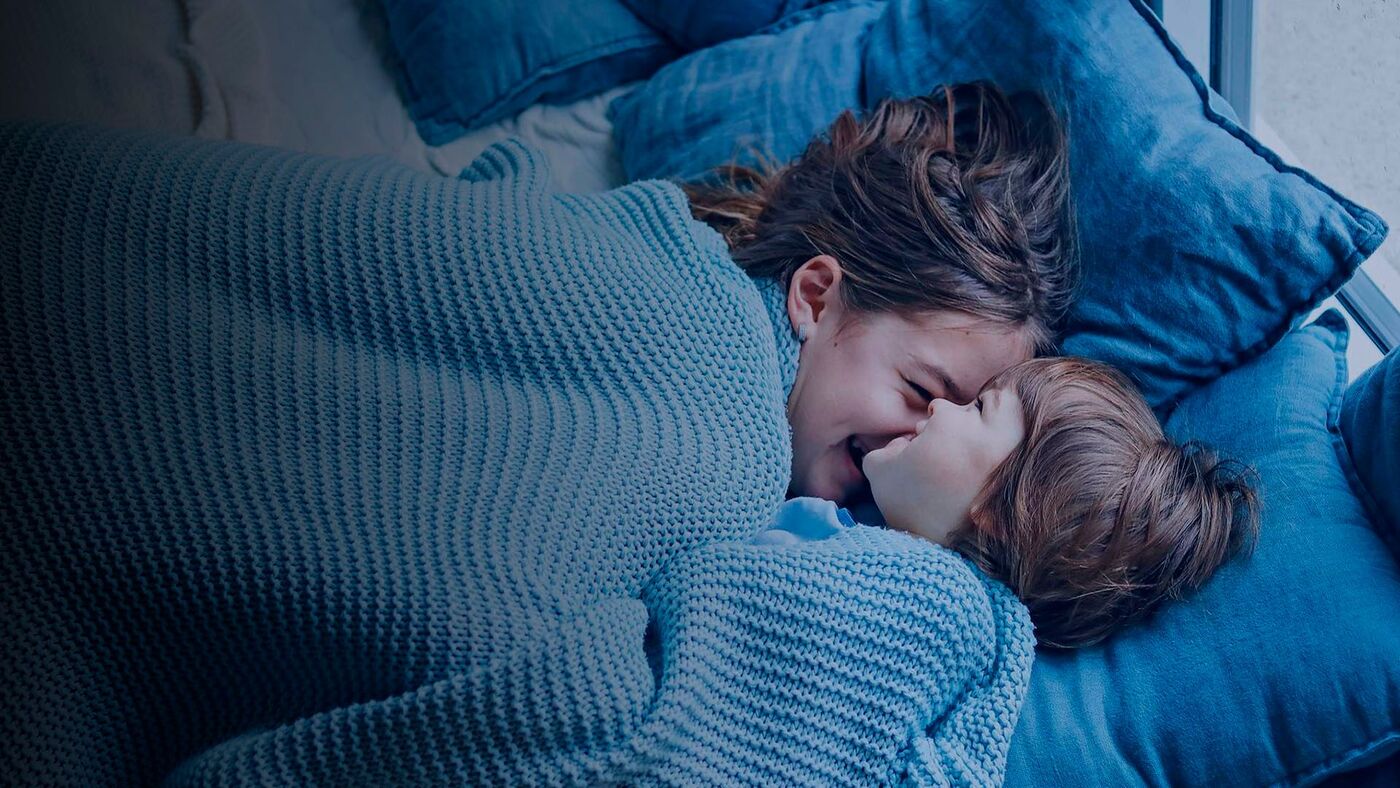 El hogar es donde está el corazón
Haz que tu hogar sea el lugar donde eres más feliz. Mira la selección de nuestras propiedades en Madrid y encuentra la casa que siempre has estado buscando en Madrid.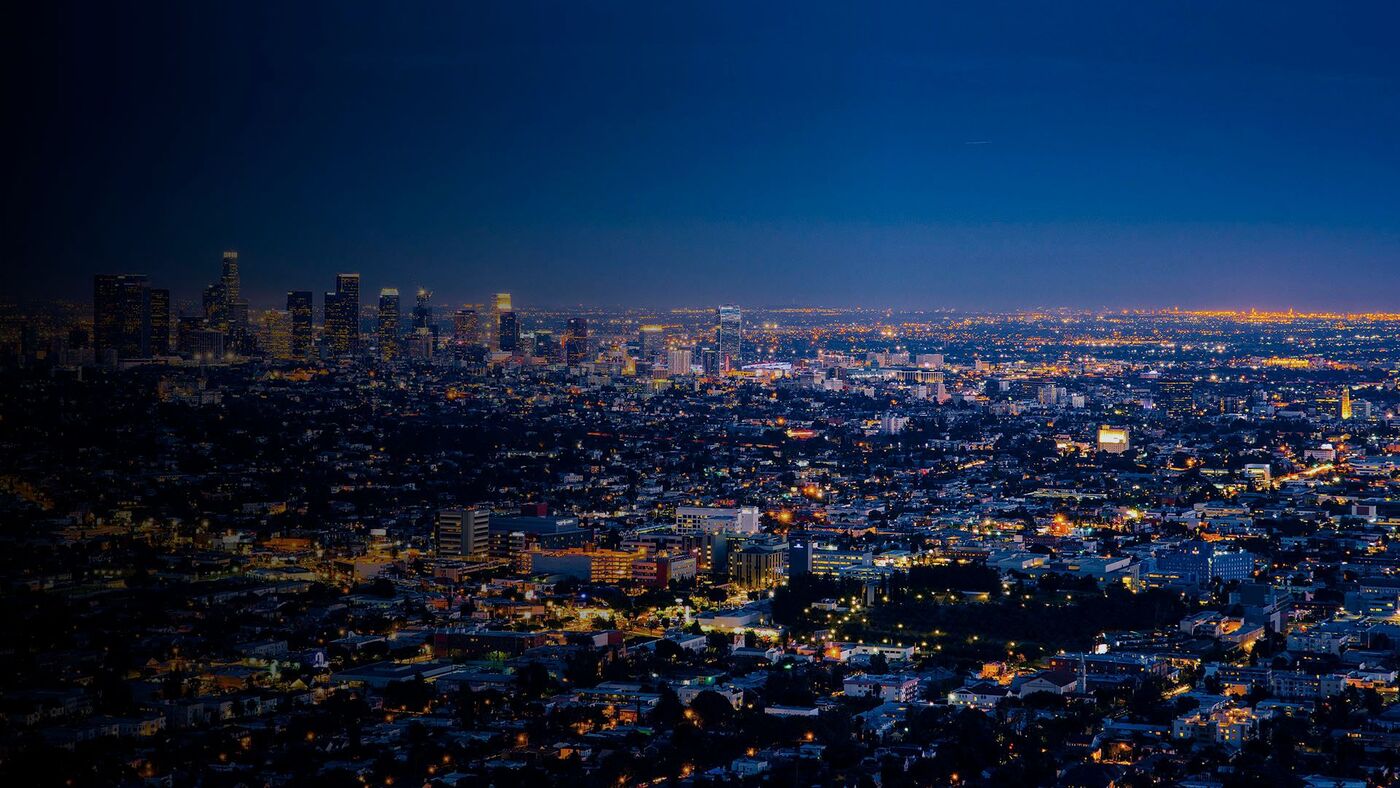 Expertos locales alcance global
La fuerza de la marca Coldwell Banker® consiste en combinar un profundo conocimiento del mercado inmobiliario local en la zona de Madrid con un alcance global de una red de más de 100.000 asesores y 3.000 oficinas en 40 países. Conoce más sobre lo que ofrecemos tanto a los compradores como a los vendedores.