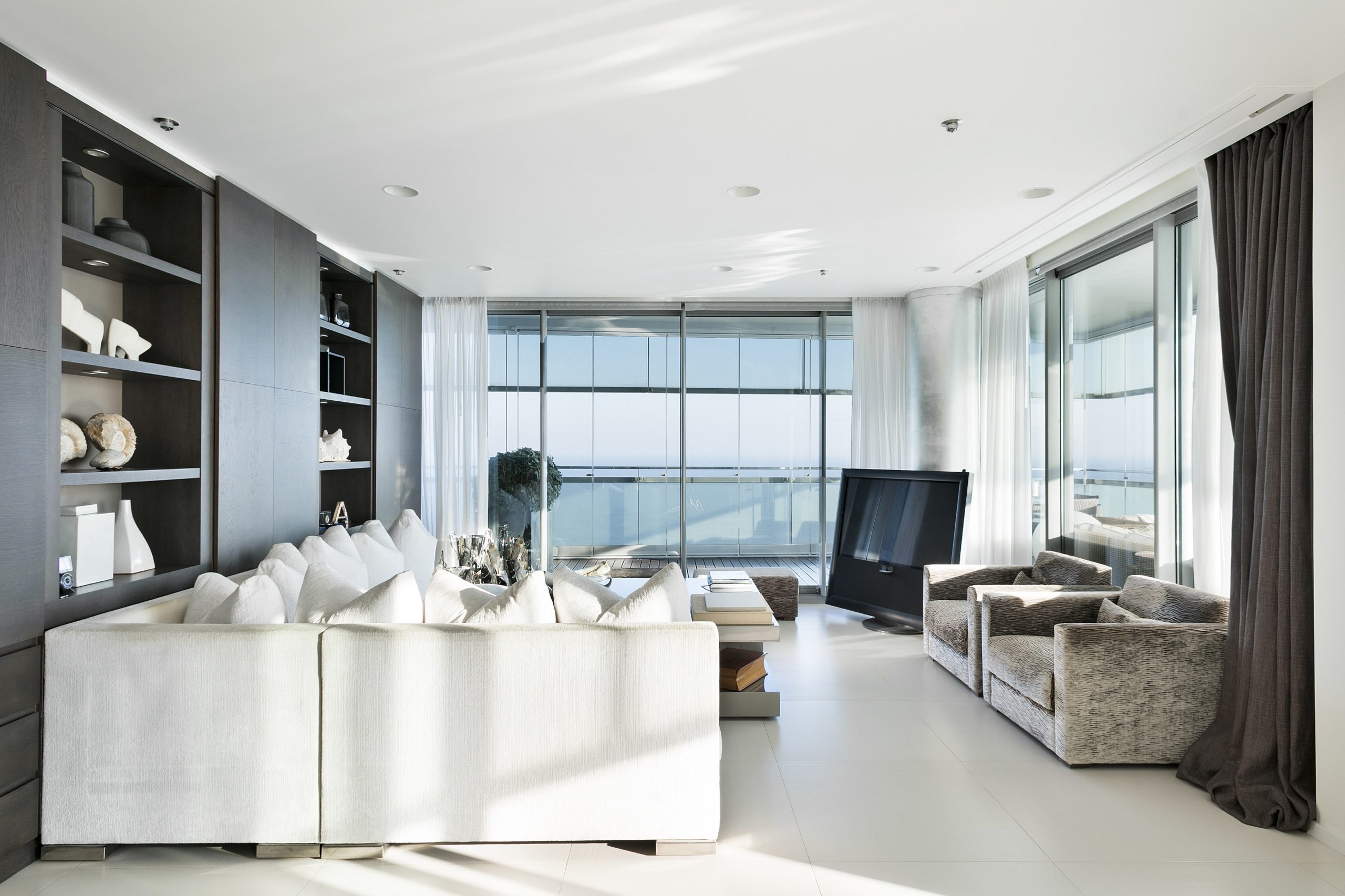 Exculsive Properties Poble Nou, Barcelona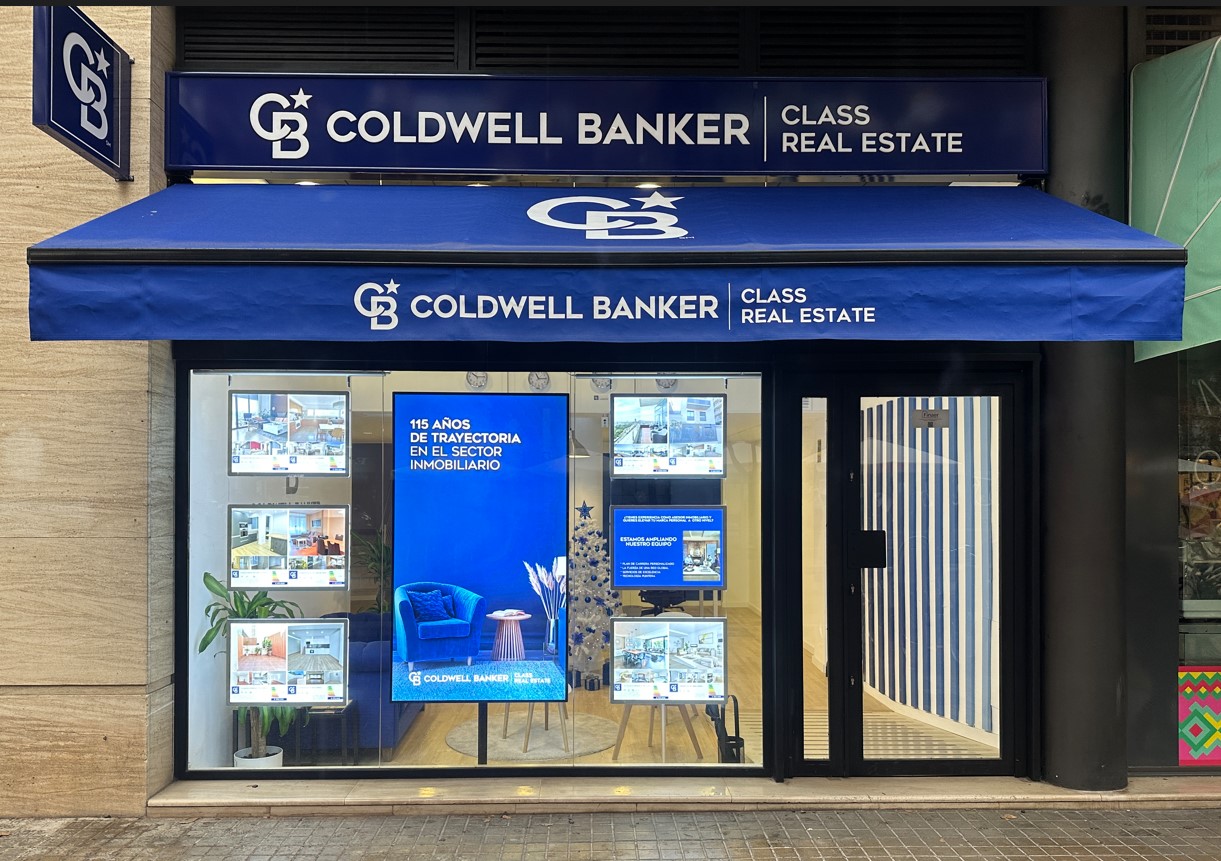 Coldwell Banker Class Real Estate
Coldwell Banker Class Real Estate is an agency located in Poble Nou in Barcelona, specialising in buying and selling properties. Coldwell Banker Class Real Estate has a large portfolio of properties in Barcelona and is well established in the real estate market. If you are interested in buying a house or flat in Barcelona or selling a house, we will be happy to help you.
Home is where the heart is
Make your home your happy place. Take a look at our selection of properties in poble Nou in Barcelona and find the house you have always been looking for.
+ Info
Our clients are looking for a house just like yours
Coldwell Banker® is an international real estate network present in more than 40 countries with over 3,000 offices and more than 100,000 advisors worldwide. Our platforms have 166 million annual visitors. We have a large database of active clients looking for properties just like yours.
Coldwell Banker Class Real Estate operates in the area of Poble Nou, Barcelona and boasts a large client base looking for properties in the area of Pobe Nou, Diagonal Mar, San Martí.
+ Info
Expertos locales, alcance global
The strength of the Coldwell Banker® brand is to combine a deep understanding of the local real estate market in Poble Nou area of Barcelona with the global reach of a network of more than 100,000 advisors and 3,000 offices in 40 countries. Learn more about what we offer both buyers and sellers.
+ Info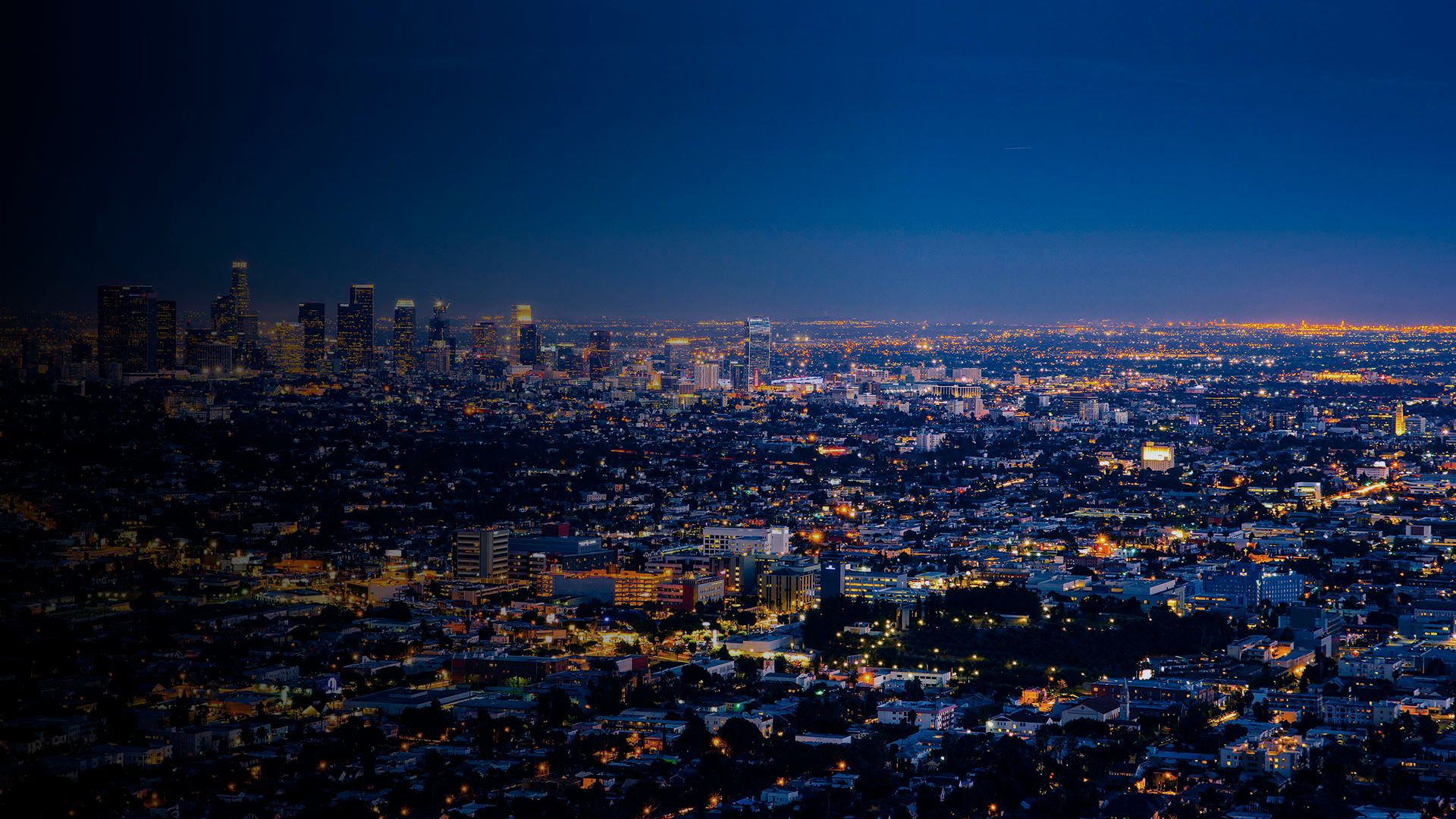 Work in the real estate sector in Poble Nou, Barcelona
Let us help you boost your career.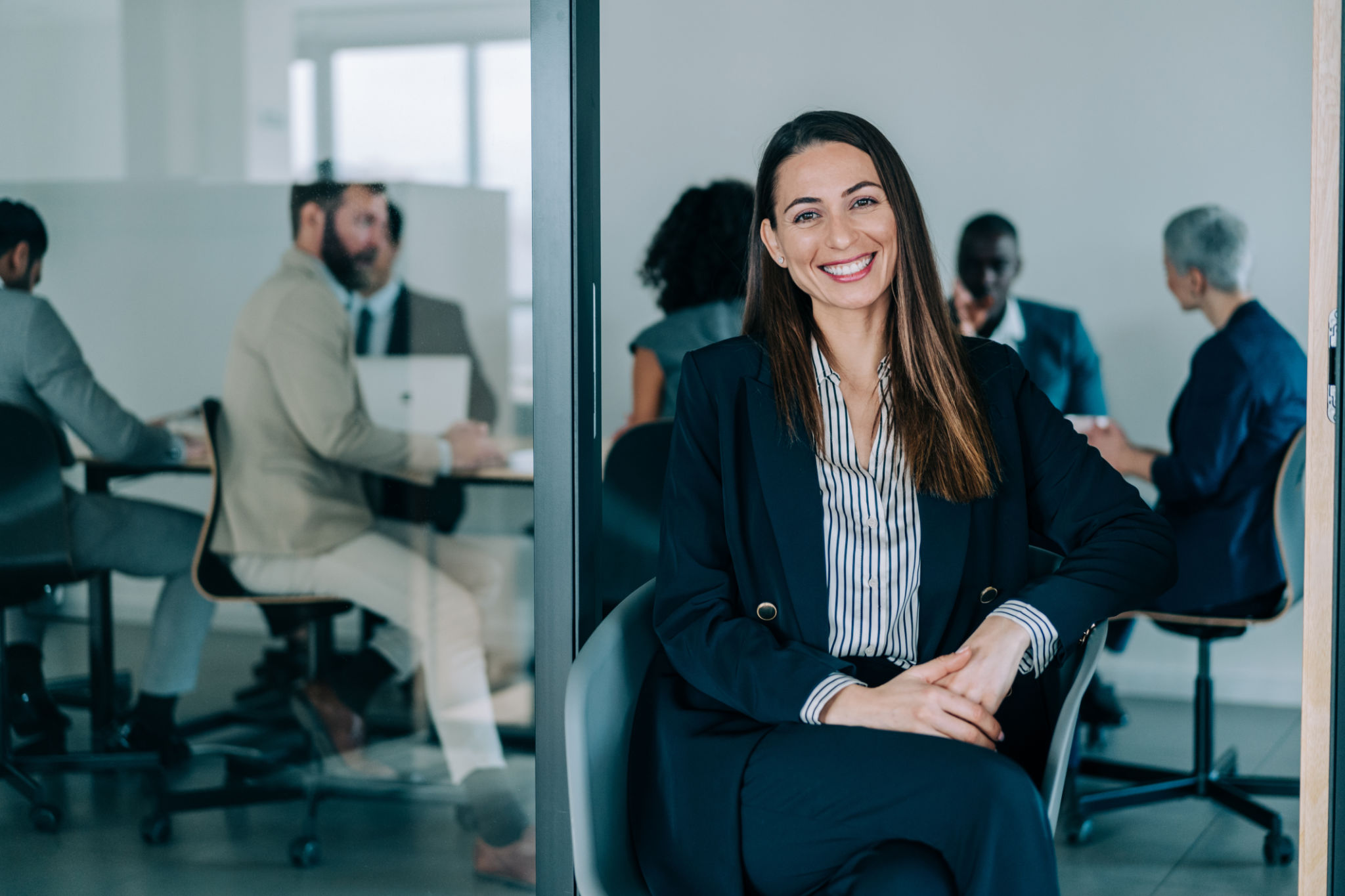 Would you like to sell your property in Barcelona?
Let's start by valuing the price of your Barcelona property.
Coldwell Banker Class Real Estate
Your real estate agency in Paseo Sant Joan, Barcelona
Rambla Poble Nou, 117 08018 Barcelona
Lunes a Viernes de 10:00 a 19:00
+34 938374077
[email protected]
We are happy to guide you to the home of your dreams .