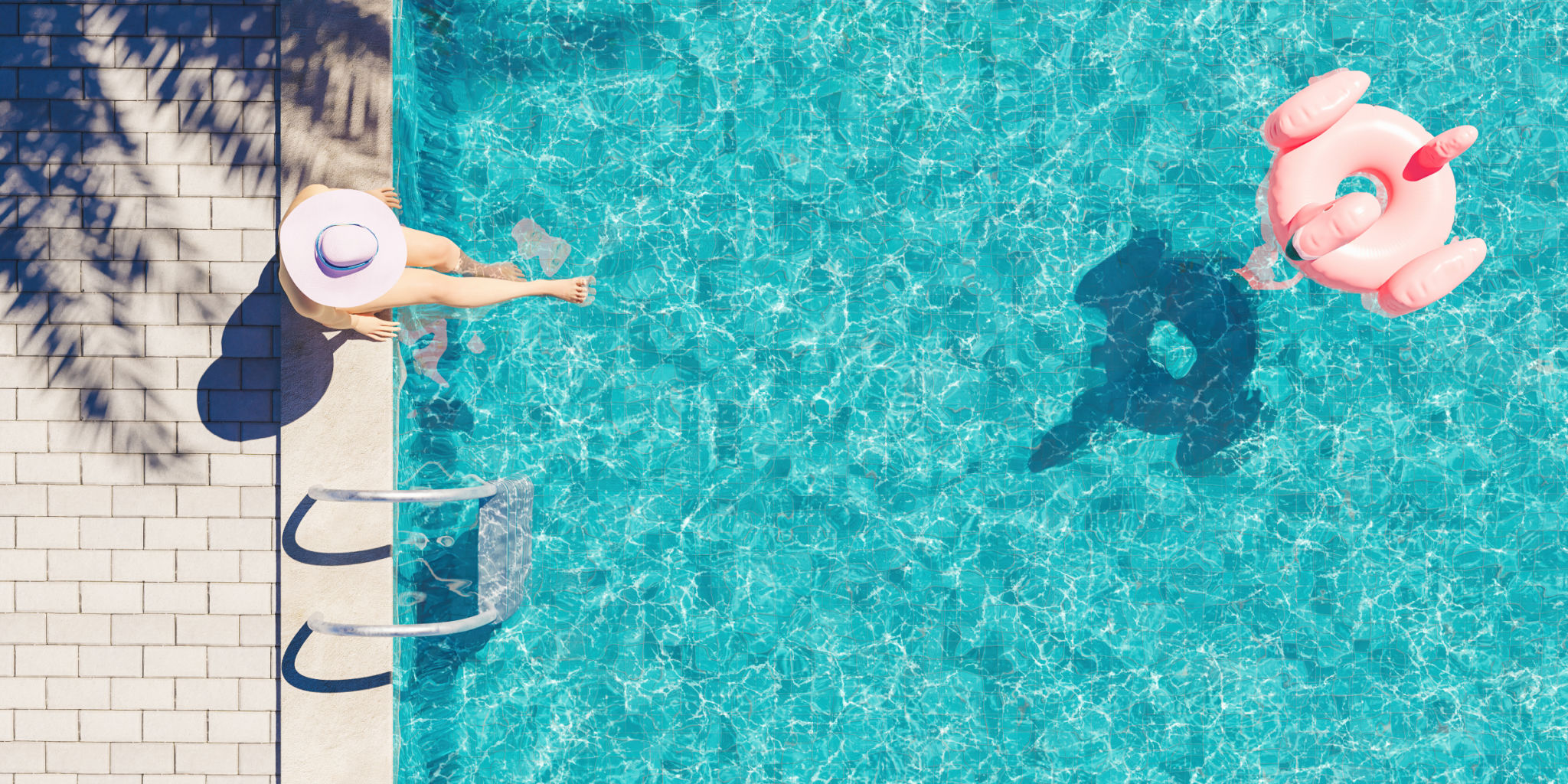 Lifestyle
The actor has recently been very active in the real estate market selling his property in Carbon Beach Malibu, in...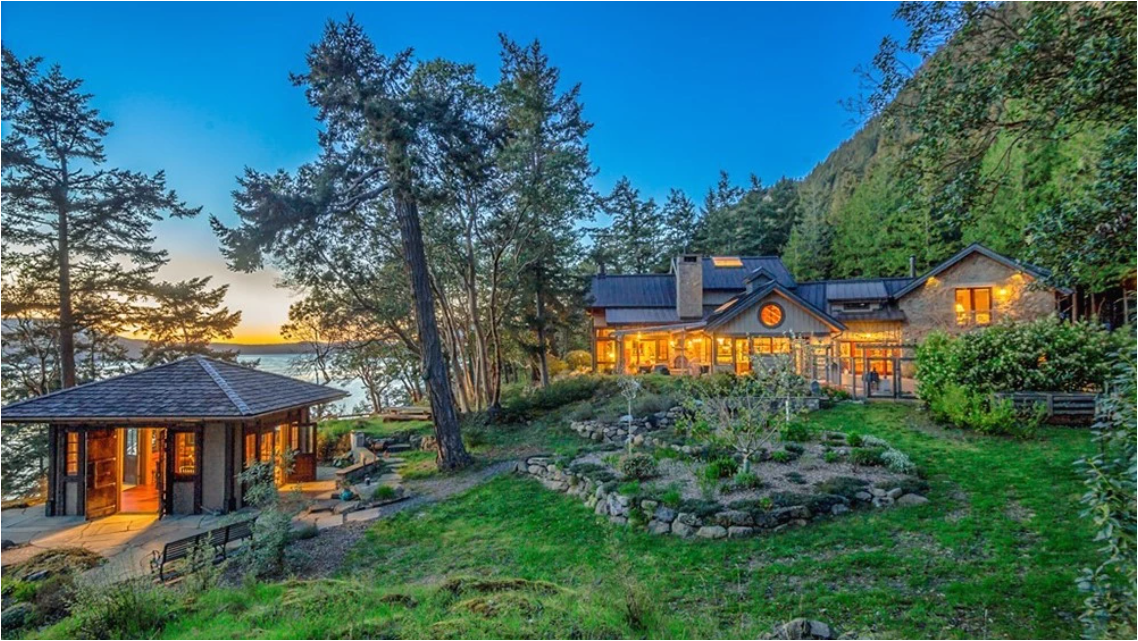 Lifestyle
American celebrity host Oprah Winfrey has sold her Orcas Island estate to a Coldwell Banker client. The estate, known as...
Barcelona, the best city to live in According to the British newspaper The Telegraph
The study was initially carried out with a selection of 50 cities chosen by readers in recent surveys and with the help of expert writers.
+ Info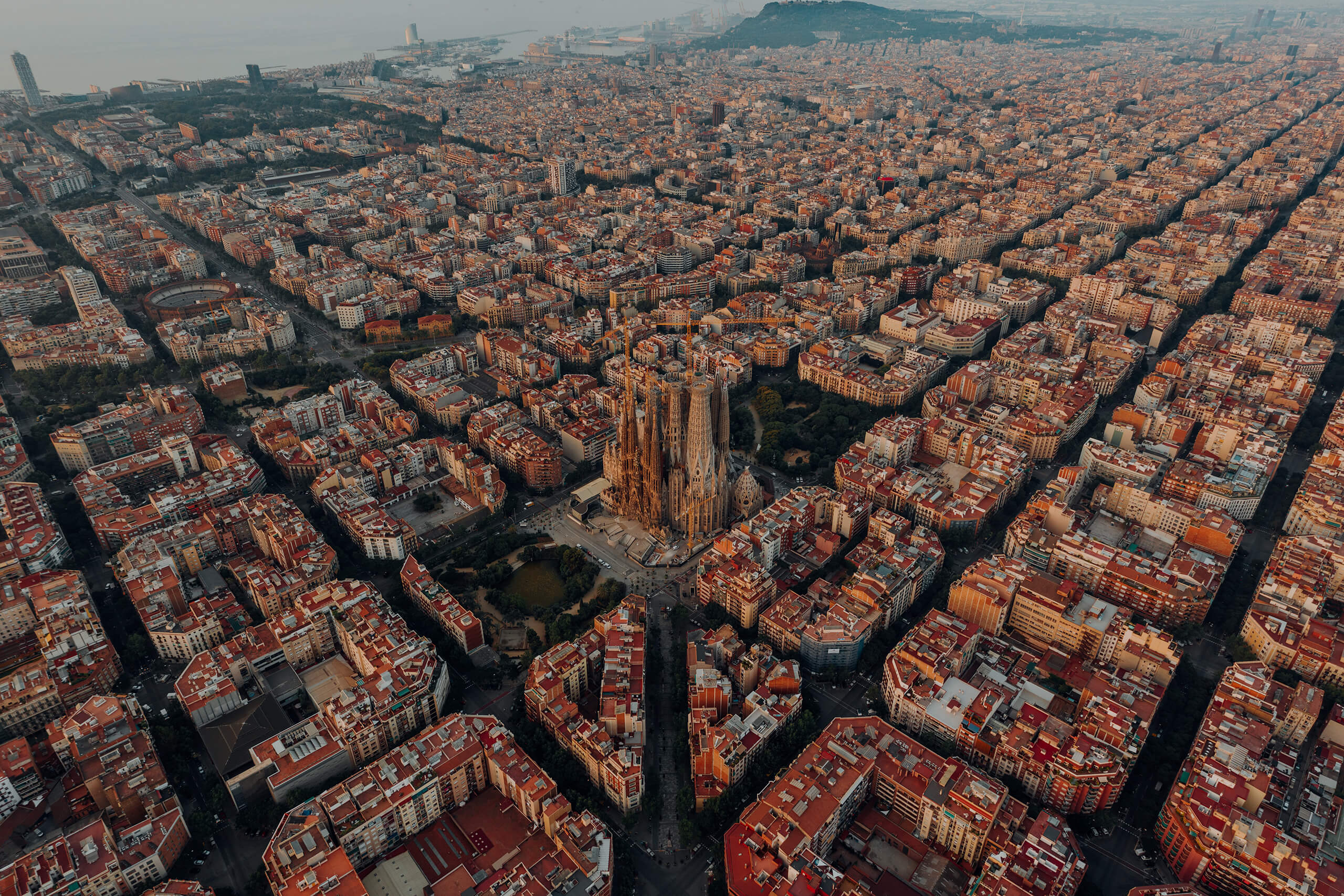 Home Staging The perfect technique to sell your house
Home Staging is a relatively recent concept in the Spanish real estate sector. It is a marketing tool to enhance the presentation of a property, making it easier to sell or rent it.
+ Info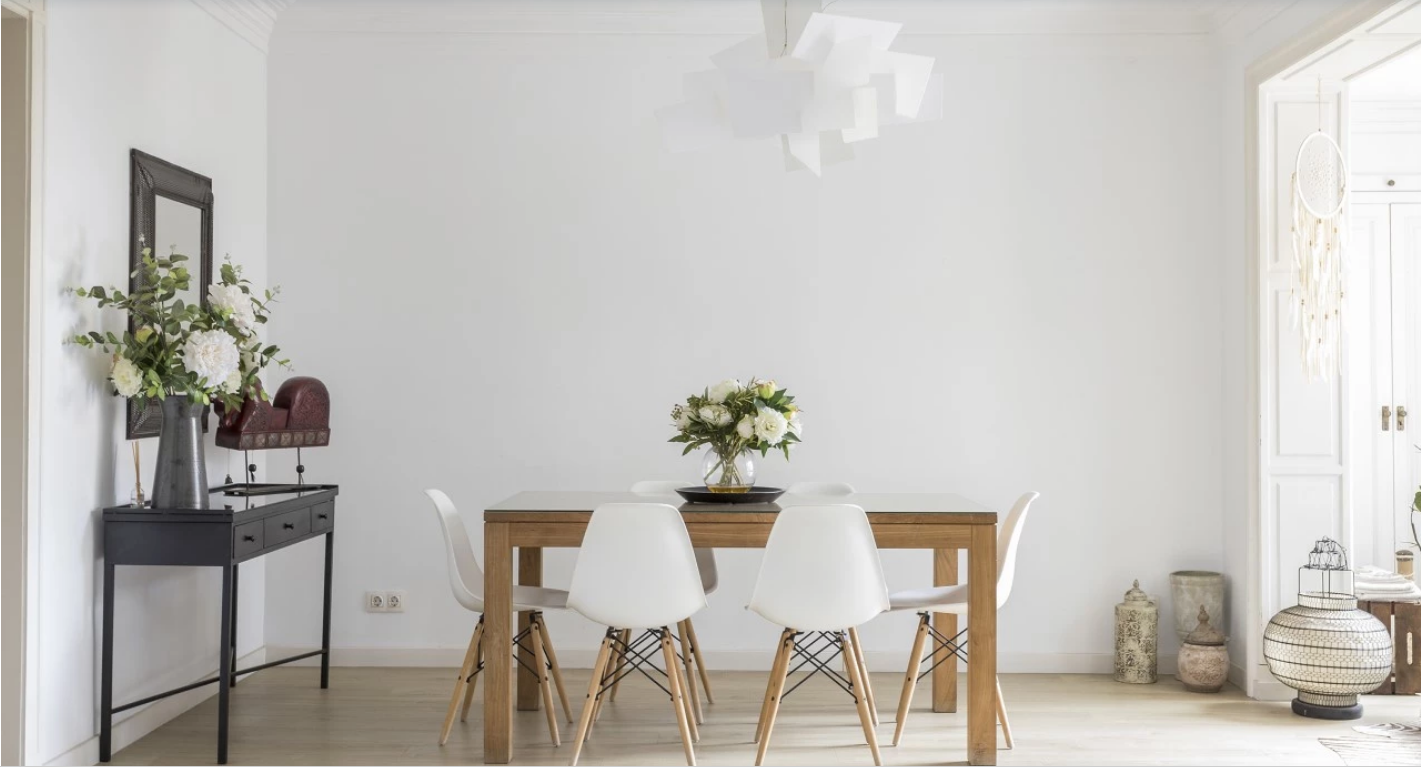 What each generation looks for when buying or selling a home. Are there any generational differences when it comes to buying or selling a property?
The housing landscape has changed dramatically in recent generations, from the modest, affordable homes of the 1950s to the imposing mansions of the 1990s.
+ Info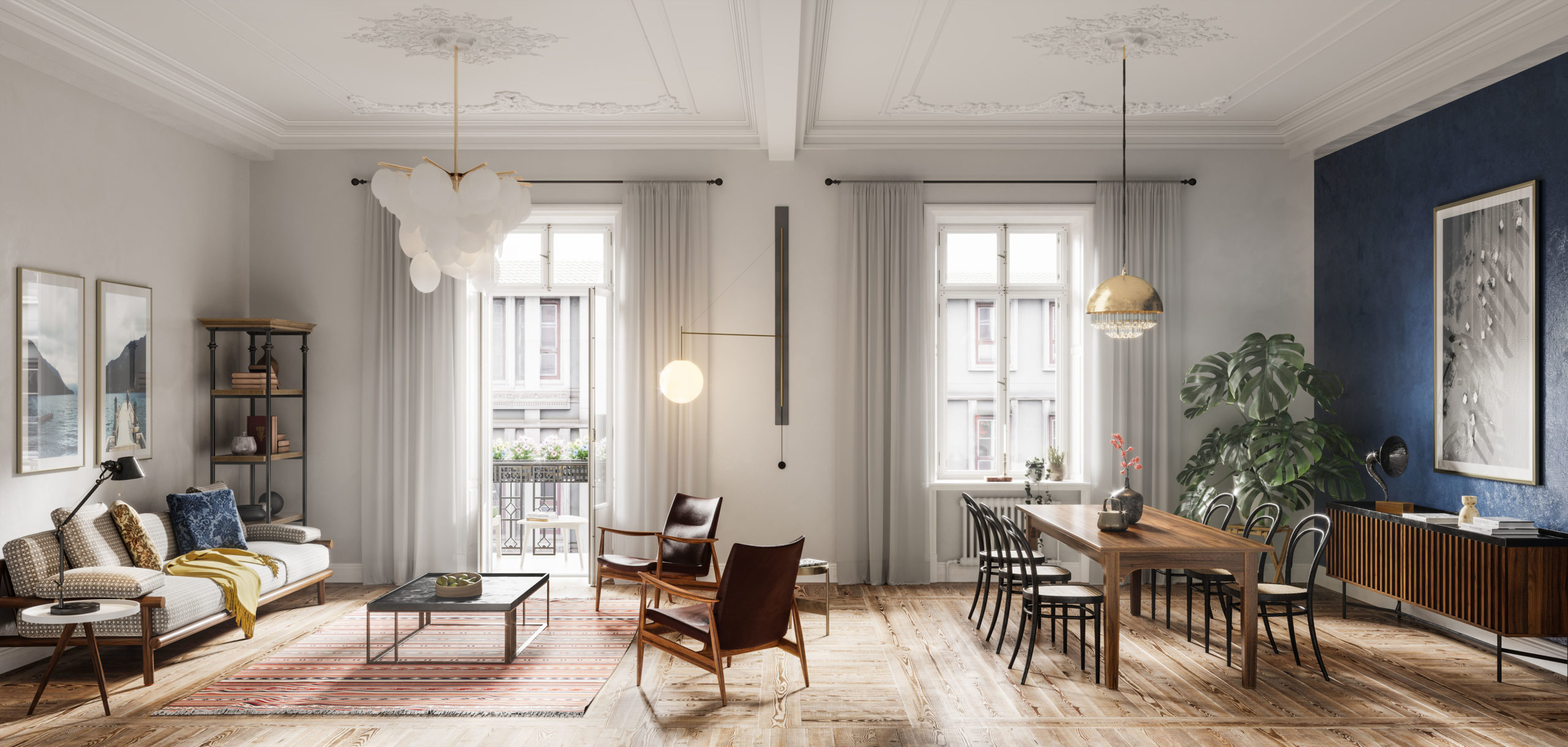 Newsletter
More than 30,000 individuals and professionals receive the latest listings and market reports from Coldwell Banker España as a priority.