The Coldwell Banker Anteris Team
Coldwell Banker Anteris Real Estate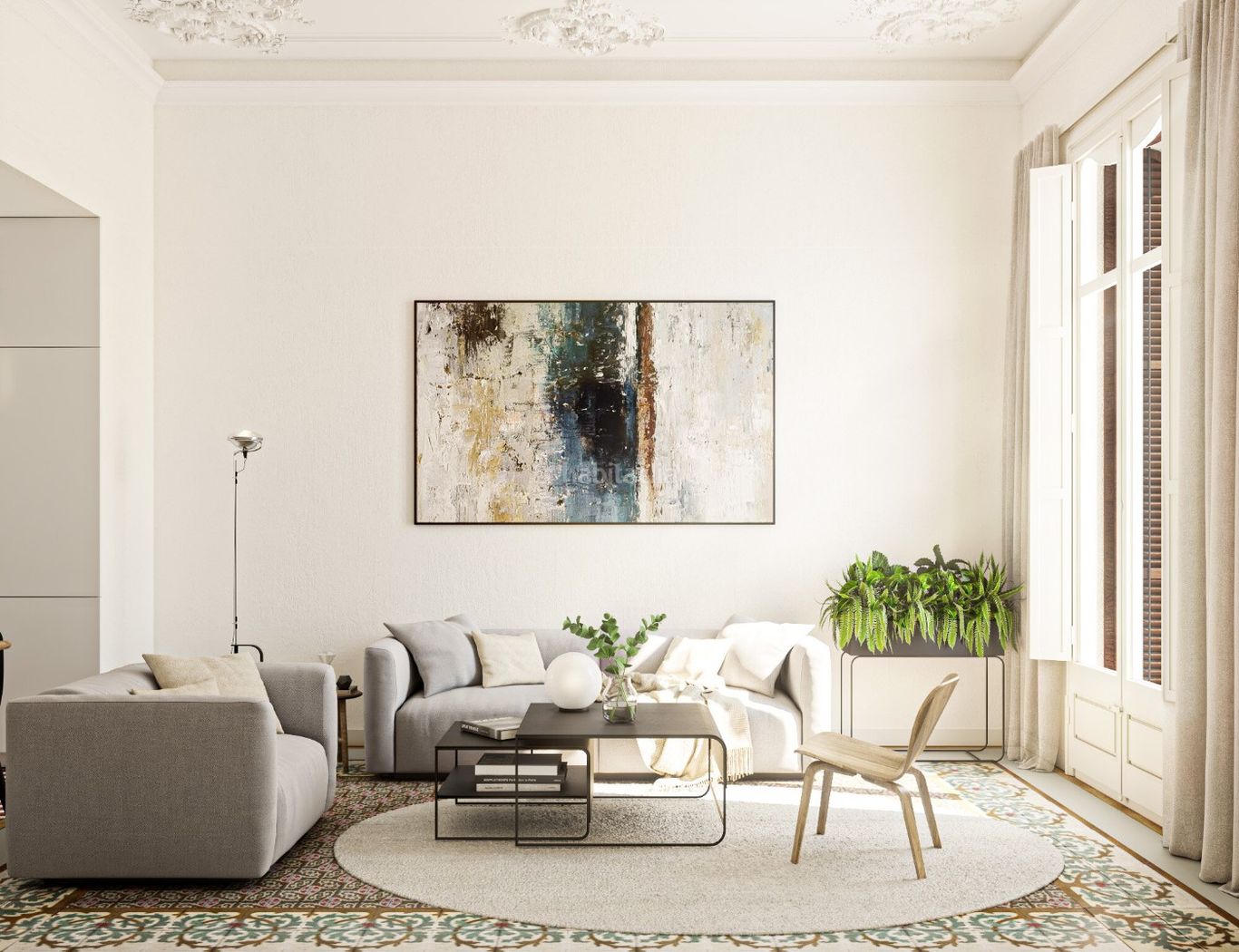 Newsletter
More than 30,000 individuals and professionals benefit from Coldwell Banker Spain's latest market intelligence and reports on a prioritised basis.
Artur Stabinski defines himself as a person who operates according to the guidelines of fairness and logic and has chosen Barcelona because he considers it to be the best place to live. His dream house would follow the modern forms of Le Corbusier or Mies van der Rohe but with wood in the interior to add a touch of warmth. Artur is a member of the German-speaking Directors' Circle (KdF). In order to offer the best advice to his clients he continuously participates in various training courses and holds a Master's degree in Real Estate Consulting from the University of Barcelona.
A professional real estate consultant, who studied commerce and marketing, he has been dedicated to the real estate industry for years and loves his job.
All of his work experience enables him to advise his clients with rigor, guidance, and professionalism. He enjoys interacting with people and the traits that most characterize him are commitment, ethics and perseverance.
He realizes success is based on a job well done, where exceptional service and customer care are the pillars of his business. Since his main purpose is to help the clients, he always puts their interests before his own, by listening, advising, and communicating honestly and transparently. Achieving customer satisfaction and their recommendation has always been the result of professional, efficient work, of being prepared, of maintaining a positive attitude, and of fulfilling commitments.
Specialist in luxury homes, with an unwavering commitment to my clients and their real estate needs.
Entrepreneurial, goal-oriented, methodical, perseverant and passionate about the real estate market.
More than 10 years of experience in customer service and a genuine passion for helping people, understanding their needs. This allows me to create a close relationship and make my work as an agent a satisfying experience for all parties.
Passion and focus is my motto.
Buying a property is one of the most exciting and important decisions a person can make, I am excited to work with you and help you find the ideal property you have always dreamed of!
Real estate professional with interpersonal skills, a specialist in understanding always the needs of clients, accompanying them from the beginning throughout the search and purchase process, offering an extraordinary experience that generates long term relationships and trust.