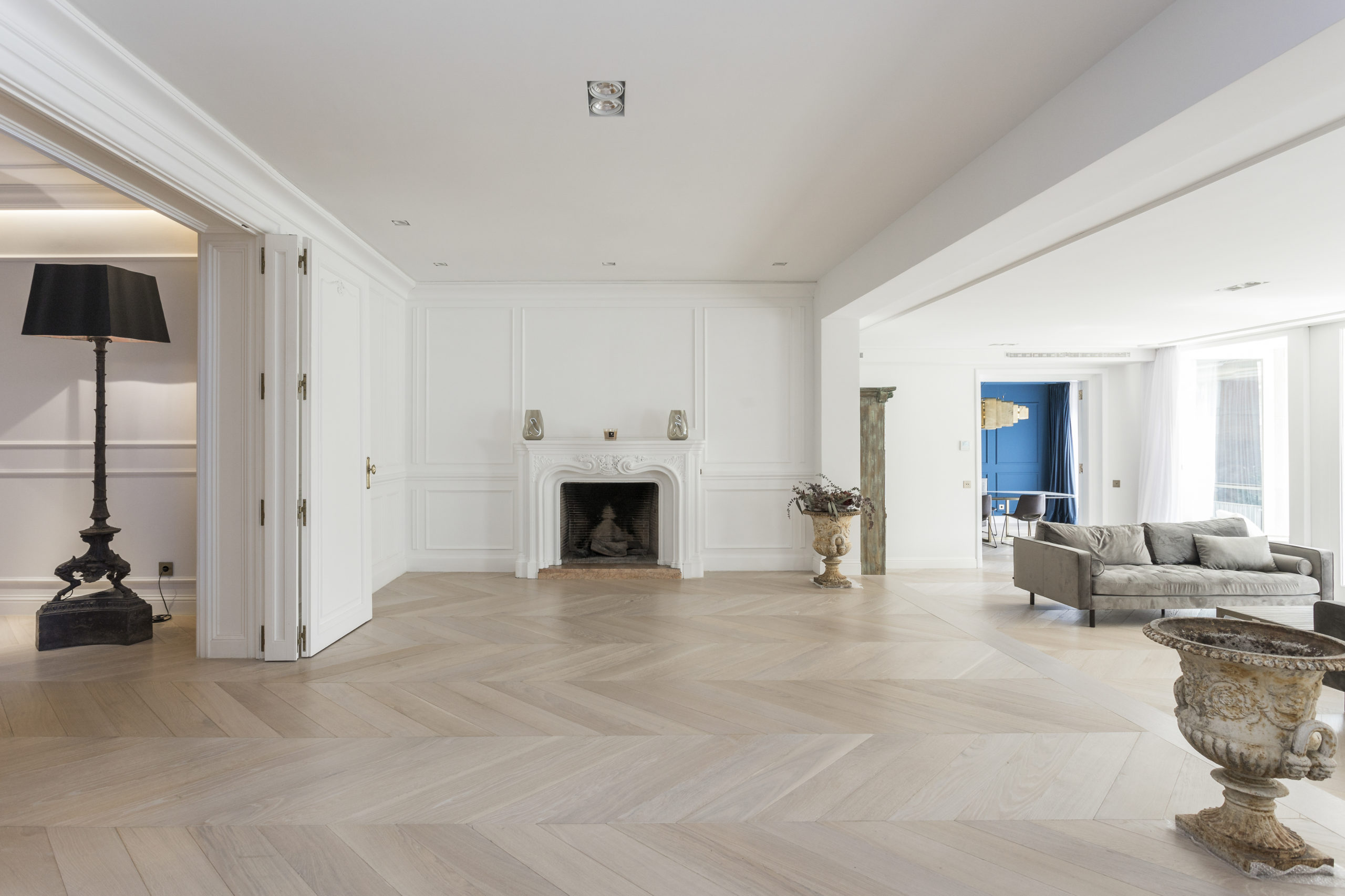 Pablo Oscar Bergthal
Franchisee and Real Estate Advisor in Coldwell Banker Eminent Real Estate
A lawyer since 1987, Pablo Oscar Bergthal has always been connected to the real estate environment (construction companies, developers, agencies, new businesses and internal departments of companies in the sector), either as an in-house lawyer (he has become director and global corporate manager of several multinational companies) or from his own office.
He believes in service, client devotion and integrity. His greatest joy is a satisfied client having achieved their goal, be it a new home or the sale they needed to make or a profitable investment. He understands that the real estate sector has a series of rules and techniques that make it special and those who dedicate themselves to it should master them. He is always attentive to honest dealings, which should be the soul of the business, and is his definition of being a professional.
Additional hobbies include his family and going to the cinema.
Newsletter
More than 30,000 individuals and professionals benefit from Coldwell Banker Spain's latest market intelligence and reports on a prioritised basis.