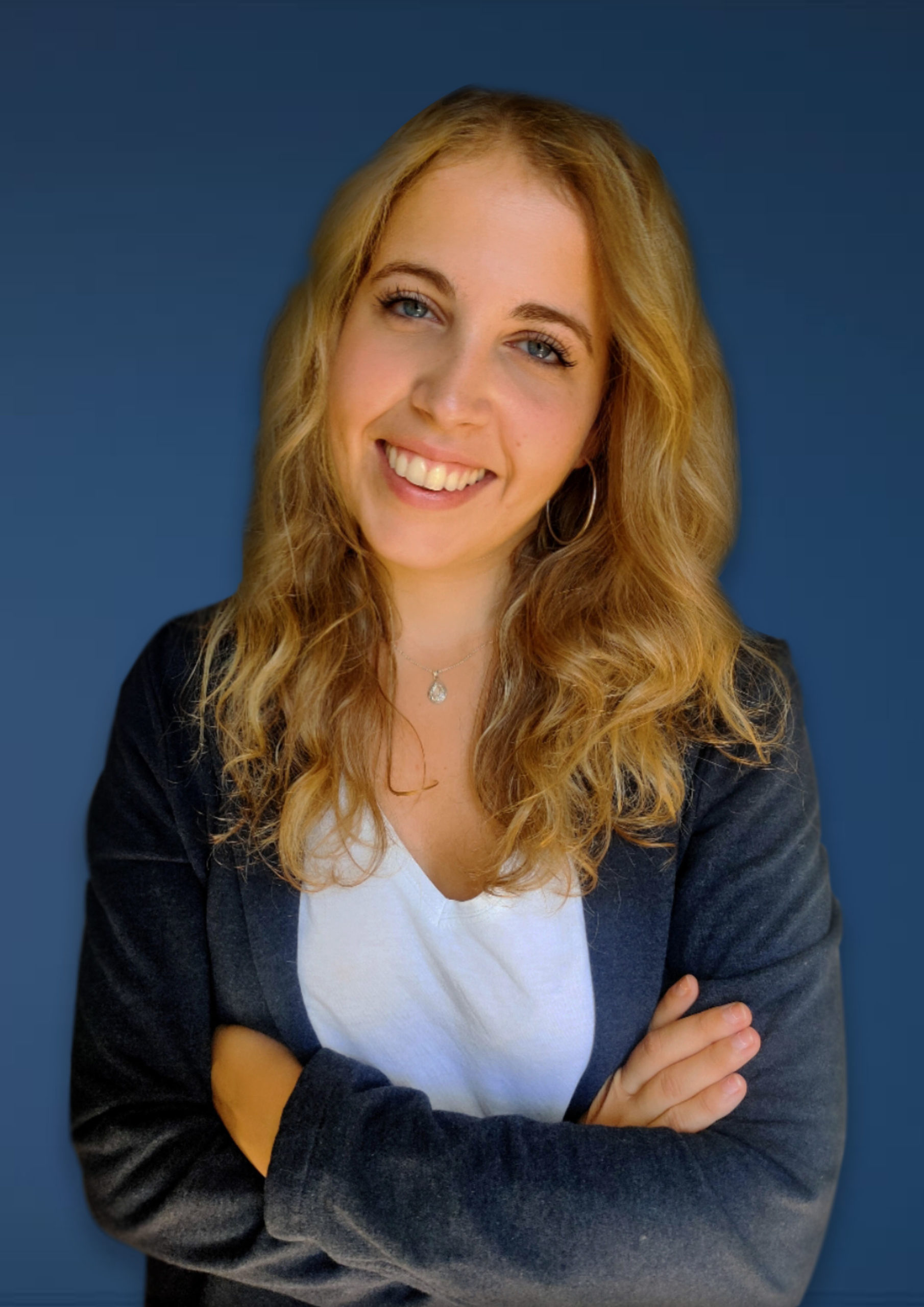 Júlia Oliveras Masias
Expansion Coordinator
Júlia Oliveras Masias holds the position of Expansion Coordinator, monitoring the entire process of each franchise from the first contact to the opening of the agency and is a graduate in marketing, advertising and public relations. During her academic years, she collaborated with different agencies as a client and property attractor. She also worked in a British multinational company in the commercial department, where she was in charge of research, analysis and customer service. She enjoys researching and analysing how the real estate sector is developing and how it can be applied to the company. Júlia's favourite thing to do is cook, and in her spare time she enjoys creating new recipes, reading books and spending time with her family and friends.
Properties of Júlia Oliveras Masias
Newsletter
More than 30,000 individuals and professionals benefit from Coldwell Banker Spain's latest market intelligence and reports on a prioritised basis.