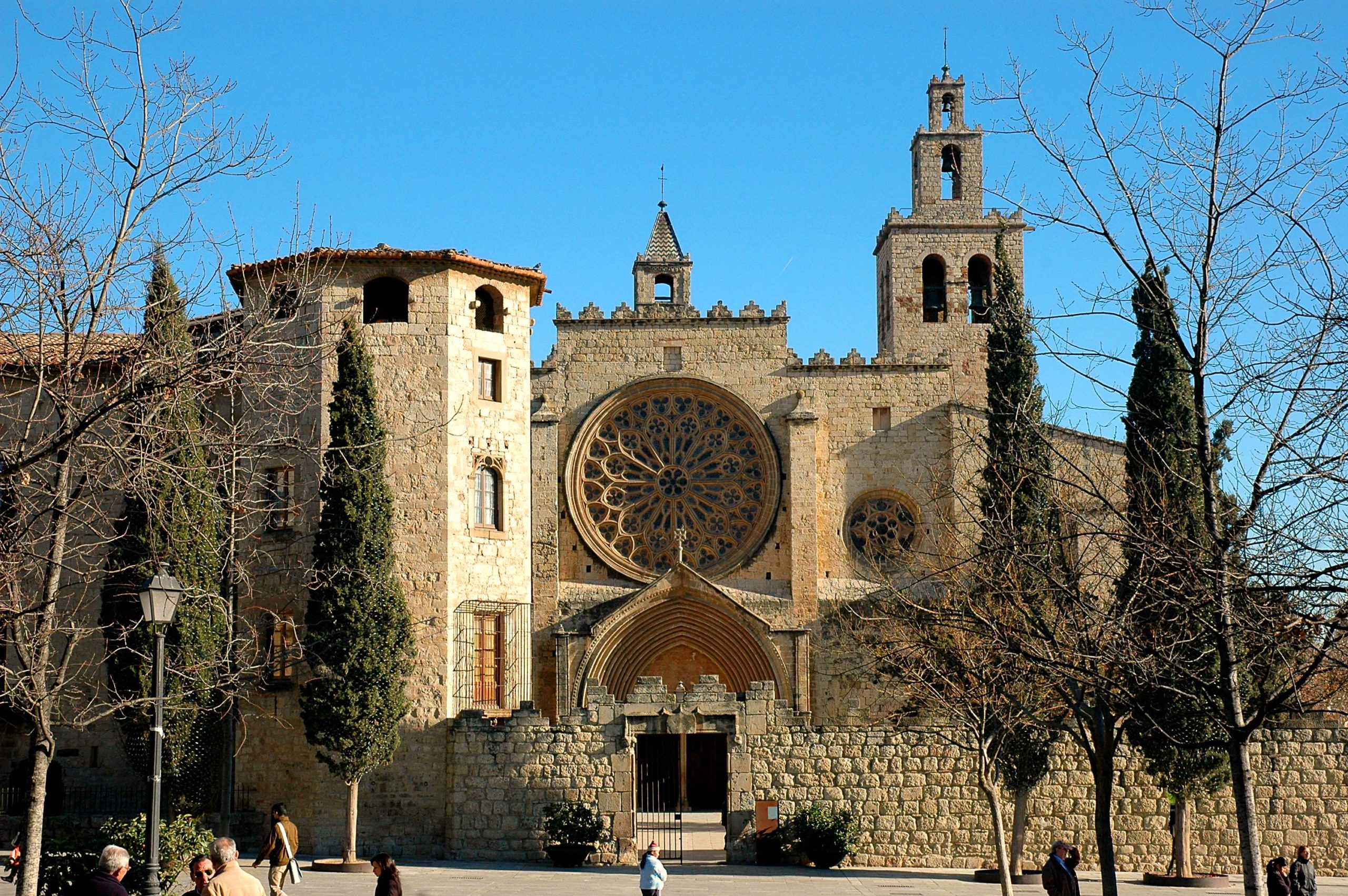 Aràlia Martínez Lopera
Franchisee in Coldwell Banker Premium Real Estate
CEO and lawyer at Coldwell Banker Premium Sant Cugat, she is in charge of leading the team to achieve better results every year, helping to achieve the objectives set, both for the office and for each of the advisors.
With a degree in Law from the Autonomous University of Barcelona and a Master's degree in Real Estate Law, with more than 7 years of dedication in the sector, she enjoys working for an international brand.
Aràlia is a perfectionist and competitive, she loves challenges in both her professional and personal life. Passionate about art and decoration, in her free time she enjoys visiting exhibitions and meeting new creators.
Her 3 children are her main motivation and she enjoys painting and reading with them. Her favourite place is the beach and her dream is to live in the south, enjoying the good weather and waking up every day to sea views.
Newsletter
More than 30,000 individuals and professionals benefit from Coldwell Banker Spain's latest market intelligence and reports on a prioritised basis.