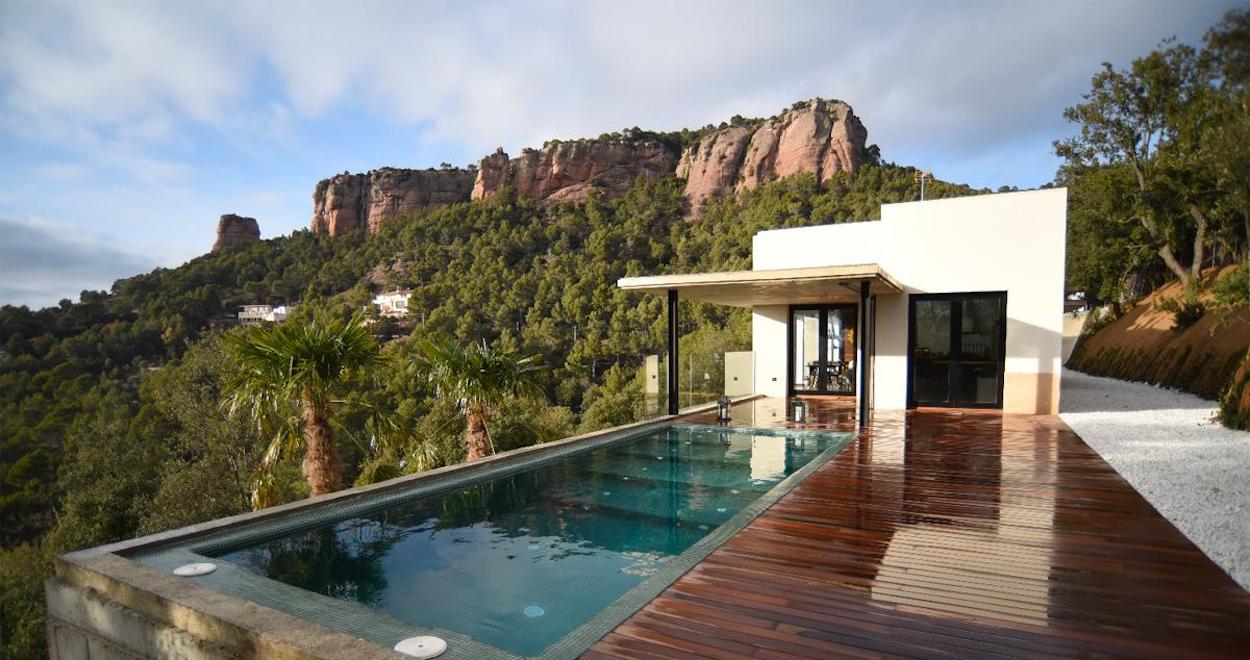 Montse Lorente
Real Estate Advisor in Coldwell Banker Style Real Estate
For many years I worked in the ABB company as a controller in the Service Department, where I learned that you have to listen and serve customers well, in addition to actively providing solutions. Many years later I discovered the real estate sector in which I have been working for seven years now. I am a responsible, agile, reliable and creative person who seeks customer satisfaction, always bringing positive energy to meet any challenge. Mother of two adult children, a daughter (Montse) who lives in Peru and a son (Toni) who lives in Barcelona, have been my best personal achievement. I love discussions on any topic, writing stories, poems and short essays. I like animals, children, playing paddle tennis, walking along the beaches of the Costa Brava where I try to spend the weekends. I am an analytical person who is not closed to the idea that there are other solutions to a problem. Passionate about my work and having great empathy, I think that one of my best virtues is that I have gained great clients who have later become friends. I like a job well done, punctuality and ethics in general in all aspects of life. My stubbornness is a defect but at the same time I use it to never give up.
Properties of Montse Lorente
Newsletter
More than 30,000 individuals and professionals benefit from Coldwell Banker Spain's latest market intelligence and reports on a prioritised basis.