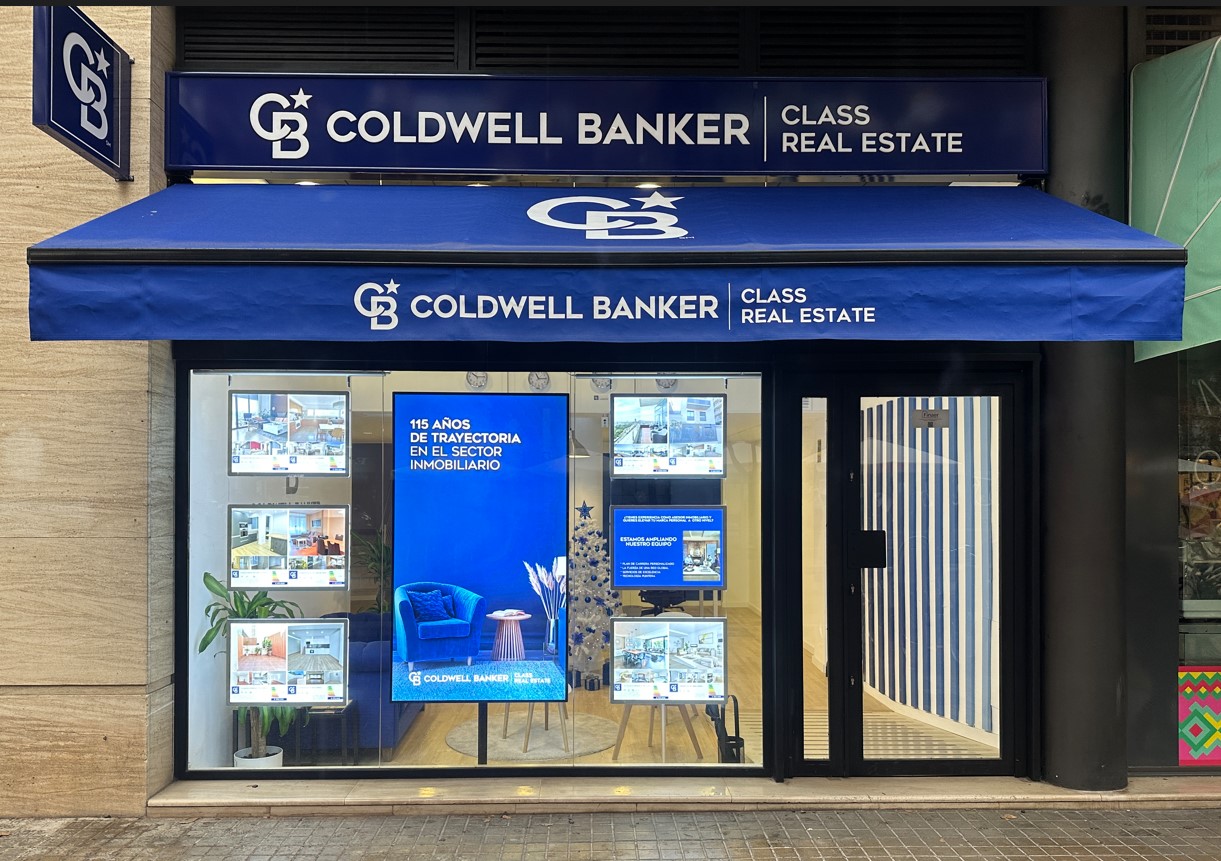 Maria Antonieta Javier Roja
Real Estate Advisor in Coldwell Banker Class Real Estate
María Javier is a Peruvian Industrial Engineer specialized in Integral Wellness Management, and it is where her passion for offering her clients real estate solutions that allow them to improve their wellbeing and that of their loved ones lies. She has worked as Product Manager and Consultant in Social and Environmental Impact in the Hospitality and Tourism, Cosmetics and Fashion sectors.
She has been a university lecturer in Occupational and Environmental Health and Safety Management in her native country and came to Barcelona in search of a professional reinvention process, managing to acquire new technical skills in Digital Marketing and Services Commercialization and Agile Product Prototyping.
She considers that the Real Estate sector is the perfect thread that will allow her to contribute to the common welfare of her clients, with her technical skills and experience in Tourism and Hotel Services Management.
Foodie by nature, she enjoys traveling and exploring new destinations and experiences. She spends her free time taking care of her own well-being and that of her loved ones, including her pets, exploring new tourist attractions in Barcelona, through hiking excursions. She loves learning new recipes of local and international cuisine and attending concerts.
Newsletter
More than 30,000 individuals and professionals benefit from Coldwell Banker Spain's latest market intelligence and reports on a prioritised basis.