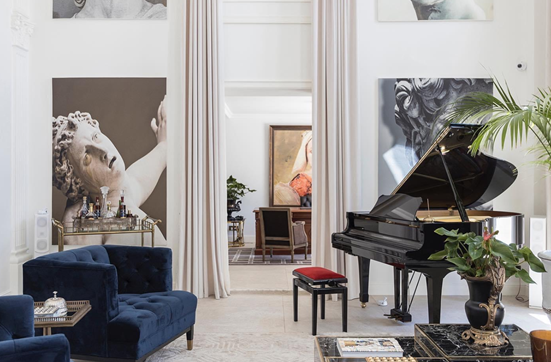 Ines Valdes
Real Estate Coordinator in Coldwell Banker Prestige Real Estate
Ines was an experienced store manager with a proven track record of working in the fashion and apparel industry for over 18 years in London and Barcelona. Coming from the world of Journalism and Social Communications, she always demonstrated strong sales and commercial skills, above all, with a great commitment to her customers by recognizing their wants and needs. She is a passionate person with the ability to meet all requests with exceptional service. After a period of reinvention and being in the real estate world for almost 3 years, she decided to take a step further by going back to university, graduating in a master's degree in real estate consultancy, management and promotion at the University of Barcelona. Today she is working towards a new goal as a real estate coordinator at the prestigious Coldwell Banker Prestige.
Today, Ines is able to develop her passion for meeting the wishes and needs about the requirements of a future home and to be part of this important process together with a great team of reak estate advisors. Her commitment now is to be with clients like you who are looking for a real project, being present all along the way, providing support with efficiency, positivism, and extensive knowledge of the industry.
Newsletter
More than 30,000 individuals and professionals benefit from Coldwell Banker Spain's latest market intelligence and reports on a prioritised basis.