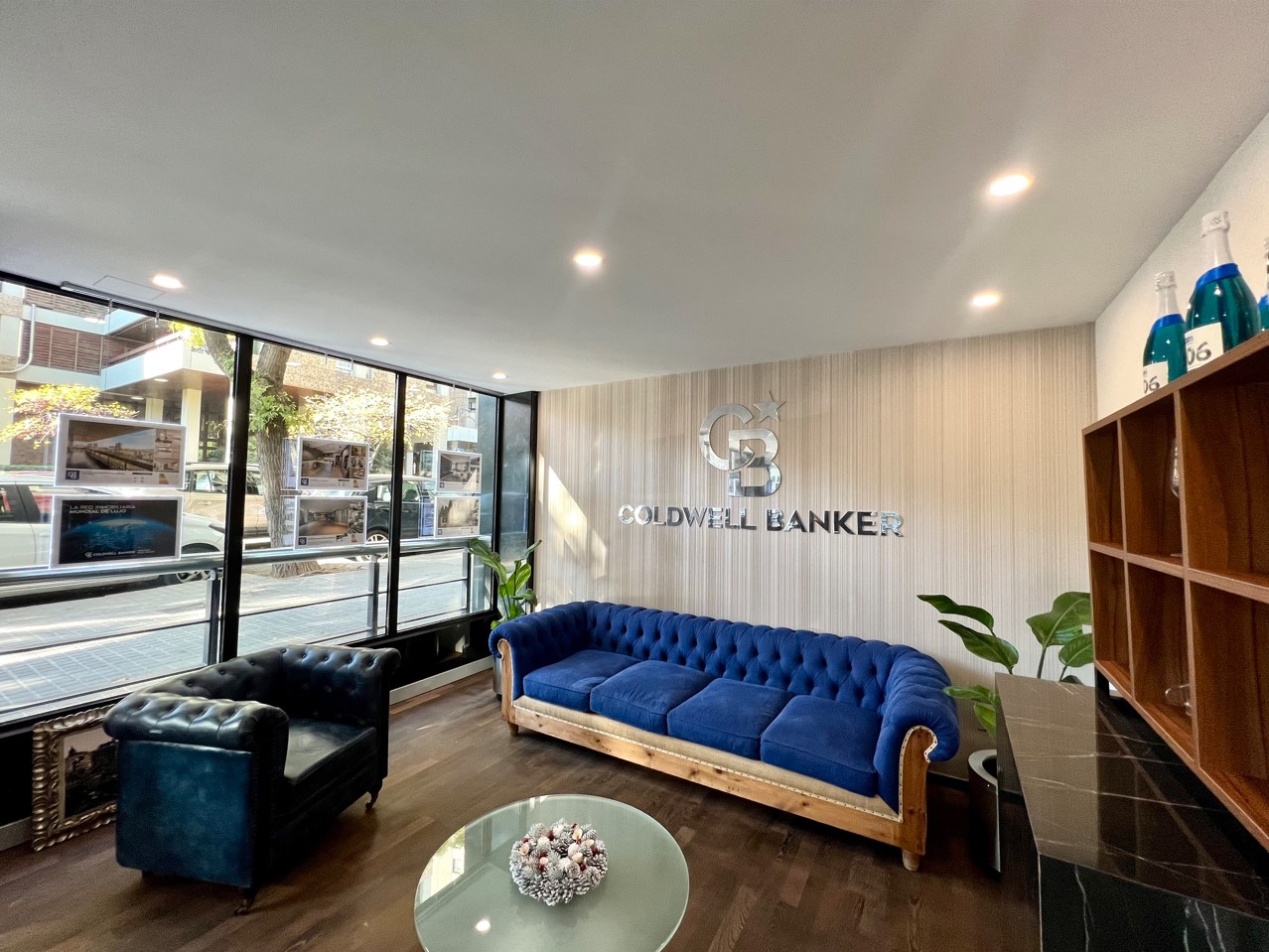 Francisco José Salazar
Real Estate Advisor in Our Team
Francisco has more than 12 years of international experience. He has worked for two of the largest real estate companies in London. He has worked in one of the most expensive districts called Chelsea and he has been a key role for the office to reach the 1 million target in one year.
He is ambitious but humble, Francisco has an open mind for business. He enjoys hiking, entrepreneurship books and he has a passion for digital marketing. He speaks Spanish, English and French and is British and Spanish by law. His motto is "you can't climb the ladder of success with your hands in your pockets."
Newsletter
More than 30,000 individuals and professionals benefit from Coldwell Banker Spain's latest market intelligence and reports on a prioritised basis.