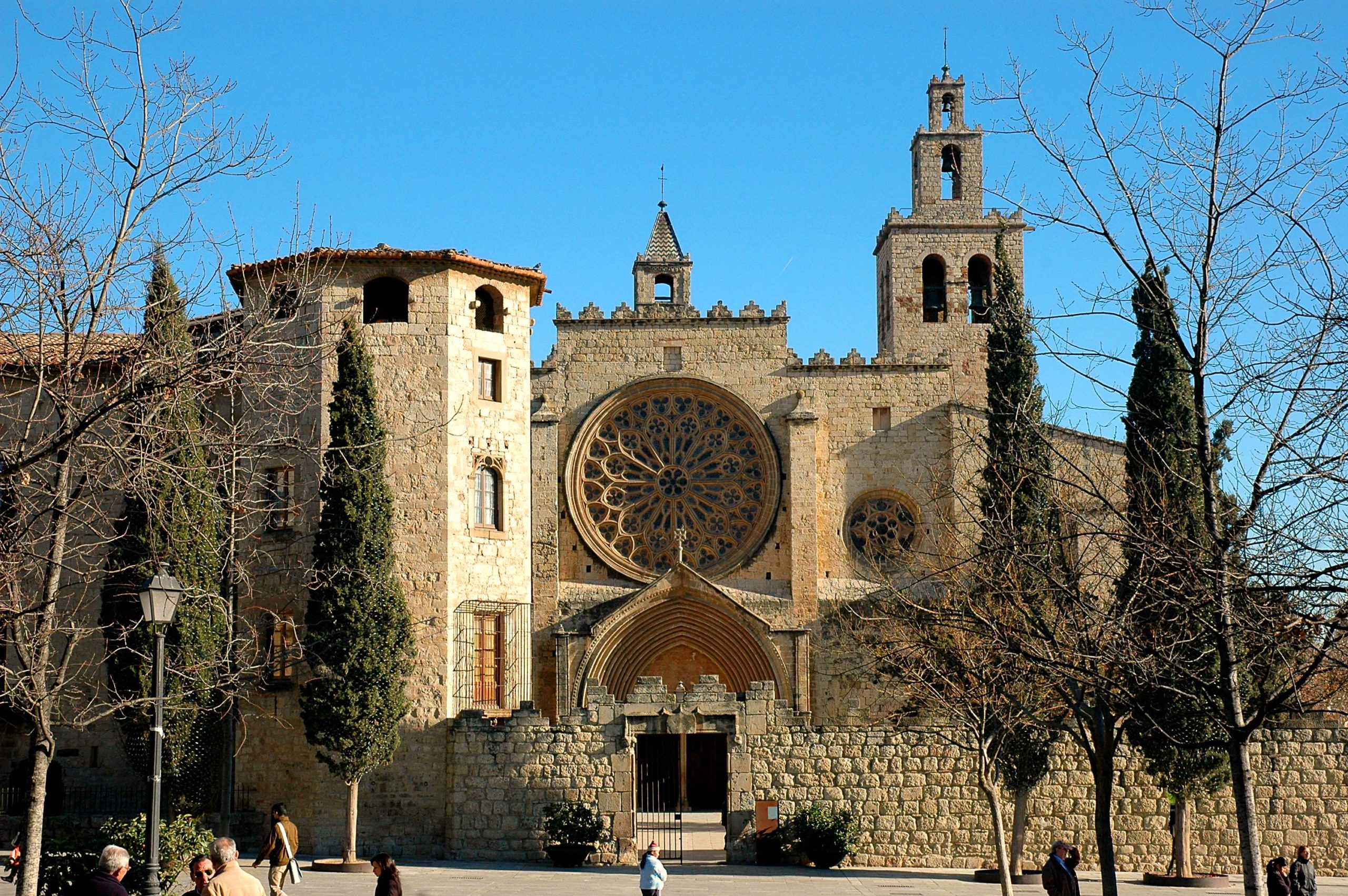 Esther Jimenez
Advisor in Coldwell Banker Premium Sant Cugat
She works as a Real Estate Advisor, working specially in the Rubí area. She worked for many years in early childhood education until she found the opportunity to do what she really likes, which is helping people.  Esther is an expert at door-to-door canvassing and cold call canvassing. She has her area under control and generates a lot of contacts. She is empathetic, communicative and has a great capacity for loyalty.  She is passionate about the audiovisual world and always creates amazing videos that she posts on her social networks. Her family is her main driving force and her red hair is her trademark.
Properties of Esther Jimenez
Newsletter
More than 30,000 individuals and professionals benefit from Coldwell Banker Spain's latest market intelligence and reports on a prioritised basis.