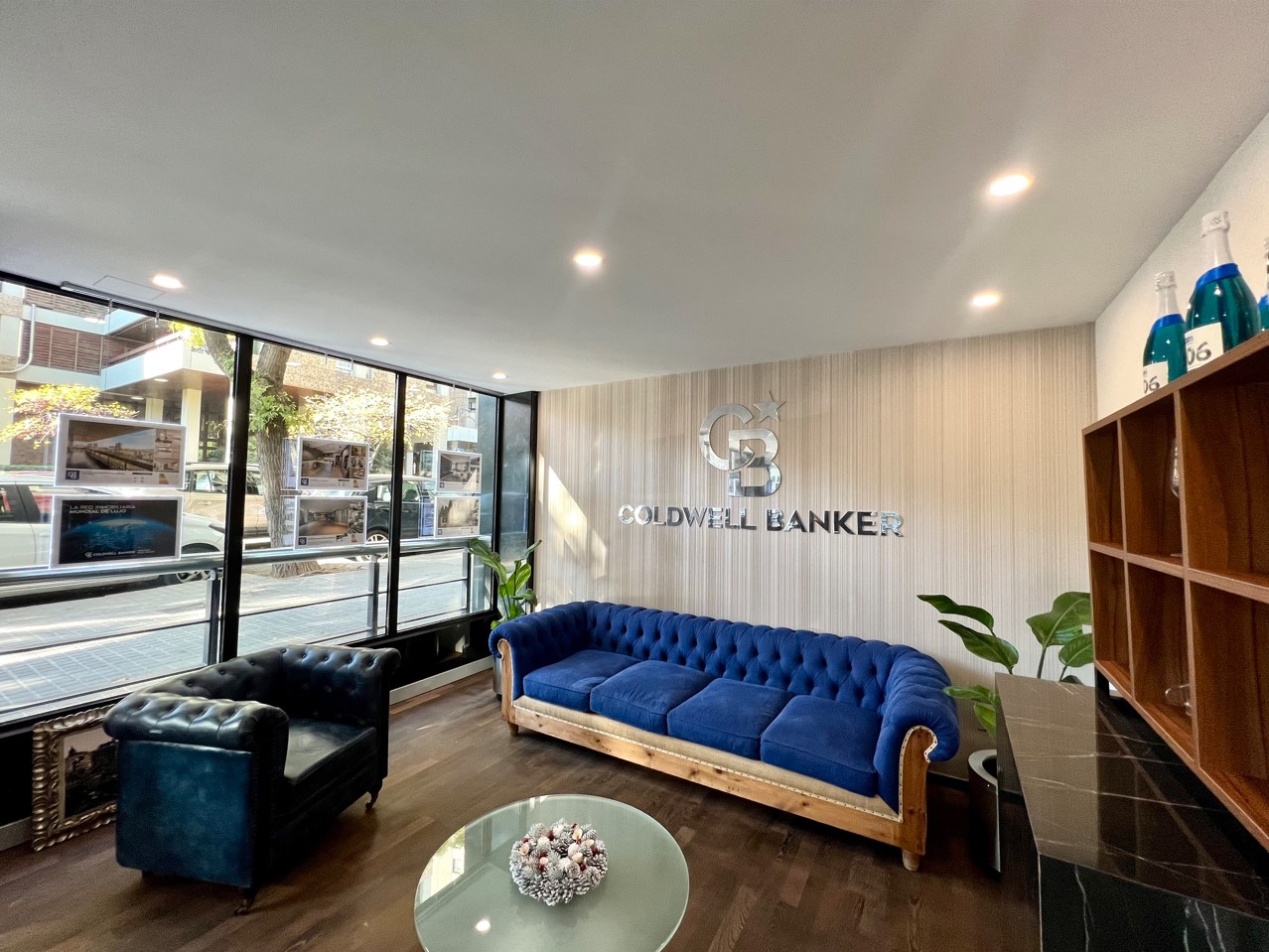 Andreu Albñana
Real Estate Advisor in Our team
Andreu was born in a small town of the province of Barcelona, into a family dedicated to the real estate sector and real estate development. From a very young age he was clear about what he wanted to do because of his great passion and devotion in this area. Andreu always says; "a salesman is born, not made" and he was born to sell.
He has always focused his professional activity in the world of real estate and promotions, being at the same time a construction technician, which is a guarantee given his great knowledge within the sector.
He studied administration and then moved on to the real estate sector. In 1998 he became real estate agent in Spain.
His great capacity for work, perseverance, constancy, and rigorousness make him always look for excellence, having a great facility to identify the client's needs, which makes Andreu, a resolute person.
Throughout his professional life, he has developed tasks of team leader, commercial, commercial director, management of his own real estate, execution of new construction and integral reforms.
His best guarantee , his 25 years of experience in the sector.
In his free time he loves walking, the sea, skiing, reading, monologues, and when he has time enought time, he does not hesitate to get lost in his second home; the island of Menorca, to which he has a very special bond.
Newsletter
More than 30,000 individuals and professionals benefit from Coldwell Banker Spain's latest market intelligence and reports on a prioritised basis.