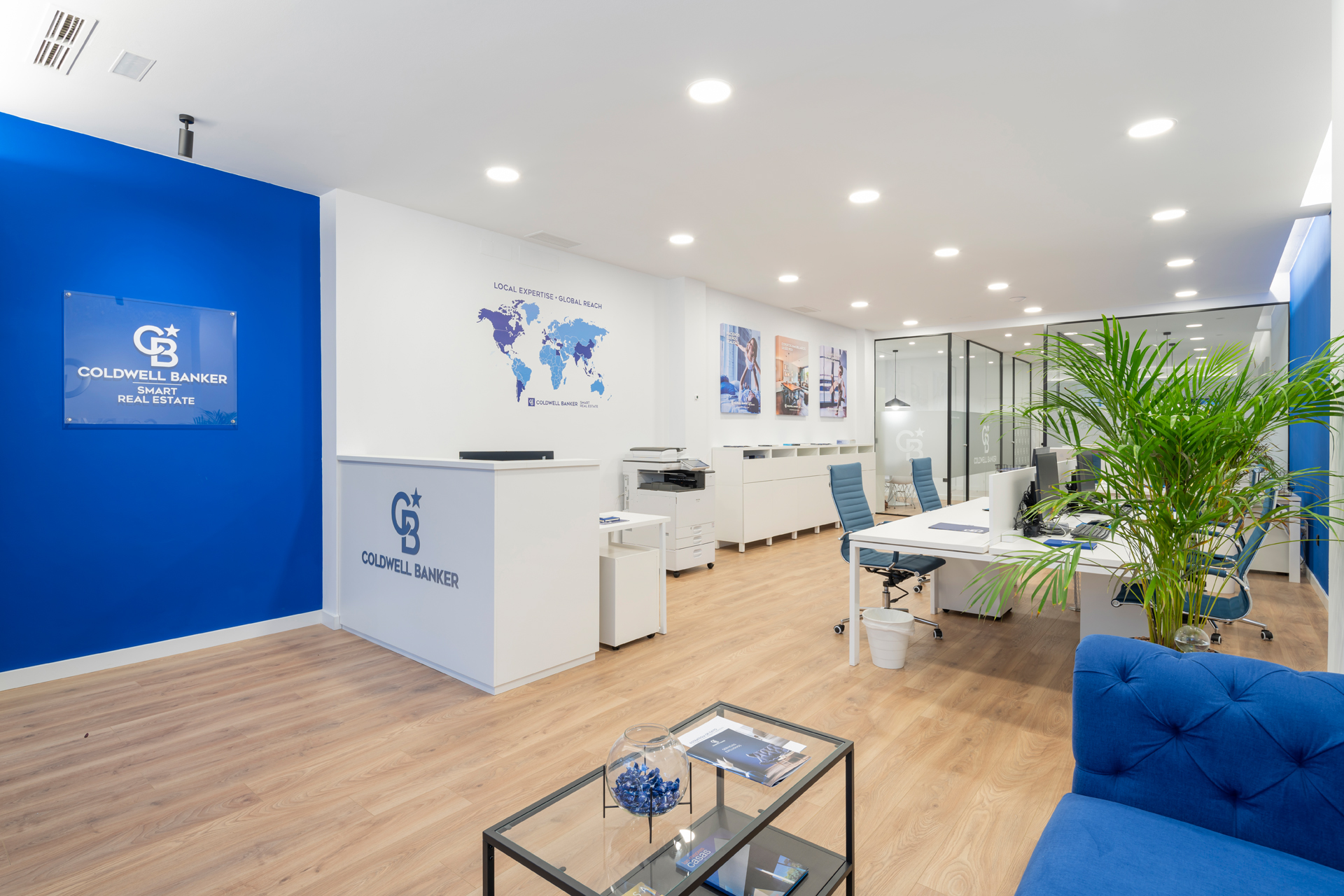 Alba Cancio Posada
Real Estate Advisor in Coldwell Banker Smart Real Estate
Alba was born in a village in the Mariña Lucense, before she moved to La Coruña 15 years ago to look for more luck in the labour market.
Her studies are related to the commercial world and customer service, as a real estate expert and real estate consultant among other additional studies.
Almost 6 years ago she found her opportunity in a real estate agency that had more than 25 years of experience in the sector. As a real estate consultant, community manager and administrator here, she acquired practical knowledge of the sector and realised that this was her vocation. She also worked for a company in La Coruña as a real estate consultant, where she continued her training in the sector in order to deepen her knowledge.
She considers herself to be a friendly, professional, friendly and charismatic person, important qualities for the real estate sector.
She is a very motivated person when it comes to helping a client and considers that a "satisfied client is worth twice as much".
Newsletter
More than 30,000 individuals and professionals benefit from Coldwell Banker Spain's latest market intelligence and reports on a prioritised basis.