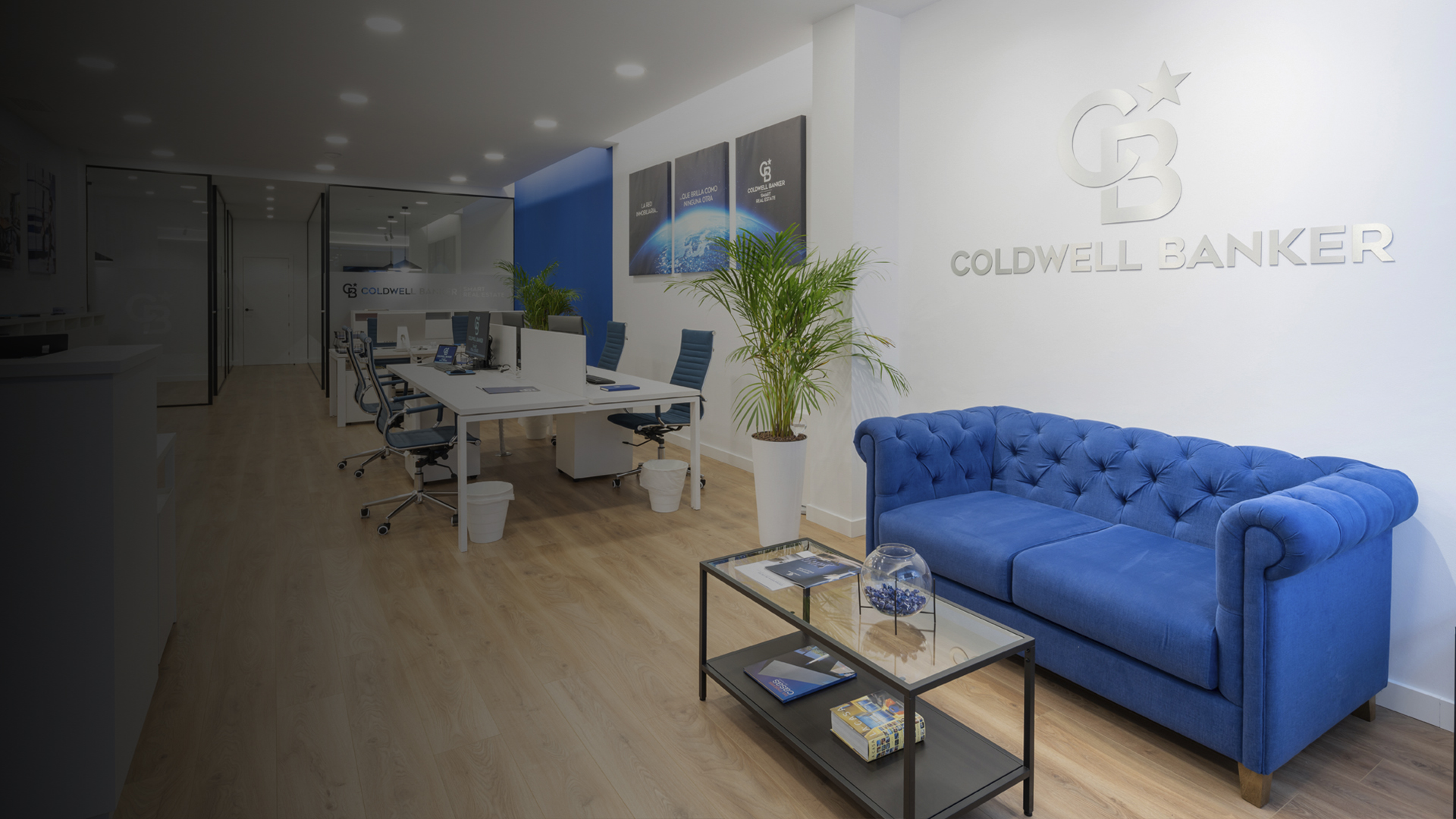 Ana María López Uzal
Real Estate Advisor in Coldwell Banker Smart Real Estate
Ana has dedicated most of her life working and training in various sectors. With a degree in International Trade, Fashion Design and a Masters in Business, she has been manager of several companies both in Venezuela and Miami. She has also lived and worked in Germany.
It is in Miami where she has obtained her Real Estate license, which has allowed her to be involved in many international real estate transactions, with clients of various nationalities.
She is fully aware of the importance of finding a practical, transparent and communicative real estate agent, who helps to the clients. She is very sociable, she likes to be close person and she enjoys dealing with clients.
Her long international stays and her immersion in other cultures give her a great international experience, knowing how to adapt and understand perfectly the needs of her clients. All this has given her a great ability to understand local needs, which is why she strongly believes in supporting initiatives aimed at this area.
She speaks english, spanish and german.
Newsletter
More than 30,000 individuals and professionals benefit from Coldwell Banker Spain's latest market intelligence and reports on a prioritised basis.