The increase in foreign demand for property acquisition in Spain.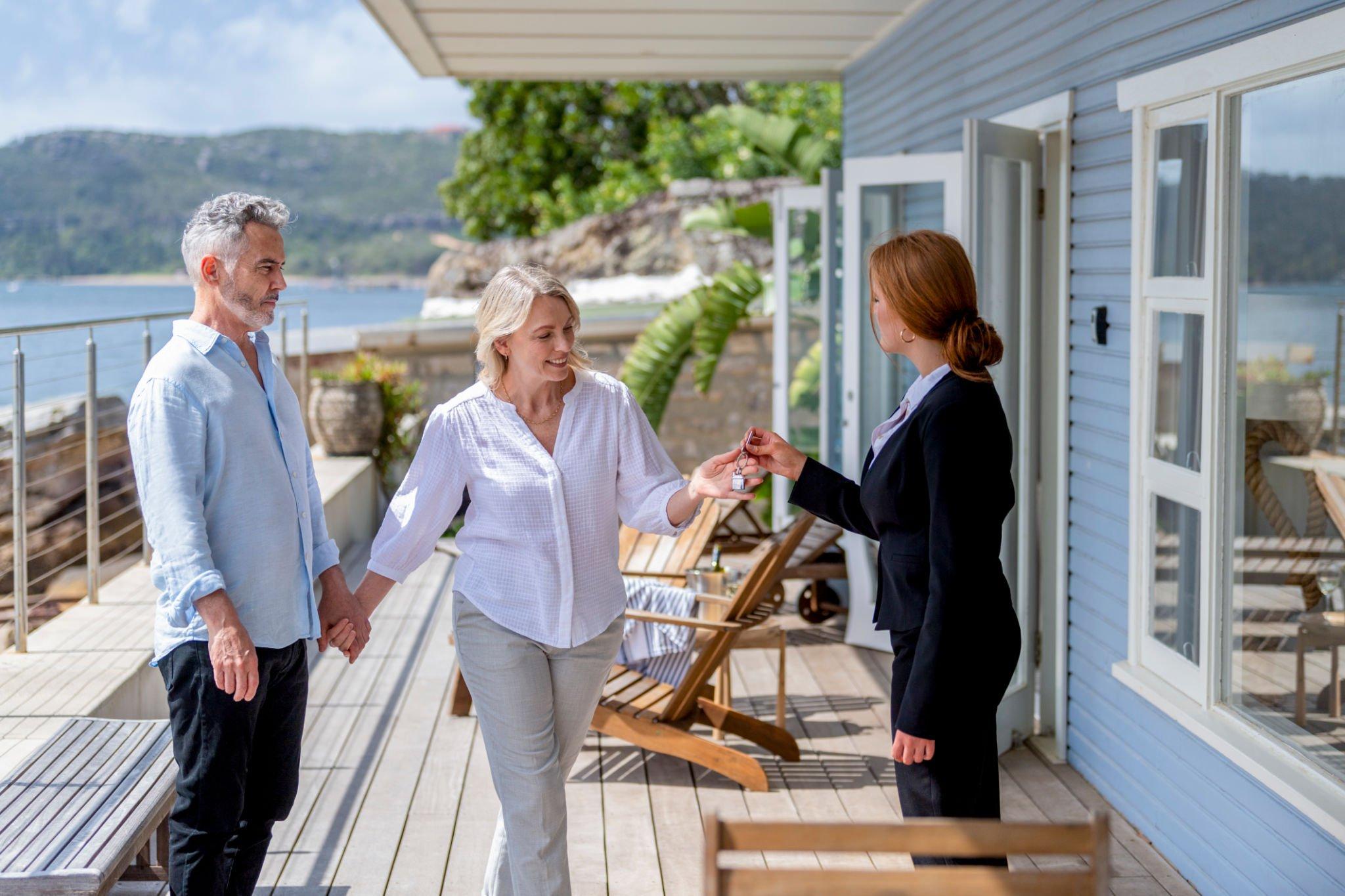 The real estate market in Spain has experienced a notable increase in foreign demand in recent years. In 2022, this trend continued to grow steadily, driven by various economic, social, and geographical factors.
The British, Germans, and French have maintained their prominent position in terms of transaction volume. However, over the course of this year, we have observed a significant shift with the increased prominence of buyers from other countries.
Among the emerging nationalities in the Spanish real estate market in 2022 are buyers from the Netherlands, Norway, Ireland, Ukraine, the United States, and various countries in Latin America. Each of these buyer groups has shown a growing interest in investing in properties in Spain, albeit with different motivations.
Buyers from the Netherlands, Norway, and Ireland are attracted by the Mediterranean climate, relaxed lifestyle, and investment opportunities in coastal and urban areas of Spain. Additionally, they seek to establish a secondary residence to enjoy extended periods in the country.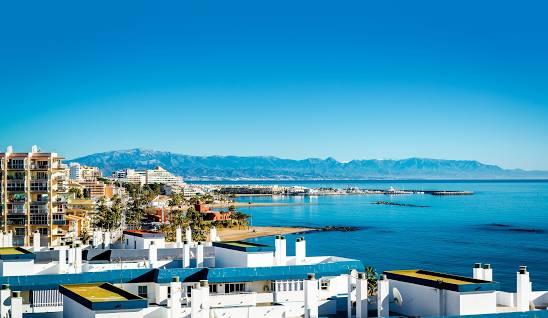 On the other hand, buyers from Ukraine, the United States, and Latin America have found real estate investment opportunities in Spain due to factors such as the country's political and economic stability, as well as the possibility of obtaining residency through investment programs.
In general, these international buyers are diversifying the Spanish real estate market and bringing new momentum. Their presence contributes to the development of the sector and economic growth, while also expanding the supply and generating opportunities for both local sellers and buyers.
The demand is particularly focused on large, customized homes with terraces and pools, located in coastal areas, for use as second residences. There is also a growing interest in longer stays and remote work. The areas with the highest foreign presence in the real estate market are the Costa Blanca (Alicante), the Costa del Sol (Malaga), the Balearic Islands, and the Canary Islands. The British show a focus on major cities like Madrid and Barcelona.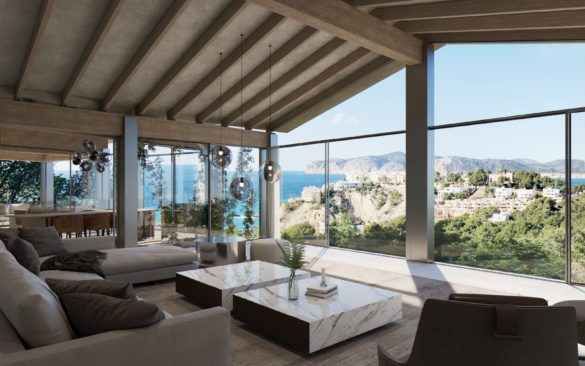 Foreign demand for purchasing properties in Spain is characterized by various aspects. Here are some key points:
Diversity of nationalities: Foreign demand in the Spanish real estate market comes from different countries around the world. Foreign buyers represent a wide range of nationalities, including but not limited to the British, Germans, and French.
Coastal areas and major cities: Foreign demand tends to concentrate in coastal areas, especially in popular tourist destinations such as the Costa del Sol, Costa Blanca, and the Balearic Islands. Additionally, major cities like Barcelona and Madrid also attract foreign buyers due to their cultural, economic, and tourist appeal.
Second residences: Many foreign buyers acquire properties in Spain as second residences or for vacation stays. The supply of luxury homes, villas, apartments, and townhouses appeals to those seeking a sunny retreat and a relaxed lifestyle.
Real estate investment: Spain is also attractive to foreign investors seeking opportunities in the real estate market. The recovery of the sector after the financial crisis and economic stability have generated interest in acquiring properties as a long-term investment.
It is important to note that these trends can change over time, and real estate investment patterns can be influenced by factors such as economic evolution, legislation, and international events.
Maria Marquardt |
Newsletter
More than 30,000 individuals and professionals receive the latest listings and market reports from Coldwell Banker España as a priority.