The rustic style of our houses.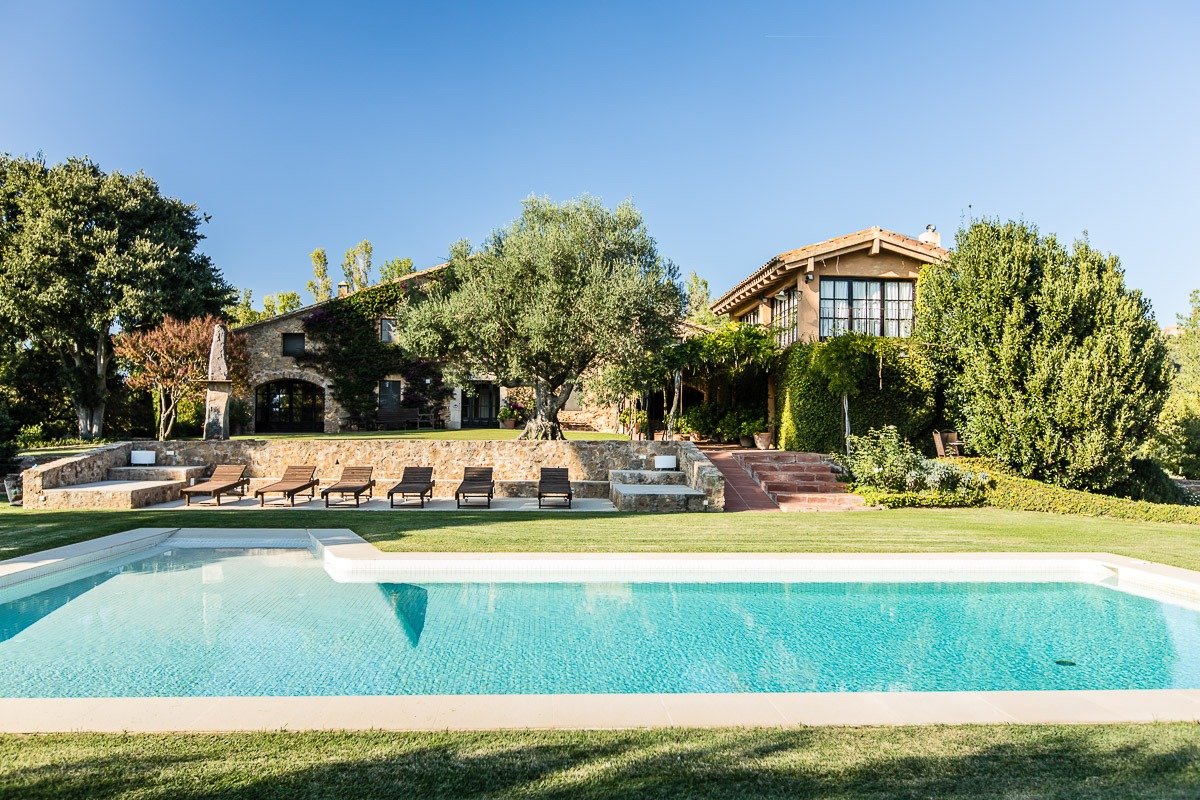 If you are passionate about rustic design, we recommend you keep reading as you will surely find the house of your dreams.
Rustic design is considered one of the favourite styles when it comes to decorating your home.
It is a style that makes the home much more cosy and homely. Thanks to the predominant use of materials such as wood and stone, it makes you feel connected to nature. These two materials are essential to create this type of style and are often used for the walls, the ceiling or the tables in the home.
Rustic design is characterised by being natural, warm, comfortable and simple. Some of the fundamental architectural elements that distinguish the rustic design are arches, wooden beams, stone walls and high ceilings. In addition, an appropriate colour range to decorate a rustic style home is inspired by nature and uses colours such as dark green, light or dark browns for the stone and white for its light and purity.
In each room of the home there should always be an identifying element present. In the dining room there should be a large stone fireplace to provide warmth in the winter evenings and a large wooden table. Rustic kitchens are known for their large size because in the past, the kitchen was often considered the main living area for the residents. The bedrooms are usually decorated with wooden beams and stone walls. Areas such as the bathroom and the entrance hall should have stone or earth tone colours, as well as stone walls and reclaimed furniture.
Below, we will show you some of our rustic style properties.
1.Located in Caldes de Malavella, this 993 m2 property has a total of 7 bedrooms and 5 bathrooms. It is located only 15 kilometres from the coast. Its price is 7,500,000 euros.
2. Located in Sant Llorenç de la Muga, this 370 m2 property has a total of 6 bedrooms and 4 bathrooms. Its walls are considered a cultural asset of national interest dating back to the medieval period and are well preserved. Its price is 1,150,000 euros.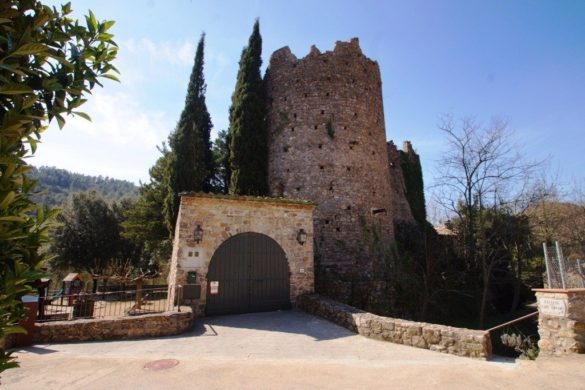 3. Located in Castellar del Vallès, this estate has a total of 1898 m2, 14 bedrooms and 13 bathrooms. Its construction dates back to the year 1600. In 1912, it was reformed in the modernist style by a great architect and disciple of Gaudí (Juli Batllevell), who focused on reforming the main façade and the ground floor of the interior of the farmhouse to highlight the symmetry of the building's features. The price of the property is 6,950,000 euros.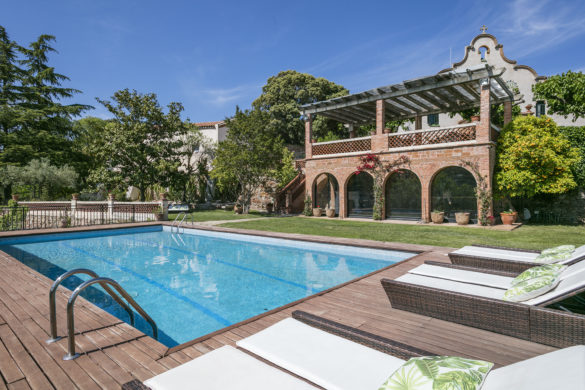 4. Located in Ullastret, this property measures 1175 m2, has 6 bedrooms and 5 bathrooms. Like the rest of the properties decorated in a rustic style, it has a large kitchen, stone walls, earthy and warm colours and rooms with reclaimed furniture and beams on the ceiling. It also has an incredible swimming pool in the garden. The price of the property is 5,000,000 euros.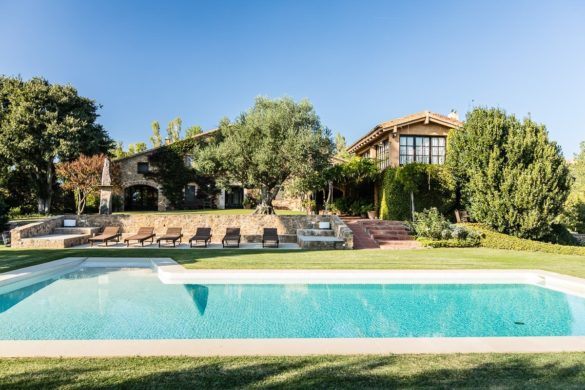 These are just a few of the properties decorated in rustic style, but we have many more. We invite you to visit our website https://www.coldwellbanker.es/ where you will find the home of your dreams.
Mar Pérez |
Newsletter
More than 30,000 individuals and professionals receive the latest listings and market reports from Coldwell Banker España as a priority.