6 top books on real estate that you need to read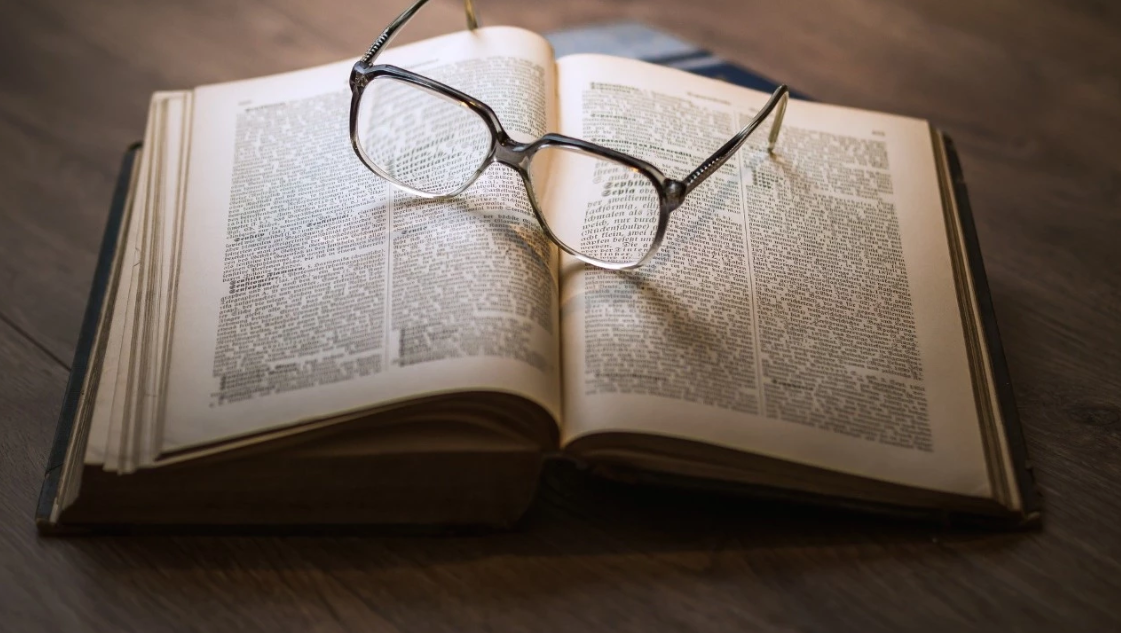 One of the 10 tips for the home-based real estate consultant is to read real estate books that will ensure that you never stop learning.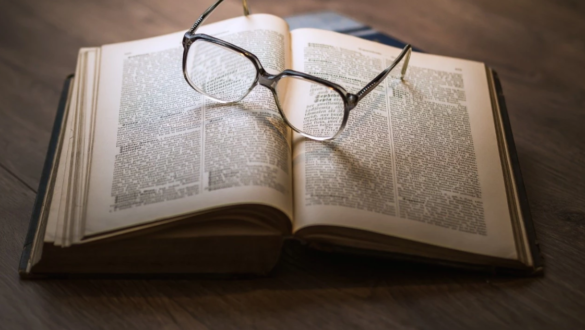 "Wake up the titan. Real Estate Branding" ("Awaken the titan. Real Estate Branding") by Alberto Conesa
Alberto is a nationally and internationally recognised figure in the real estate sector.
His book offers the best approach to what is defined as branding in real estate marketing.
"The perfect property consultant" by Pedro Trueba
Pedro is a real estate expert, sharing his experiences in the industry and describing successful and unsuccessful ventures. He explains 10 basic principles such as clear goals, a positive attitude and a professional image used by successful real estate consultants.
"Communicating to sell" by Massimo Forte
This is Massimo Forte's second book, in which he adapts all the techniques of neuro-linguistic programming to improve communication in real estate brokerage.
"El árbol de las ventas" ("The sales tree") by Nello D'Angelo
Do you think it's enough to rent a place and put a few posters in a shop window or on a website to have a real estate agency? The vast majority of real estate agents are self-taught and end up improvising something similar to a method, with no guarantee of success.
"Personal shopper inmobiliario" ("Personal shopper in real estate") by Helena Gallardo and Jordi Clotet
This book focuses on one of the most exciting and decisive decisions that most people share at some point in their lives: sharing a flat. From the Nexitum Method we can have a detailed map of our adventure in the real estate market, so that we can enjoy the path that leads to paradise.
"Mindset, Model and Marketing" by Tom Ferry
This guide by #1 New York Times bestselling author Tom Ferry explores the systems and strategies that can transform you and your team into real estate rock stars.
As we said in one of our previous posts, reading is one of the best things to do at home. Now is the time to take advantage of those moments and continue your real estate training or simply, have a good relaxing read. Especially if it's about your sector, we always have to be up to date!
Mar Pérez |
Newsletter
More than 30,000 individuals and professionals receive the latest listings and market reports from Coldwell Banker España as a priority.