Interview with CEO Francois Carriere on post Covid Real Estate Trends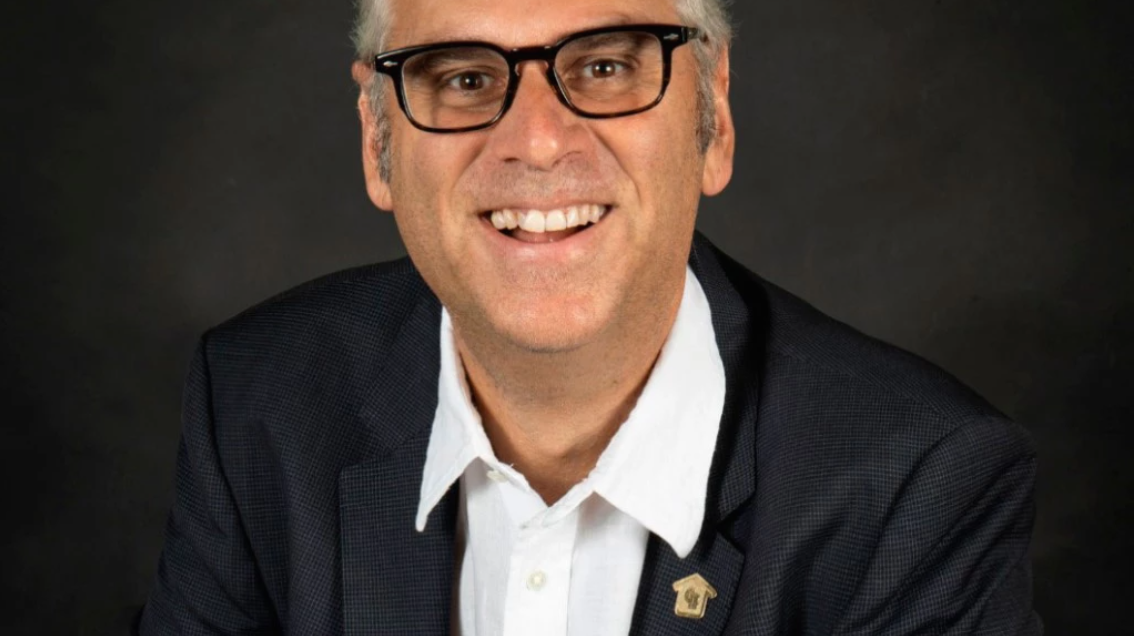 Where will the real estate industry go after Covid-19? Our CEO Francois Carriere provides an answer to this question.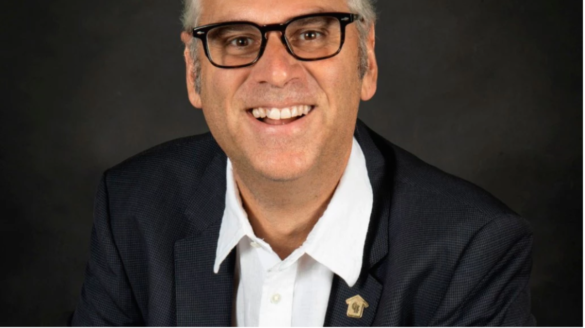 In Spain in 2020, we are witnessing the rapid increase in the process of digitalisation of estate agency services, always with the idea of providing a better service to clients. Furthermore, we will see an acceleration in the emergence of new virtual or pseudo-technological real estate agencies, which will position themselves as a low-cost alternative to traditional real estate agencies.
If we look at the American market, we have seen a return of realism within the real estate sector since the end of 2019. Consumers, agents and even people outside our industry are tired of the unfulfilled promises of pseudo-technology companies. This is where we begin to notice a tipping point.
Consumers and industry professionals are refocusing on what matters and has always mattered, seamless execution and follow-through, resulting in an exceptional customer experience, as well as creating a sustainable business model for companies. This will make consumers and agents alike much more sceptical in the coming year.
We are all watching the offers we receive from suppliers and other companies, checking references and asking others if they have seen the promised results.
We're getting back to basics.
As our U.S. CEO Ryan Gorman says, people are now realising that:
Robots are not folding our laundry and AI is not convincing children to clean their rooms. It's simple, these things aren't happening.
Good technology can make good work more efficient, which is great! But people are looking for commitment and quality in every way and above all, human interaction.
Everyone now wants to move to small and cosy communities of individual houses with their own small garden and swimming pool. In terms of the quality of the space of the flats, a little more modest in terms of m2 but more and more functional, and above all with a terrace.
In 2020, the consumer will become increasingly selective when it comes to real estate trading. They will be looking for expertise, transparency and efficiency throughout the real estate buying and selling process. An essential quality for real estate agents in the post-Covid-19 era is the ability to connect empathetically with clients in this climate of great uncertainty.
The agents who have experience in all types of markets and know the inventory, the area and the clients very well are the ones who will be successful in 2020. Those who know how to serve their customers with emotional intelligence, develop authentic relationships and genuine follow-up with them are the ones who will win in 2020.
Technology will become an essential support to simplify the processes starting from the first contact (with applications such as Zoom, Meet, Team, etc.) through the organisation of visits, Open Houses and even the signing of virtual contracts. It will also help to stay connected with those customers who want to be able to serve them in the future, when all measures on international travel are lifted. Since we can no longer travel physically, we can easily travel with Zoom Airline to any point on the planet and conduct a negotiation or a property viewing. This trend is here to stay for now and for quite some time.
The next trend we see from Coldwell Banker Spain, is a split of the industry into two. The bifurcation of the industry into full service real estate agencies versus real estate agencies that offer a limited 'Low Cost' service.
New entrants to the market will have to choose between a discount pricing approach or a premium offering. We have companies at the top of either spectrum coming in and promising to offer both, which is a recipe for massive losses and requires a certain level of magic to achieve. Low cost agencies will undoubtedly continue to be part of the property market in Spain and consumers and agents will have to decide whether they want that model or a full service.
I believe that those who will succeed in 2020 will have a very strong sense of what they want to be. For example, they will decide between pursuing scale or pursuing a niche, between the premium model or the low-cost model, and they will align their entire organisation to achieve that goal in a very efficient way. Frankly, I don't think that describes most real estate. I think it will be increasingly difficult, especially for smaller real estate companies where the leadership has no real clarity about who they are trying to be and the market they are trying to pursue.
It is true that when you look at the major players in the real estate sector, there is relatively little change year after year. This is because what works, always tends to work through cycles and market segments.
The best invest in themselves in order to evolve and always aim to provide the best service to their clients, owners and buyers. These companies are very clear about the important role of the agent in the transaction and the constant follow-up, as well as understanding the importance of the personal brand of their team, investing in training, focusing on the expectations of each client and also investing in new technologies. These same agents are the ones who offer great service and prioritise excellence and ethics over any individual transaction. These agents know that they must now become experts in handling these digital tools if they do not want to lose relevance in the real estate sector.
Now more than ever, we must really focus on having a sustainable advantage; who we choose to partner with as an agent or agency owner, which flag we choose to practice our work and how we choose to invest every hour of our day.
Mar Pérez |
Newsletter
More than 30,000 individuals and professionals receive the latest listings and market reports from Coldwell Banker España as a priority.