Jennifer Lopez chooses Coldwell Banker to buy her new home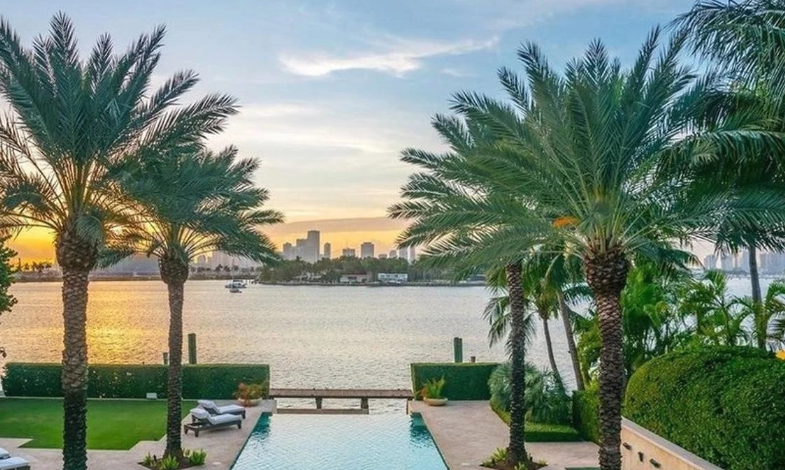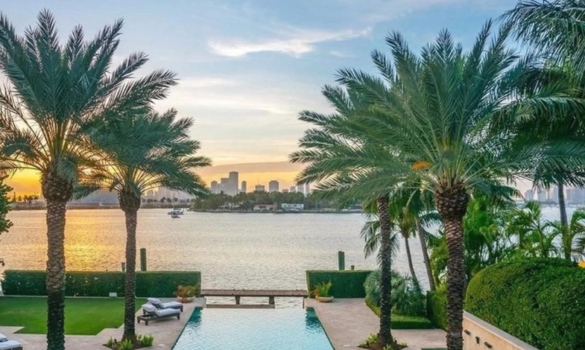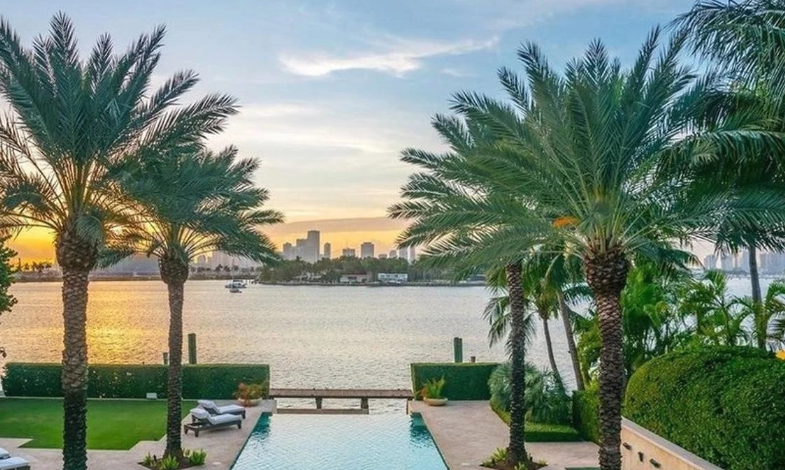 We invite you to see this beautiful Miami property, purchased by Jennifer Lopez for more than 40 million dollars with Coldwell Banker. The crisis caused by the coronavirus has not been a problem for Jennifer Lopez in continuing with her real estate investments. This year the artist has put her New York flat on sale for 15 million dollars, her Malibu beachfront residence for 8 million and has bought a little house in Los Angeles for her getaways with Alex Rodriguez. But that's not all, the couple has given themselves a treat that few can afford... to $40 million mansion!
It is a spectacular 3,700 m2 villa with a price tag of more than 40 million dollars, photographed by Jill Eber of Coldwell Banker Realty. The property is on Star Island, one of the artificial islands connecting Miami to Miami Beach. The neighbourhood is one of the most exclusive in the area and its neighbours include other artists such as Gloria Stefan and Don Johnson.
As for the interior, the Mediterranean style combines classic touches with marble finishes and a predominance of whites and wood finishes, a trend for this 2020, as well as avant-garde touches that create a perfect balance. The layout is oriented towards the infinity pool with spectacular sea views. Among other luxuries, it has a private jetty that connects to the pool.
The property has many details such as arches, various types of carvings and large windows that provide extra light and spaciousness.
With 3,700 m2, the property has enough room to fit 10 bedrooms and 12 bathrooms! In addition to various lounges and living rooms, it also has: a wine cellar, spa, library, gymnasium and even a ballroom!
With this sale, Coldwell Banker continues to demonstrate once again its expertise in the sale of luxury properties worldwide. Our heritage, exacting standards and excellent customer service make us the world's leading real estate network.
Julia Oliveras |
Newsletter
More than 30,000 individuals and professionals receive the latest listings and market reports from Coldwell Banker España as a priority.