Tamara Ecclestone chooses Coldwell Banker for her summer house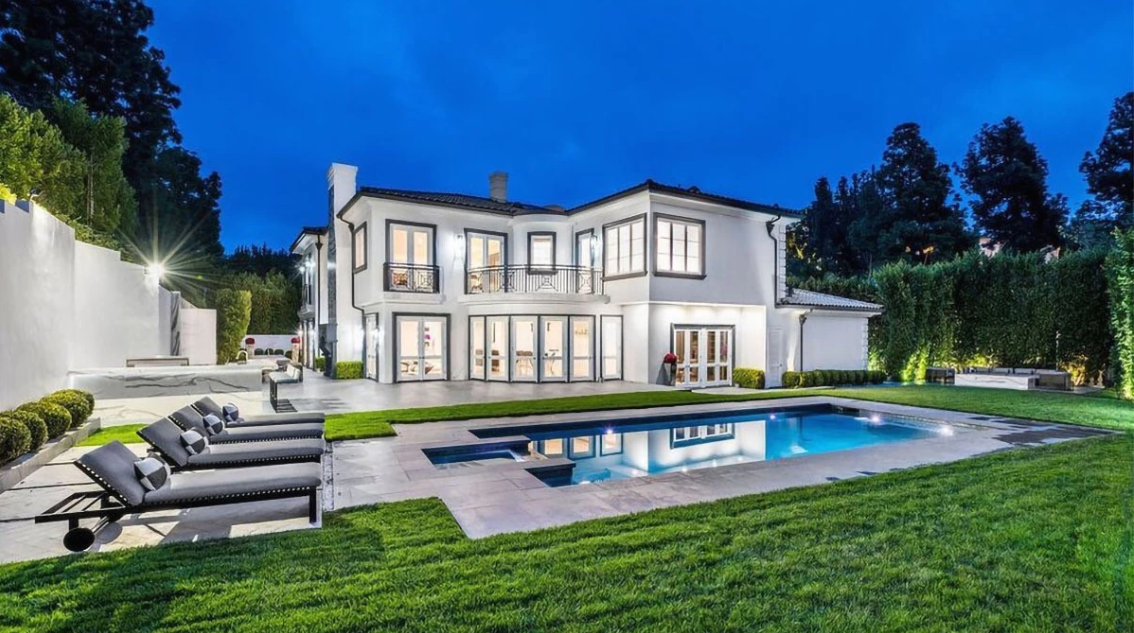 Tamara Ecclestone returns to Los Angeles and chooses a gorgeous Beverly Hills mansion where she and her husband will stay for the summer.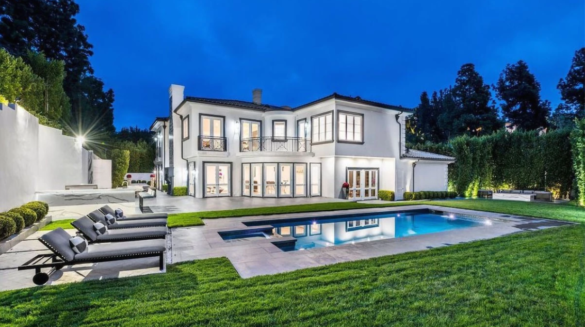 After spending 2020 quarantined in their $100 million London mansion, Tamara Ecclestone, co-heiress of Formula-1 tycoon Bernie Ecclestone, and her husband Jay Rutland, are preparing to spend the summer in one of their favourite places, Beverly Hills. Through Coldwell Banker, they are doing so in a villa in the most expensive area of Los Angeles.
As expected, the house where the couple will be staying is priced at over 75,000 euros per month. According to Coldwell Banker, this was the price paid by the former tenants, although with the high level of amenities and the large staff required to cater to the couple's needs, the figure is likely to be higher.
The mansion, built in 1987 and completely refurbished in 2015, is located in the Coldwater Canyon region. The property belongs to a wealthy Pakistani family and some of the features that make it unique are the quarry marble, interior oak floors, off-white paint and charcoal grey stone exterior. The mansion has the latest and most expensive home automation system. It also has a two-storey entrance hall, a kitchen with state-of-the-art luxury appliances, a cinema room and an office, among other features. The exterior of the property has a plunge pool, spa, sauna, barbecue and outdoor kitchen, also in marble.
It is worth noting that this is not the most expensive rent that the co-heiress has paid, but she has never before opted to buy a property in Los Angeles. Her sister Petra Ecclestone, on the other hand, owned a huge property called The Manor with 5,200m2 in Holmby Hills. It was considered one of the largest mansions in the United States and was sold to an anonymous Saudi buyer for 100 million euros in the summer of 2019.
Ecclestone and Rutland, ever the media darlings, have not been shy about showing off their luxury home on social media. They have flaunted photos of the lavish interiors on Instagram, revealing the marble detailing and "lovely garden" that is perfect for "intimate dinners or grand soirées" - as they described it - to their hundreds of thousands of followers.
Mar Pérez |
Newsletter
More than 30,000 individuals and professionals receive the latest listings and market reports from Coldwell Banker España as a priority.