Oprah Winfrey has sold her property with Coldwell Banker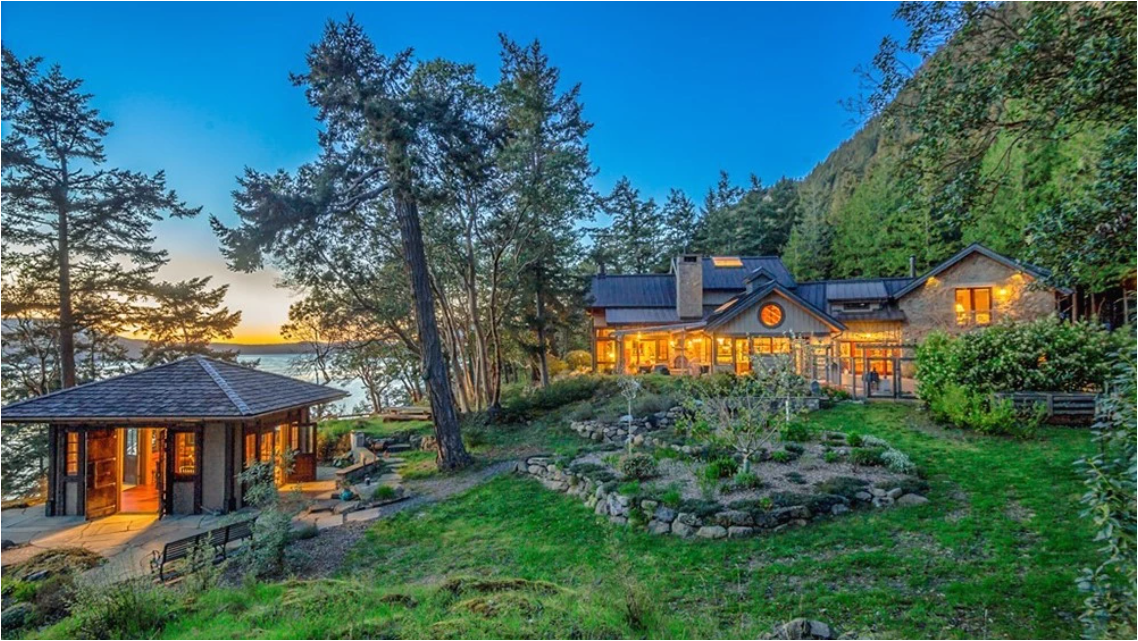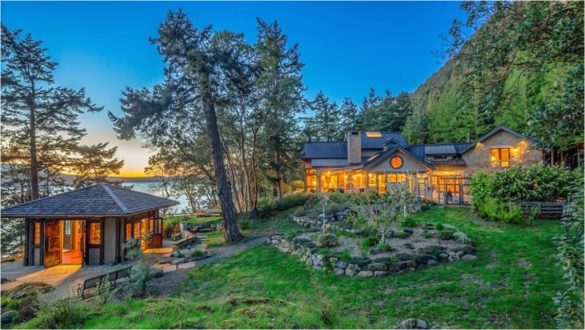 American celebrity host Oprah Winfrey has sold her Orcas Island estate to a Coldwell Banker client.
The estate, known as Madroneagle, is valued at $14 million and overlooks the East Soung. Winfrey and a business partner bought the property in 2018 assuming a "passive" investment. According to statements to the Business Journal, Winfrey said the decision to sell the home was prompted by how rarely it has been used.
The mansion which was built in 2007, is on the seafront overlooking the west side of the island, and consists of a 678 square metre home and a 274 square metre guest house. In the main property there are four bedrooms, five bathrooms, a wine cellar and two fireplaces, it has three floors with stone details and a copper and slate roof on the exterior.
Jean Cameron, the Coldwell Banker Bain advisor, has been representing the homebuyer, and has declined to reveal her identity or whether she plans to live in the property.
"The pandemic has prompted buyers to take an interest in island and waterfront property like never before. There has been a much higher level of interest," Cameron said. In addition, these types of properties are very hard to find due to their high demand, the real estate consultant points out.
Just as in the rest of Western Washington, home prices have risen throughout San Juan County. The median sales price in the area has been $875,000, up nearly 41% from the same period in 2020, according to the Northwest MLS.
Julia Oliveras |
Newsletter
More than 30,000 individuals and professionals receive the latest listings and market reports from Coldwell Banker España as a priority.