The winning strategy for selling your property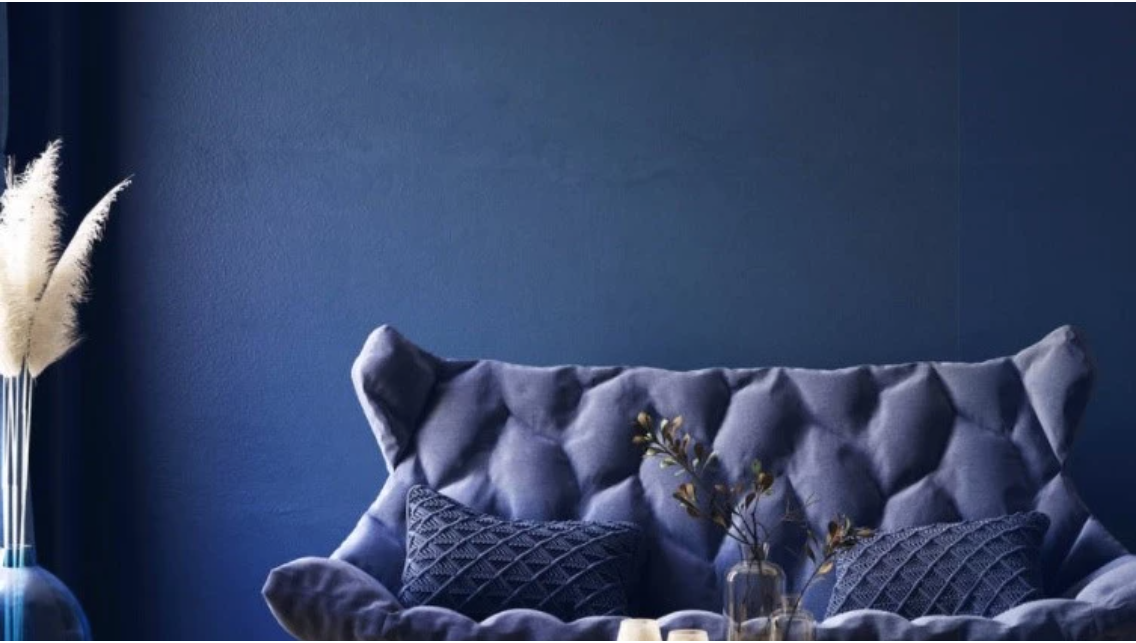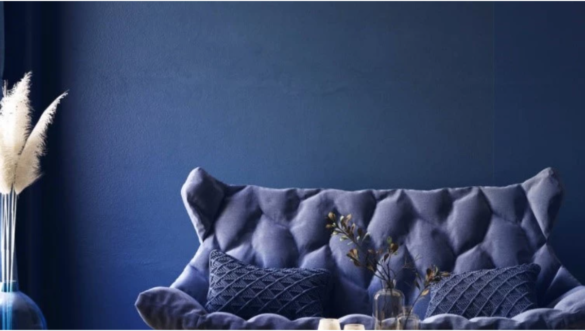 Do you know what real estate marketing is and how it can be applied? Discover our method to become a leading figure in the real estate sector.
During the marketing of your property, Coldwell Banker® provides you with effective marketing tools to control the sales process. We combine traditional and innovative tools and resources both on- and offline.
These are some of the techniques we use to sell your property successfully:
Sales signs
Shop window displays
Personalised brochures
Public Relations
Digital campaigns
Videos
Our coldwellbanker.es website
Our coldwellbanker.com website
Global Luxury websites
Newsletters
Click on the link and discover our marketing strategies to achieve a quality image, a large outreach and personalised services.
OUR FORMULA FOR SUCCESS
Images
To achieve a successful sale in the shortest possible time, it is necessary to create high quality images to attract the maximum number of potential buyers. At Coldwell Banker® we are aware of the importance of the small details, which is why we offer our clients a wide range of digital services such as video reports, virtual reality techniques or professional photography.
Services
Throughout the entire sales process, we make sure that the sales process is smooth and simple, so that we can optimise time. We take into account new trends in real estate marketing such as home staging, attending to the individual needs of our clients by creating reports and sales visits, as well as architecture, interior design and planning services. All this with the dedication and professionalism that has defined us for 115 years.
Outreach
Our personalised marketing strategy allows us to reach potential buyers all over the world by focusing on digital media campaigns. Advertising in the written press, Open House events or flyers promoting properties, among other strategies, guarantee us a wider reach and a better promotion of our services. We also use our Instagram and Facebook channels to spread the message of our brand.
Coldwell Banker Global Luxury Marketing Programme
Since 1933, homeowners have relied on Coldwell Banker Global Luxury to market their most exclusive properties.
Home & Estates is the luxury property magazine of the Coldwell Banker Global Luxury network.
For more information go to the website and discover the most luxurious international properties on the market.
Julia Oliveras |
Newsletter
More than 30,000 individuals and professionals receive the latest listings and market reports from Coldwell Banker España as a priority.