Pop singer Lady Gaga has sold her Hollywood home.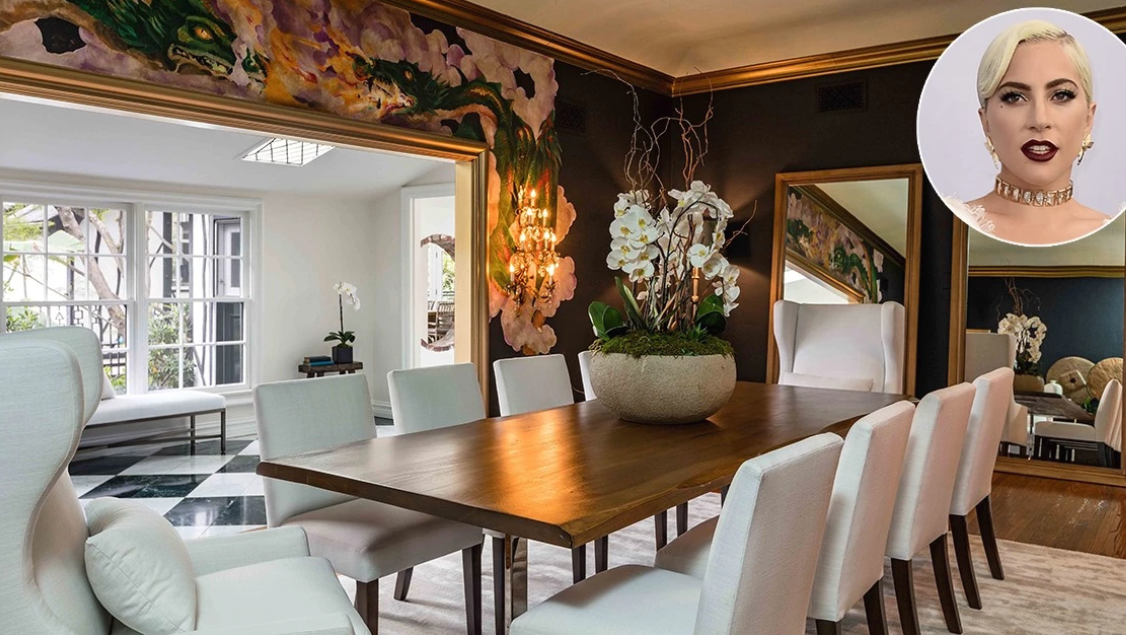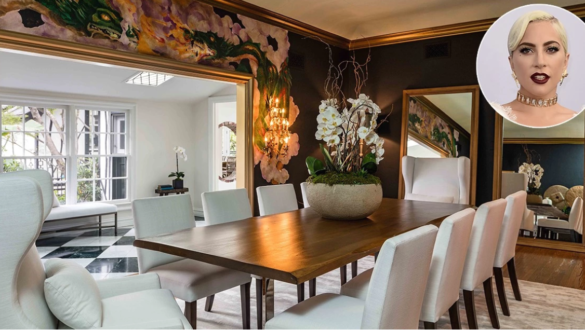 The property has sold for over $6 million to the daughter of rock star Mick Jagger for $6.45 million.
Just five years after buying Frank Zappa's Hollywood Hills mansion for $5.3 million, Lady Gaga has sold the property to Lizzy Jagger for $6.45 million.
According to Coldwell Banker Italy, Lady Gaga gained up to $1 million on the price at which she bought the mansion in 2015.
The Hollywood mansion is known as the "Zappa Estate". The property has seven bedrooms, six full bathrooms, a games room, a massage room and two recording rooms. As the singer herself has said on more than one occasion, this mansion has inspired her in composing many of her hits.
Sources say that Lady Gaga completed most of her studio album "Chromatica" within these walls.
In addition, the plot has another house attached for staff and two additional houses for guests with separate entrances.
In total, the property has a plot of 2,266 square metres, of which 627 square metres are habitable.
Notably, the mansion also boasts a two-storey art gallery, a conservatory and a rooftop tennis court, making it a unique property with a character that matches Lady Gaga's own extravagances.
In terms of décor, the house has a Tudor style. There is a kitchen with a skylight and a dining room with seating for 80, presided over by a large fireplace.
The exterior of the house is fully landscaped and has an outdoor swimming pool surrounded by greenery.
The singer has stayed in numerous rental flats in New York, her hometown. However, she currently lives on the West Coast and her main home is a beachfront mansion in Malibu, where she spends most of her time.
Julia Oliveras |
Newsletter
More than 30,000 individuals and professionals receive the latest listings and market reports from Coldwell Banker España as a priority.