Prospects for the International Luxury Real Estate Market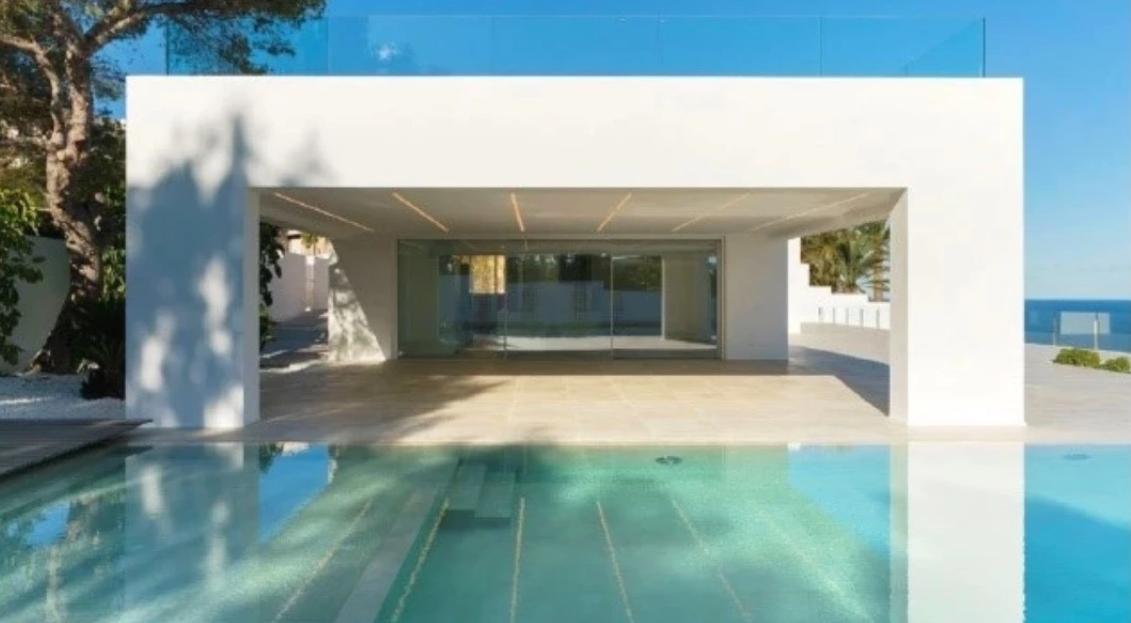 Throughout 2021 we have seen the real estate sector evolve and change.
Buyers' priorities have made a complete 180º turn. The price of first and second homes has increased since the beginning of the pandemic and the main profile of the luxury property buyer has been somewhat younger. We will now take a closer look at how this has evolved.
The world is experiencing one of the most accelerated periods of welfare creation and capital availability in history. During the emergence of the pandemic in the early and mid-2020s, governments around the world introduced unprecedented fiscal stimulus packages to sustain their economies. This injection of capital, coupled with low interest rates and the easing of credit requirement, helped encourage bullish investors to lift stock markets.
These factors impacted prices in many prime residential markets. A sharp drop in the stock of available luxury homes, coupled with rising demand, further fuelled price appreciation.
Traditional second home markets have been hampered by seller hesitation and explosive buyer demand, intensifying inventory constraints.
In second home markets, which rely on a steady stream of foreign buyers, closures and apprehension about travel during the pandemic resulted in some price falls in 2020. But as vaccines became available worldwide and borders reopened, luxury property sales in regions heavily dependent on air travel experienced a dramatic turnaround.
In the face of inflationary pressures, double and triple-digit price booms in many prime real estate markets are set to return to more sustainable levels over the next 12-24 months.
Across all global housing markets, younger buyers in 2021 have had a larger share of the luxury housing market. Buyers under the age of 56 (Gen X, Millennials and Gen Z) made up at least two-thirds of buyers in most of our primary housing markets surveyed and at least half in luxury second home markets.
Notably, while many of these multi-million dollar homes are sometimes a Millennial's first residential purchase, these properties are not what would traditionally be considered a first home. Family support, fuelled by the large transfer of capital from Baby Boomers to their adult children, has bolstered the purchasing power of the under-40 buyer.
On the other hand, it is not just family support that has pushed younger buyers to have more buying power. It has also been thanks to the rise of cryptocurrencies, which have allowed younger buyers to enter the luxury real estate market.
In the world of luxury real estate, the preferences of high-end homebuyers have always reflected a multitude of lifestyle trends, regional styles, demographic factors and the unique preferences of the individual buyer. In the last 18 months, homes have become home offices, schools and leisure spaces, leading to a re-evaluation of buyer priorities.
Properties with a central location and access to transport have taken a step back from luxury properties with space, privacy and life-enhancing features for their residents. The amenities most desired by today's luxury property buyer are: more space, workspace, privacy, move-in availability, private pools and gyms, and gardens or green spaces.
Pandemic closures, drastic reductions in travel, changes in work requirements, as well as a renewed appreciation for the value of the home, have caused many to review their real estate priorities over the past 18 months. As a result, the concept of second homes is undergoing a rapid transformation. Across the spectrum of second home destinations, from golf and skiing to the vineyards and the beach, among others, living in a second home for extended stays or choosing to make it a permanent residence is becoming increasingly common, especially in areas with favourable tax regimes.
This trend, which had already begun before the pandemic, has been fuelled by the rise of teleworking thanks to technology, together with the desire for greater well-being and a better quality of life in the long term.
Julia Oliveras |
Newsletter
More than 30,000 individuals and professionals receive the latest listings and market reports from Coldwell Banker España as a priority.