Social media for real estate advisors: Your own personal brand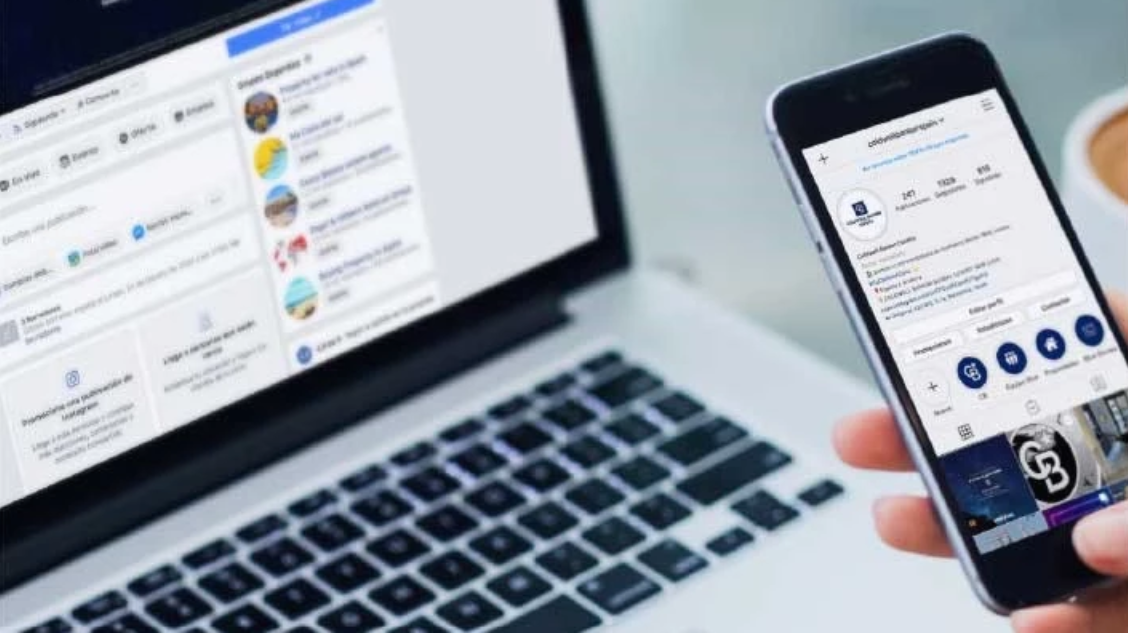 Nowadays it is essential to have an Instagram profile to take the promotion of your properties to the next level.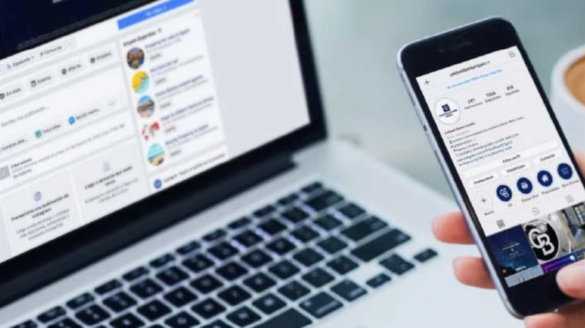 Although social media is focused on entertainment, it allows us to differentiate our personal brand from other real estate consultants and, in this way, capture the attention of potential sellers or buyers.
77% of real estate agents use social media to create community and reach potential clients more effectively (National Association of Realtors).
For the most part, Instagram is the ideal tool for real estate advisors, as it makes it easier to connect with people interested in buying or selling properties in the area in which each advisor works. Furthermore, it is a good way to give a more realistic view of the work being carried out.
Here are 7 tips to improve your personal brand and reach clients more effectively.
1.Your brand is truly personal
Even if you are working for a real estate brand, reinforcing your own image by showing your professional skills and track record is attractive to the audience and helps you to be relevant in the sector.
2.  Stand out from the rest
Think about the values that identify your work, strategies, and objectives that make you stand out from the crowd, and let the world know all about them.
It is key to show the public what your objectives are and how you are going to achieve them.
3. Plan your strategy
To develop your personal brand as a real estate consultant you need to plan what messages you want to convey, who your audience is and what digital marketing strategy you are going to follow.
4. Analyse your network
It is not just about adding followers to your social networks, analysing their behaviour and interests will allow you to achieve your goals and grow professionally. Developing a network of real estate contacts is important to know in which market you move.
5. Professionalise your online presence
It is advisable to have a professional account as a real estate consultant apart from your personal account. It is deemed more appropriate to divide those publications that are more private in nature from those that are exclusively about real estate developments.
6. Work with digital tools
Taking advantage of the different functions offered by social networks can be a great competitive advantage. Live broadcasting on platforms such as Instagram Stories or Facebook Live to show a new property or using the Home Staging technique are some good examples.
You can also use WhatsApp to create a contact list, where you can post all the news that you consider relevant about the real estate sector or your work in a faster, more direct way .
7. Training is essential
Even if you have a lot of experience, we are aware that nowadays the real estate sector has evolved a lot due to the rise of new technologies and the digitalisation of procedures. Especially those that involve negotiation and investment in real estate. Therefore, it is vital to continue training that ensures you are up to date with changes all the times.
All real estate consultants who apply digital marketing techniques in their social networks report that they have been able to improve their personal brand by achieving quality contacts and, consequently, greater commercial activity.
Mar Pérez |
Newsletter
More than 30,000 individuals and professionals receive the latest listings and market reports from Coldwell Banker España as a priority.